Alex Rodriguez, Barstool Sports Announce 'The Corp' Podcast Series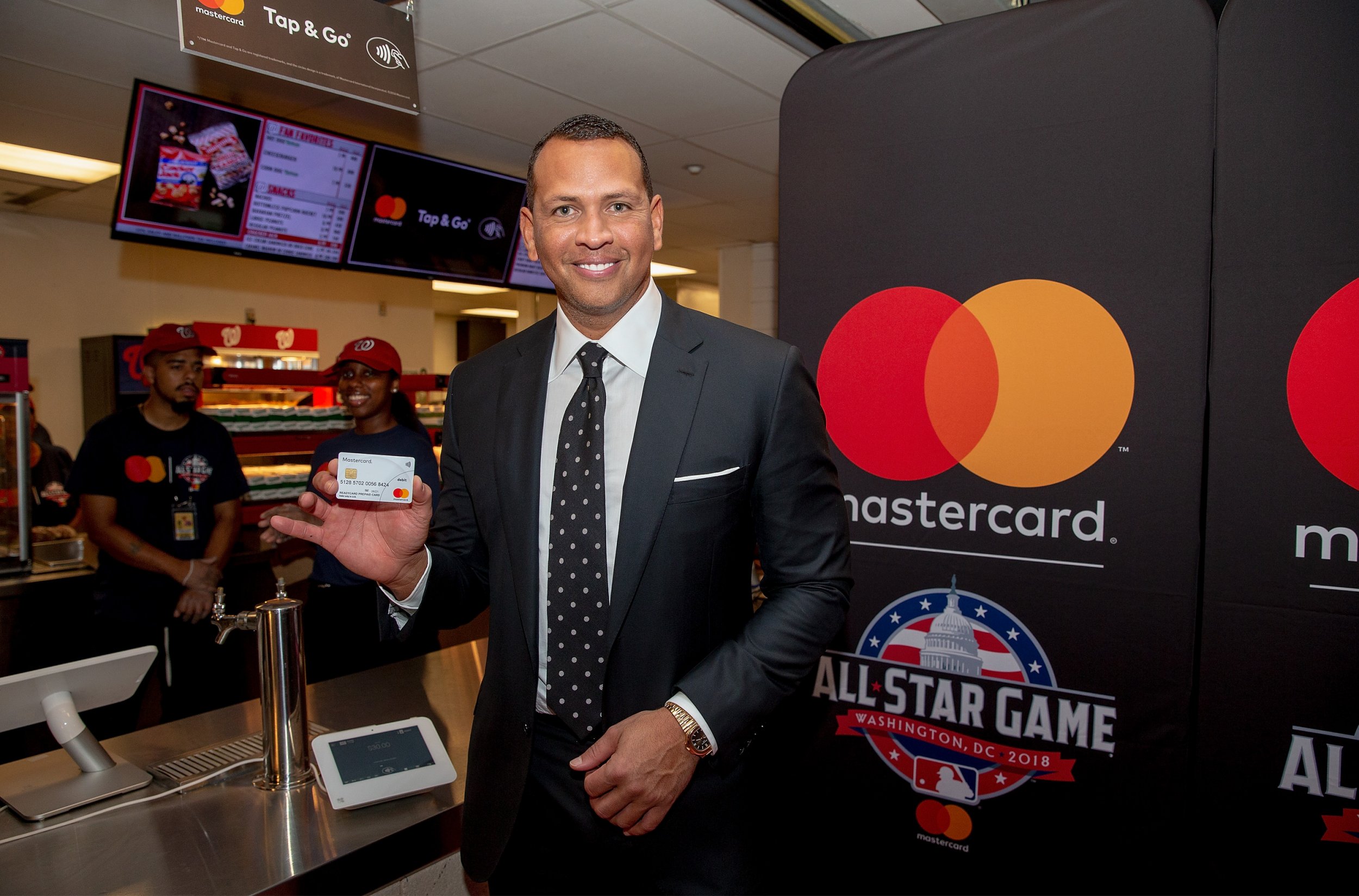 MLB legend Alex Rodriguez revealed another post-baseball career venture on Wednesday.
Rodriguez announced his partnership with Barstool Sports to host a new business podcast series called "The Corp" alongside Dan "Big Cat" Katz, co-host of the media company's flagship sports podcast "Pardon My Take" in an exclusive interview with Yahoo Finance.
The seven-episode series -- which will release in a similar form to a Netflix series on Thursday -- will cover business successes through past failures.
"All of our guests had one thing in common: they all had miserable falls," Rodriguez told Yahoo Finance. "And they all had the ability to get back up, dust off, and redefine themselves. That jumped off the page to me, and how much they own their failures. And I speak a lot about my situation and my comeback."
The show's guests include NBA legend Kobe Bryant, CNBC "Shark Tank" personality and real estate mogul Barbara Corcoran, WFAN New York sports radio host Mike Francesa, Philadelphia 76ers co-owner and Fanatics founder Michael Rubin, Starwood Hotels founder Barry Sternlicht and social media marketer Gary Vaynerchuk, according to Yahoo Finance.
The podcast's title references the former MVP's holding company, A-Rod Corp, as well as a recurring joke in which Katz claims that he works for the company on social media, in blogs and during his podcast. Rodriguez became aware of the podcaster's joke when he'd make speaking engagements at college campuses and Barstool "Stoolies" would ask him about Big Cat.
The two met for dinner nearly a year ago, then a few more times and eventually Barstool Sports CEO Erika Nardini reached out to the former All-Star about working together.
Katz told Yahoo that it was his decision to release all seven episodes together as he didn't want to detach himself too much from Barstool's flagship program.
"I wanted to do something different, because I think there's a little bit of saturation and exhaustion in podcasts," says Katz. "So instead of constantly promoting a new episode every week, this is all there at once, you can binge-listen to it. And they're evergreen — this is something you could listen to in a year from now. I also wanted it to be different from PMT, because I won't beat around the bush, PMT is my passion and my love and what I wake up excited to do every day. This way it doesn't feel like it's taking away from my bread and butter."
Rodriguez has made a successful post-baseball transition by repairing what was once a tainted public image. The former All-Star third baseman served a historic suspension from Major League Baseball four years ago and retired with arguably the worst reputation of any player in the league.
But Rodriguez has since become a "media darling," working as a broadcaster for FOX Sports and ESPN, appearing as a recurring guest "shark" on CNBC's "Shark Tank," continuing his role as an adviser to the New York Yankees and running his "ARod Corp" business.
Rodriguez told Yahoo Finance that a big part of his transformation is that he is now "more comfortable in my own skin" and in a "great place in my life," which has allowed him to share information and develop a relationship with his fans through social media.
Alex Rodriguez, Barstool Sports Announce 'The Corp' Podcast Series | Sports