What Is Subdural Hematoma? Alex Trebek Undergoes Brain Surgery for Dangerous Blood Clot Condition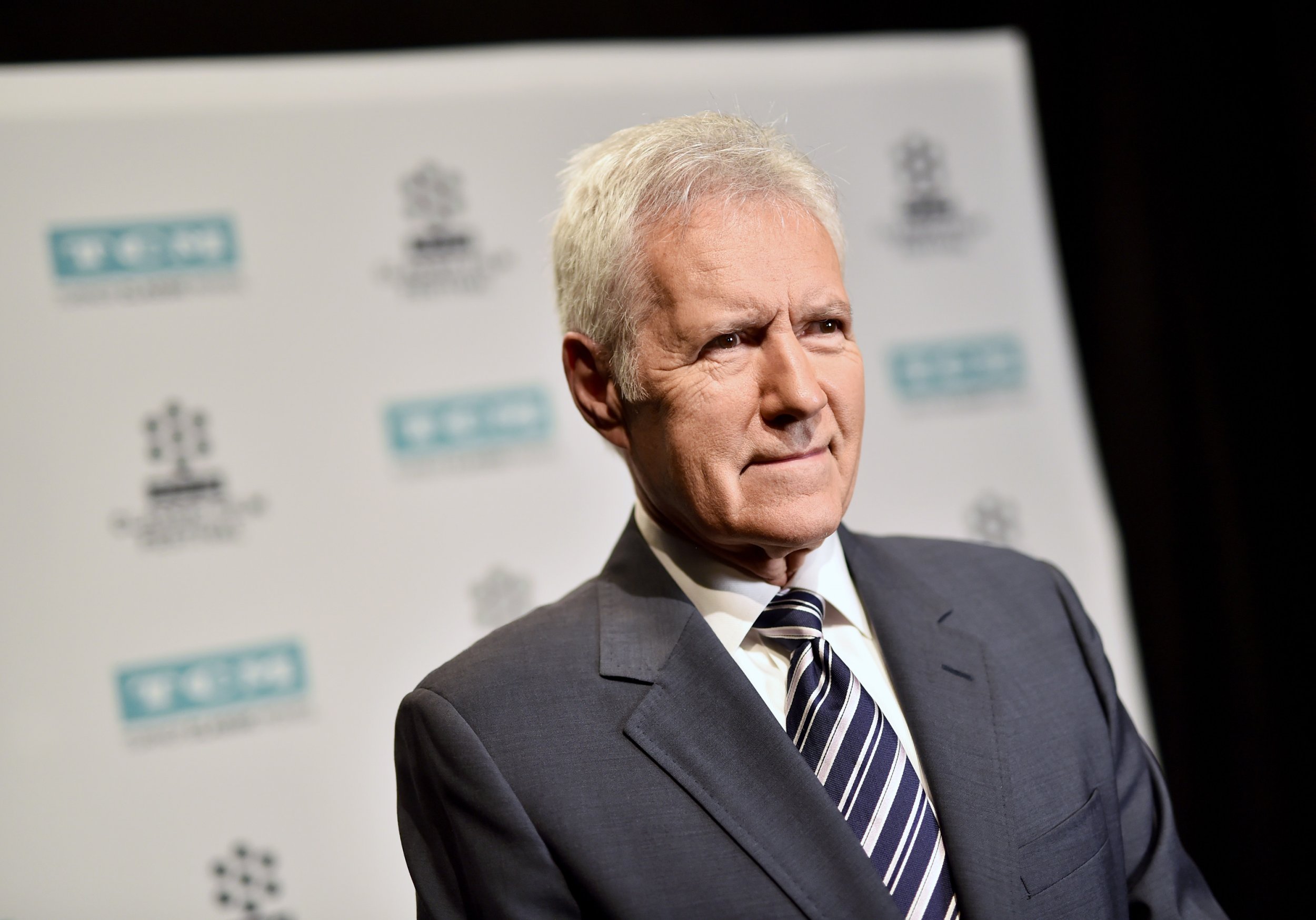 "Jeopardy" has been temporarily suspended as host Alex Trebek, 77,recovers from surgery to remove blood clots in his brain, a condition known as a subdural hematoma. The game show host was first diagnosed with the condition last month, and is expected to make a full and swift recovery.
Subdural hematomas result from bleeding on the surface of the brain, and the condition is most often due to a serious fall or head injury. Trebek's brain bleeding occured after he experienced a bad fall in October, NBC News reported. According to Healthline, the condition can be very serious, as blood filling up the space around the brain can put pressure on vital brain tissue. The severity of a subdural hematoma is related to how extreme and rapid the bleeding is.
The condition is the same one which Senator John McCain was suspected to have been treated for this past summer. In July, the Arizona Republican announced that he was undergoing minor surgery to remove a blood clot from above his eye, CNN reported. Although McCain did not disclose with the public the exact type of blood clot he experienced, a statement from the senator revealed that he needed brain surgery to remove the blood clot, The Atlantic reported.
Blood clots in the brain can occur whenever there is a traumatic injury to the brain, as a result of a fall or car accident. However, they also can occur without this initial catalyst. Certain medications that thin the blood can increase the risk of experiencing a brain blood clot, as can medical conditions that may interfere with your blood's ability to properly clot. In addition, long term alcohol use may also increase risk.
The elderly also are at increased risk for the condition simply due to old age. This is because, as we age our brains shrink slightly, creating a space between the brain and the skull. This space put stress on the veins in the brain and increases their risk for tearing and bleeding, The Atlantic reported.
The condition is usually treated with a procedure known as a craniotomy. This involves making an incision in the skull and using suction to remove the blood clot. Trebek underwent this procedure on December 16. According to a statement released by Sony Pictures Entertainment, which produces the show, Trebek was able to spend Christmas with his family and will return to taping "Jeopardy" again in mid-January, NBC News reported.