School Resource Officer Accidentally Fired Gun Inside Middle School, Police Say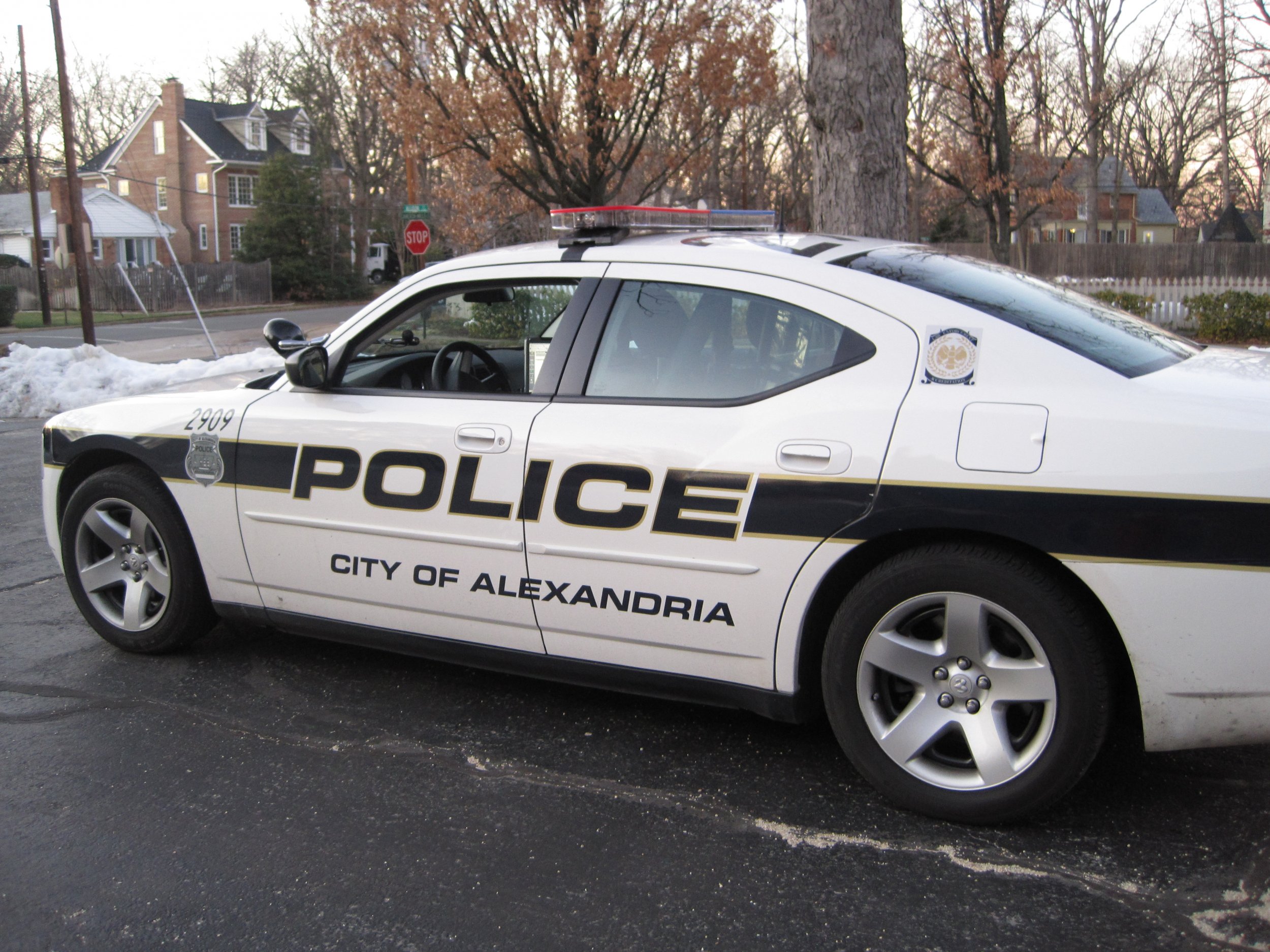 A school resource officer in Alexandria, Virginia, has been placed on administrative leave after police say he accidentally discharged his weapon at a middle school Tuesday morning.
The officer, a five-year veteran of the Alexandria Police Department, accidentally discharged the service weapon in his office around 9:10 a.m. at George Washington Middle School, police said in a news release.
The officer immediately checked to make sure no one was injured, and then contacted his supervisor and school staff, police added. Classes continued as normal.
Police said that the officer was put on routine administrative leave while they investigate the circumstances surrounding the incident. He will be on leave pending the investigation's outcome.
In a letter to parents shared with Newsweek, Alexandria City Public Schools said that they have been working closely with the police department but are unable to give more information as the investigation is still active.
The incident comes as the U.S. debates how to respond to the threat of school shooters after the deadly attack in Parkland, Florida, which left 17 people dead. President Donald Trump has expressed his support for "armed educators," saying that they "[m]ust be firearms adept & have annual training."
"If schools are mandated to be gun free zones, violence and danger are given an open invitation to enter," Trump said in a tweet on Monday.
Related: You can change gun laws, say survivors of U.K. school mass shooting
Education Secretary Betsy DeVos similarly said that "[s]chools have to be protected like every other large gathering," during an interview with NBC's Today Show, adding that did not mean arming all teachers everywhere but "only in places where it's appropriate."
New York City has faced criticism after it pulled armed police officers out of public schools, instead having community policing units visit the schools during other patrols. The plan was reportedly made before the February 14 shooting at Marjory Stoneman Douglas High School but only recently went into effect.