Representative Alexandria Ocasio-Cortez slammed Gilead CEO Daniel O'Day on Thursday during a congressional hearing, pointing out that his pharmaceutical company charges nearly $2,000 to U.S. customers for Truvada, a drug designed to reduce the risk of HIV, while a generic version of the same drug only costs $8 in Australia.
"The current list price [of Truvada] is $2,000 a month in the United States, correct?" the progressive Democratic Congresswoman from New York asked the Gilead CEO on Thursday during a congressional hearing. O'Day clarified that the list price is actually $1,780.
Ocasio-Cortez shot back: "Why is it $8 in Australia?"
O'Day explained that Truvada still has patent protection in the U.S. while it does not in the U.S. "It will be generically available in the United States as of September 2020," he said.
The congresswoman then lit into the CEO, arguing that the massive markup would cause people to die. She also explained that Gilead was charging Americans an exorbitant markup for the drug, despite the fact that research for Truvada was paid for by taxpayers and the patent is owned by the public.
"I think it's important here that we notice that we the public, we the people, developed this drug. We paid for this drug, we led and developed all the patents to create PrEP [the commonly known name for Truvada] and then that patent has been privatized, despite the fact that the patent is owned by the public, who refused to enforce it," the representative said.
"There's no reason this should be $2,000 a month. People are dying because of it," she added.
As Ocasio-Cortez explained, the research that showed Truvada was effective at preventing HIV in humans, despite a user's potentially risky sexual activity, was almost entirely funded by U.S. taxpayers, according to The Washington Post. The U.S. government patented the treatment back in 2015, but it currently does not receive any profit from the drug. Instead, Gilead, which originally developed the drug for other treatments, has argued that the patent is not valid and continues to rake in billions annually.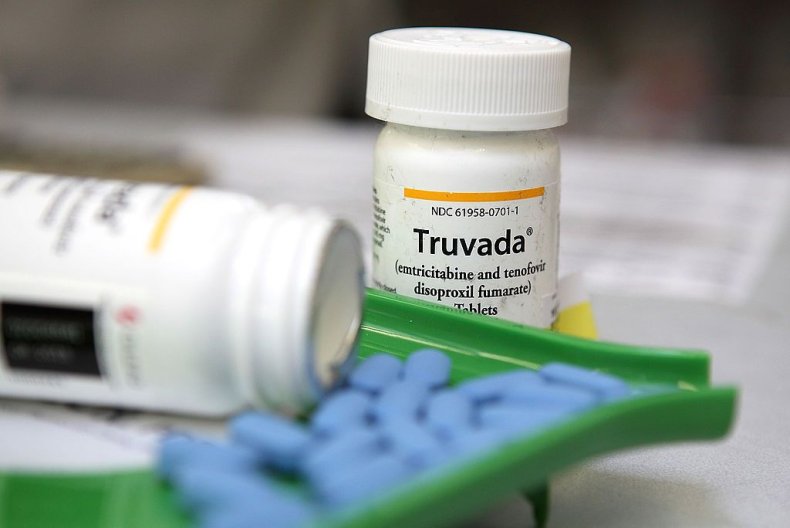 In fact, since Truvada was approved as an effective HIV treatment, Gilead has steadily increased its price. A 2018 report by NPR explained that the drug's wholesale price had increased 45 percent over the past six years. Although most health insurance in the U.S. covers Truvada, that does not benefit the millions of Americans who are not insured.
"With the amount of effort and time and taxpayer money that went into it, for CDC [the Centers for Disease Control and Prevention] and Gilead not to come to an agreement, so the taxpayer could get some of that money, is really unconscionable,'' Thomas Folks, who first researched Truvada's ability to prevent HIV in monkeys, told the Post earlier this year.