Rep. Alexandria Ocasio-Cortez (D-N.Y.) and two of her House colleagues announced on Monday plans to introduce a bill that would bar members of Congress from trading individual stocks.
Ocasio-Cortez, Rep. Raja Krishnamoorthi (D-Ill.) and Rep. Joe Neguse (D-Colo.) are promoting a renewed push for the Ban Conflicted Trading Act, after it was originally introduced to the Senate in December 2018 by Sen. Jeff Merkley (D-Ore.).
"Members of Congress should not be allowed to buy and sell individual stock," said Ocasio-Cortez in a press release. "We are here to serve the public, not to profiteer."
Newsweek reached out to Ocasio-Cortez for additional comment but did not receive a response in time for publication.
The move comes after multiple senators allegedly sold off stocks based on information received in briefings that warned of the impending impact of the COVID-19 coronavirus pandemic. Sen. Richard Burr (R-N.C.) and Sen. Kelly Loeffler (R-Ga.) allegedly dumped their stocks after attending a closed-door meeting in January. Sen. Dianne Feinstein (D-Calif.) and Sen. Jim Inhofe (R-Okla.) also sold stocks shortly before markets crashed but have denied attending the briefing.
Particular attention has fallen on Burr in recent days, with some noting that he was one of only three senators to vote against the Stop Trading on Congressional Knowledge (STOCK) Act in 2012. The STOCK Act officially banned members of Congress from engaging in insider trading, after being signed into law by President Barack Obama. Burr has insisted that he voted against the bill because he believes it duplicated already existing laws.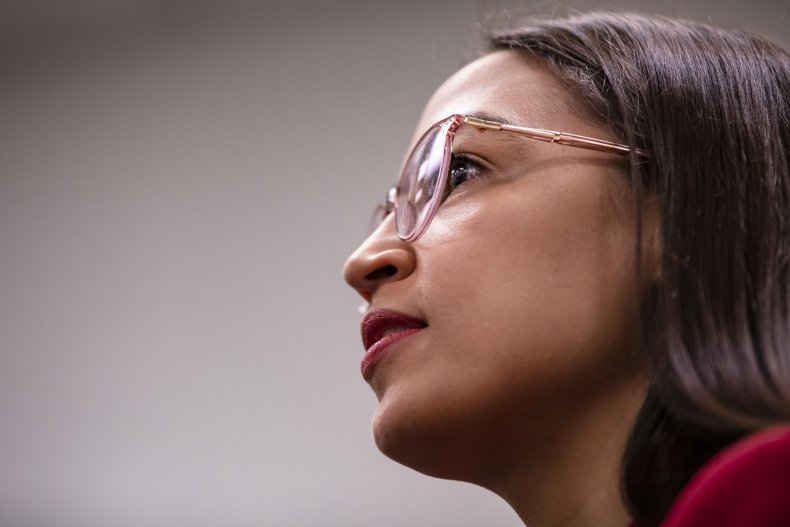 In addition to banning members of Congress from holding individual stocks, the same restrictions would be placed on their senior staff. The legislation would also prevent members from serving on the boards of corporations, which is currently banned in the Senate but allowed in the House.
Members of Congress would be required to sell their stocks within six months of the bill becoming law, or refrain from trading the stocks while in office. The bill would not bar investments in diversified mutual funds or exchange-traded funds.
"The recent news reports have made it clear that it's past time to end the potential conflicts of interest created by Members of Congress and their top staffers trading in stocks while making decisions affecting their values and receiving sensitive, nonpublic information through government service," Krishnamoorthi said.
"Our legislation will prevent members from trading individual stocks and holding positions on corporate boards to help ensure that Congress is working for the American people and not their own stock portfolios," he added.
The bill was introduced to the Senate by Merkley after former New York congressman Chris Collins was indicted on insider trading charges. Collins resigned his seat last year and pled guilty to the charges, before being convicted and sentenced to 26 months in prison.