Alexandria Ocasio-Cortez Gets Major Endorsement on New Green Deal From Presidential Candidate Kamala Harris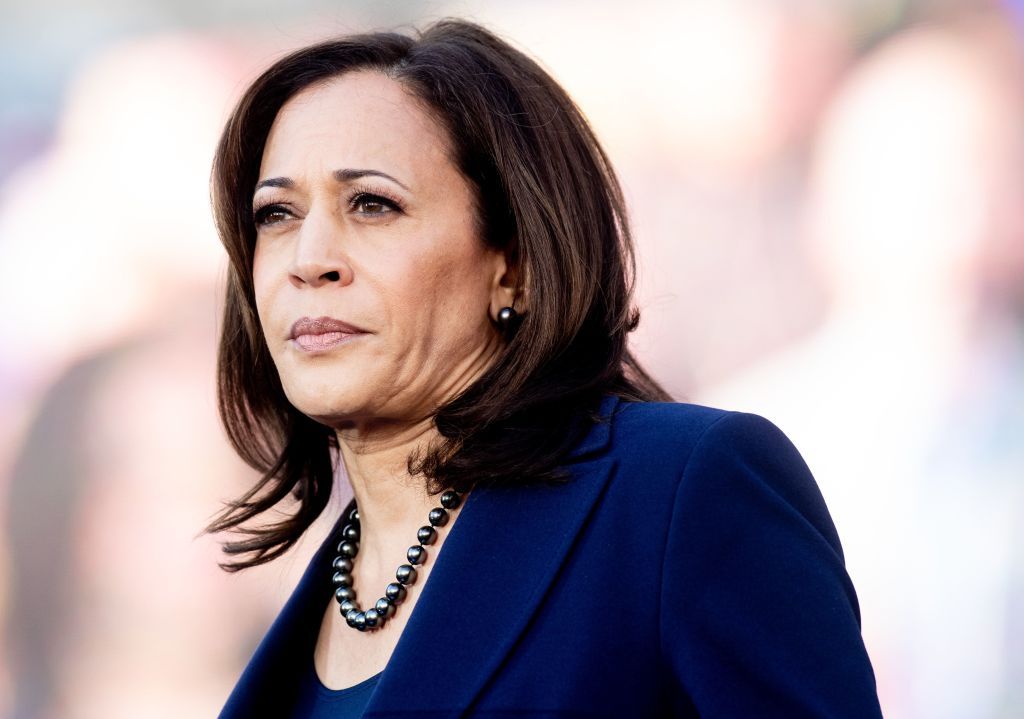 California Senator and Democratic presidential hopeful Kamala Harris said Monday she backs the "Green New Deal" policy championed by newly elected Representative Alexandria Ocasio-Cortez.
"I support a Green New Deal. Climate change is an existential threat to all of us, and we have got to deal with the reality of it," she tweeted Monday night. She had earlier announced her backing for the policy at a CNN town hall meeting in Iowa.
Inspired by President Franklin Roosevelt's reform of the economy in the wake of the Depression, the Green New Deal would involve massive government investment in clean energy and infrastructure. Supporters claim this would create jobs, transform the U.S. economy and eliminate U.S. greenhouse gas pollution.
The idea has been taken up and popularized by Ocasio-Cortez, a democratic socialist from New York who, along with the progressive Sunrise youth movement, has proposed the creation of a select congressional committee to focus on the policy. Ocasio-Cortez has also proposed a 70 percent tax on income above $10 million to fund the program.
A number of high-profile progressives have declared their backing for the policy, including Senator Cory Booker of New Jersey and Senator Bernie Sanders of Vermont, both of whom are rumored to be planning presidential bids.
Senator Elizabeth Warren of Massachusetts, who announced her presidential candidacy earlier in January, has also declared her support for the policy.
In November, protesters from the Sunrise movement and Ocasio-Cortez staged a sit-in in the offices of then-House Minority Leader Nancy Pelosi, demanding congressional action to decide the shape of the deal once Democrats took control of the House in January. Pelosi has so far refused to back the creation of a select committee focused on the issue.
"We have got to deal with the reality of the fact that there are people trying to peddle some idea that we should deny it, and they are peddling science fiction instead of what we should do, which is rely on science fact," said Harris Monday night.
She continued, "Our planet is at great risk, and I think that we have policymakers who are in the pockets of Big Oil and Big Coal [and] don't fully appreciate that we are looking at something that is presenting an existential threat to our country.
"And listen, all children need to be able to breathe clean air and drink clean water, and we've got to have a commitment to a policy that will allow that to happen for ourselves and our children and grandchildren, and right now we don't," she said.