Alexandria Ocasio-Cortez Mocks Jared Kushner as 'Smartest, Hard-Working, Most Fitting Person' for Chief of Staff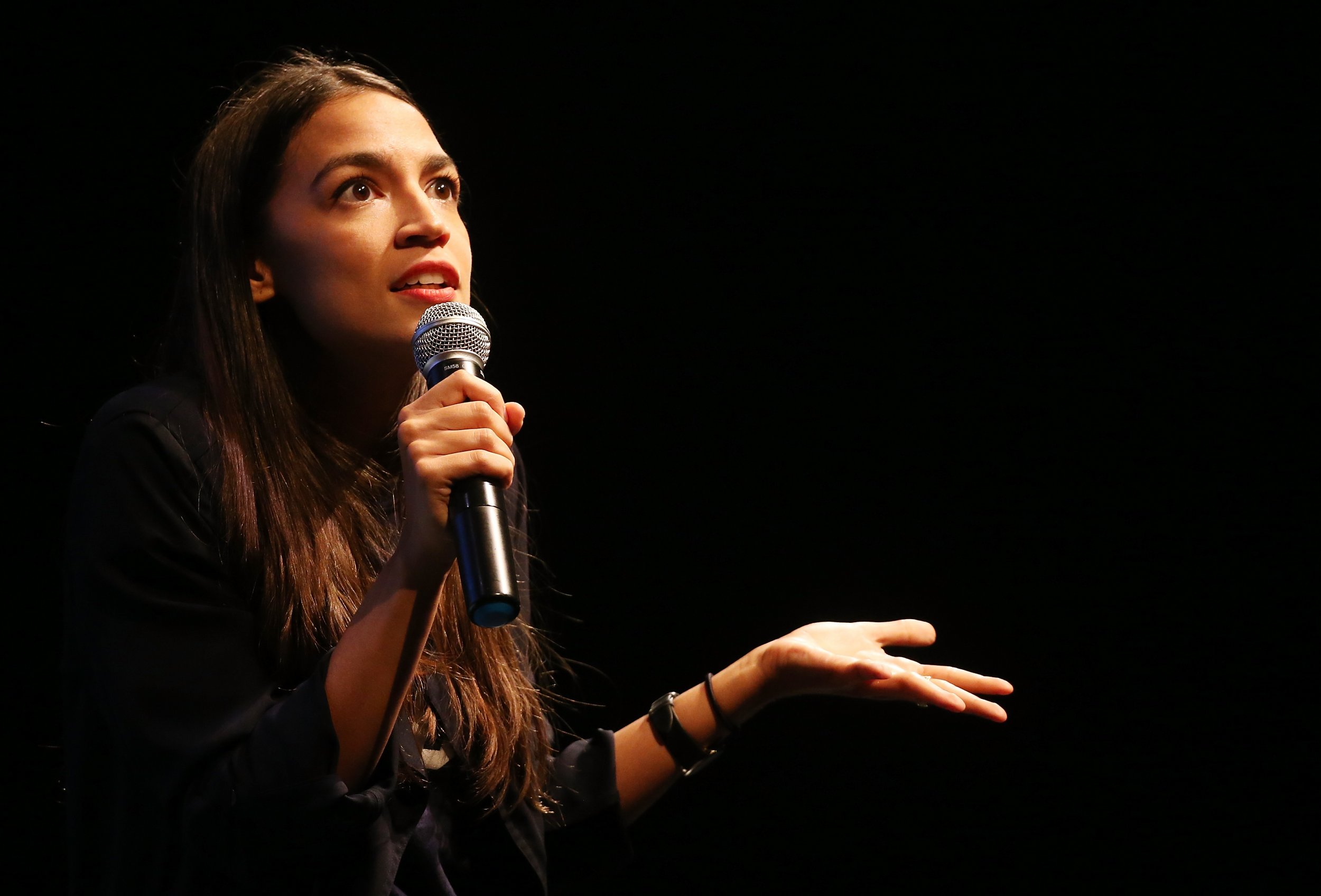 Democratic Congresswoman-elect Alexandria Ocasio-Cortez ridiculed President Donald Trump's son-in-law and senior White House adviser Jared Kushner Friday after reports that he is being considered for the chief of staff position soon to be vacated by John Kelly.
Ocasio-Cortez quote-tweeted a post by CBS News reporter Grace Segers on Thursday stating that her colleague White House correspondent Major Garrett confirmed that Kushner "is under consideration for White House chief of staff."
"Ah yes, of course, it's classic Republican 'bootstrap' meritocracy: where the smartest, hardest-working, most fitting person for the job just so happens to be your son-in-law," Ocasio-Cortez tweeted, referring to Kushner.
Trump announced last week that Kelly would be leaving his post by the end of the year. Kelly, who took the position last year with a remit to bring order to the West Wing, reportedly did not get along with Kushner and his wife and fellow senior White House adviser Ivanka Trump.
Kelly was reportedly "angered" by what he saw as the couple's "freelancing" and blamed them for "changing Trump's mind at the last minute" and questioning "what exactly they do all day," a White House official told the Associated Press in March.
Newsweek subscription offers >
Ivanka Trump was upset that Kelly downgraded Kushner's security clearance and complained to a friend, "Why do you have to embarrass Jared like that?" in March, according to Vanity Fair.
White House Press Secretary Sarah Huckabee Sanders earlier this year denied a Vanity Fair report that Ivanka Trump was heading up a search to replace Kelly.
Kushner, whose broad portfolio includes forging a Middle East peace plan, has been criticized for serving in the White House without prior government experience. President Trump has been accused of cronyism for handing Kushner and his daughter their White House roles.
Kushner and Ivanka Trump reportedly supported Nick Ayers to be Kelly's successor—while other senior aides were opposed—but Ayers has pulled out of the running.
Other candidates that have reported as under consideration for chief of staff include Treasury Secretary Steven Mnuchin, Office of Management and Budget Director Mick Mulvaney, U.S. Trade Representative Robert Lighthizer and former New Jersey Governor Chris Christie.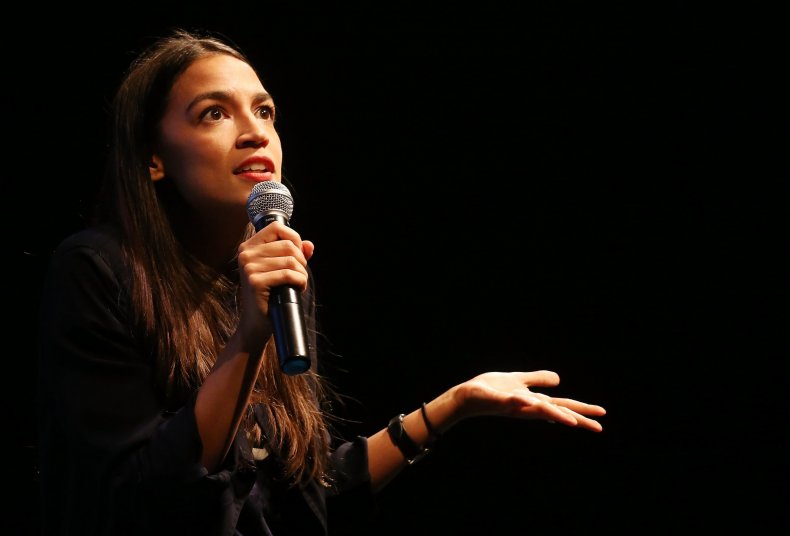 Ocasio-Cortez has drawn much attention for going after Republicans even before she takes her seat in the House of Representatives in January. She has slammed the Trump administration as "criminal from the start" for the policy that led to migrant family separations and the travel ban, and mocked first son Donald Trump Jr. as having a "very, very large brain."
Alexandria Ocasio-Cortez Mocks Jared Kushner as 'Smartest, Hard-Working, Most Fitting Person' for Chief of Staff | U.S.