Alexandria Ocasio-Cortez Takes On Myths About Class, Wealth, Poverty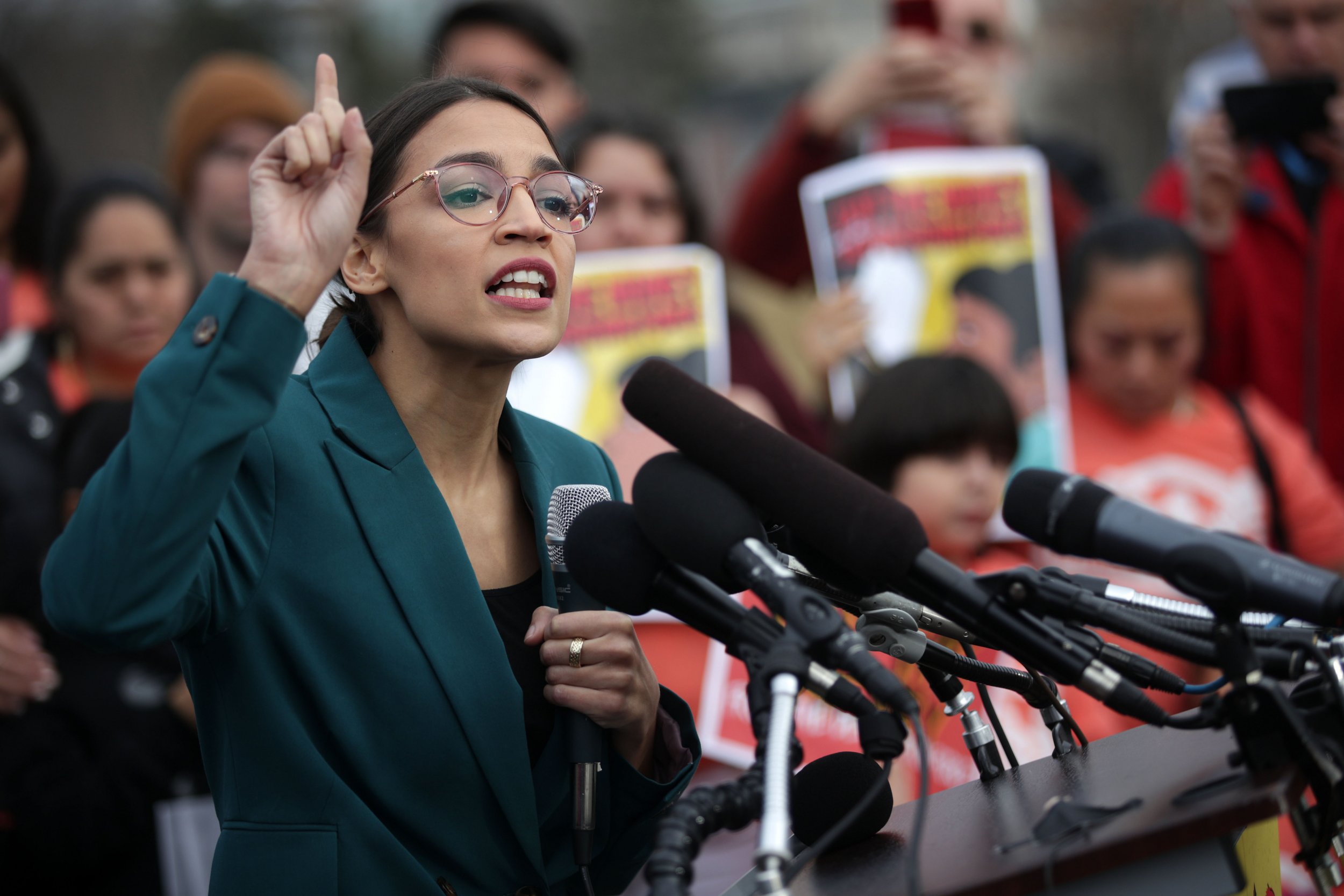 Alexandra Ocasio-Cortez, the first-term congresswoman from New York City, spent Saturday afternoon attempting to start a conversation on Twitter about perceptions of wealth and class in American society.
Ocasio-Cortez wrote that one "of the greatest scams" in America is the notion that poor financial circumstances are the result of an individual's character.
"I'm going through a huge income transition compared to living off tips," the bartender-turned-congresswoman added. "But my character hasn't changed. Just my math."
Her comments follow a widely-panned Chase Bank tweet in which the company implied that people who patronize coffee shops and restaurants were deserving of the low balances on their bank accounts.
"Why is my balance so low?" Chase asked in the now-deleted tweet.
"Make coffee at home," the bank advised.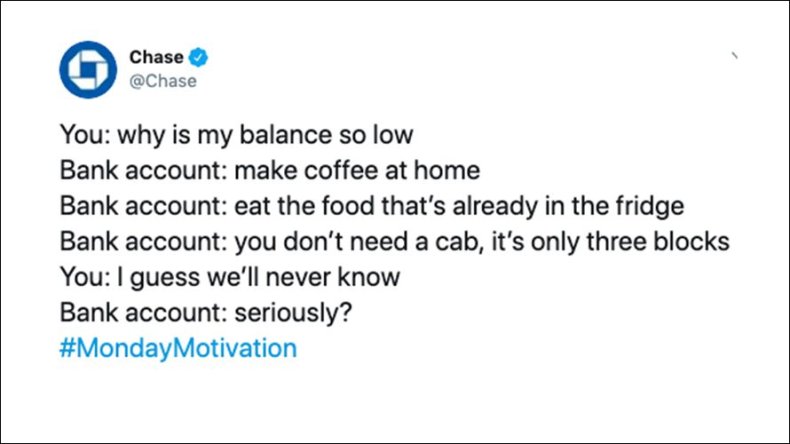 A joint American Enterprise Institute/Los Angeles Times survey polled Americans' attitudes about poverty and character in 2016. The survey found that while a majority of American adults believed poor people are hard-working, one-fifth thought poor people did not work very hard. While a slight majority said that it is very hard for poor people to find work, only 51 percent of respondents living above poverty line believed this, whereas 71 percent of those living below the poverty line held this view.
The survey revealed a similar income-based divide in perceptions of welfare. There was a 30 point net gap between respondents above the poverty line and below the poverty line about whether government-provided benefits encouraged dependency, with the wealthier cohort holding the overall view that handouts did encourage this government-dependent mindset.
While these attitudes have improved since 1985, when the Times conducted an identical survey, some beliefs about poverty and class haven't budged. Even though many respondents grew more forgiving in the intervening 31 years, the share of Americans on the positive side of the poverty line who thought that welfare encouraged dependency had not changed.
Ocasio-Cortez addressed these tropes head-on in her Saturday tweets, railing against the idea that bad credit is an indicator of responsibility as "a heinous myth."
"Paying people less than what's needed to live is what's actually irresponsible," she added.
The share of Americans living below the poverty line is notably smaller than during the 1960s. Although, since the 1970s the poverty rate has largely stagnated, fluctuating between 10 percent and 15 percent in the ensuing decades.
"US GDP is at an all-time high. As a nation, we are more prosperous than we ever have been," Ocasio-Cortez observed. "But that's simply not the lived truth."
The freshman representative also attempted to clarify progressive Democrats' efforts to increase taxes on the nation's wealthiest.
"When we say 'tax the rich,' we mean nesting-doll yacht rich. For-profit prison rich. Betsy DeVos, student-loan-shark rich. Trick-the-country-into-war rich. Subsidizing-workforce-w-food-stamps rich," wrote Ocasio-Cortez. "Because THAT kind of rich is simply not good for society, & it's like 10 people."