Alexis Sanchez: Arsenal Striker's Agent Denies Tax Fraud Allegations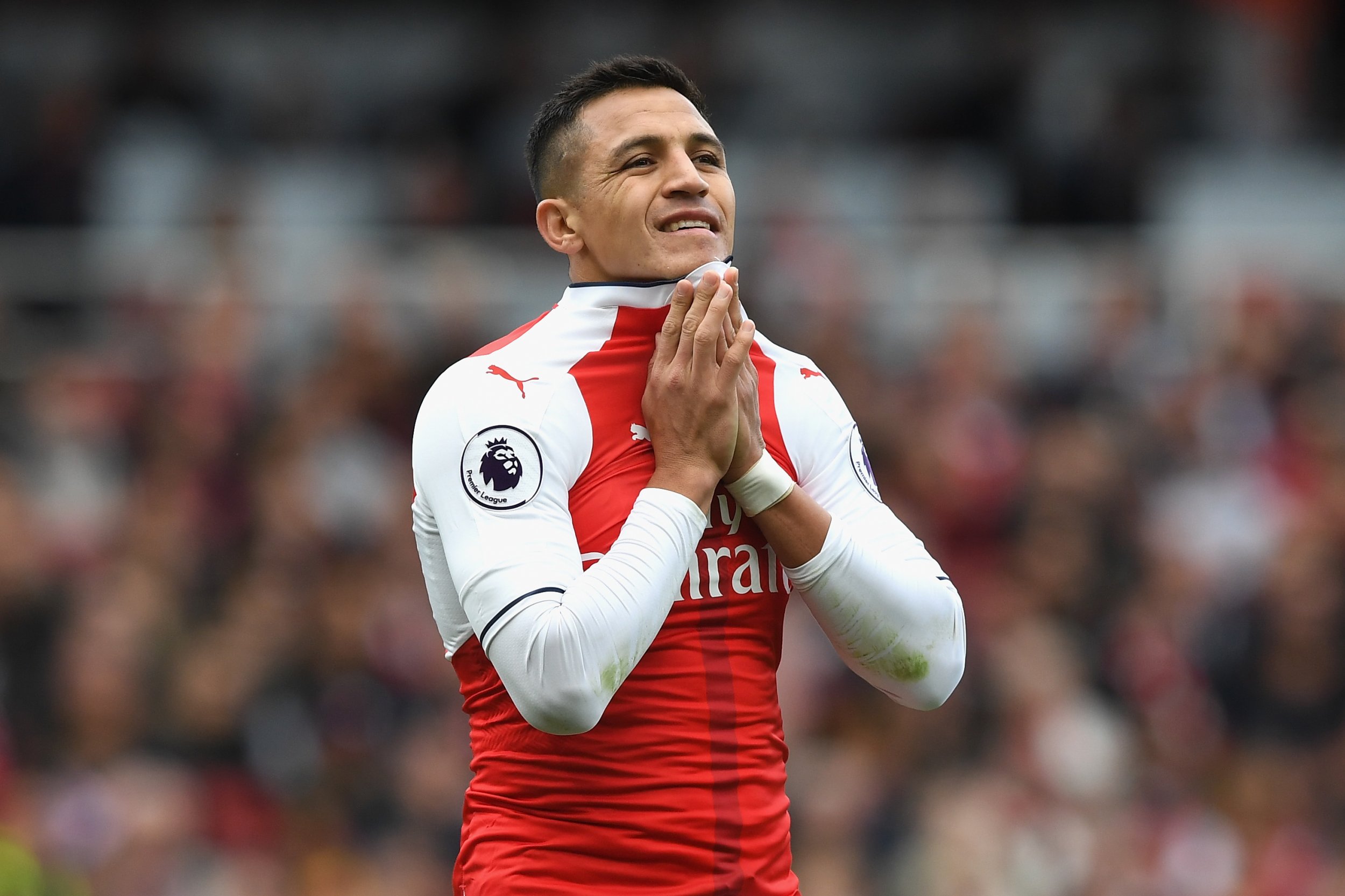 The agent of Alexis Sanchez has denied wrongdoing on the part of his client, after the Arsenal striker was accused of tax fraud dating to his career at Barcelona.
A report in El Periodico states that Sanchez, 27, is the subject of a complaint by the Barcelona Public Prosecutor's Office alleging fraud of €983,443 ($1 million) between 2012 and 2013.
The case is the fifth tax complaint involving a current or former Barcelona player and relates to alleged non-payment of tax on image rights by Sanchez.
It is alleged the Chilean used an offshore company called 'Numidia Trading,' based in Malta, to process his image rights.
Sanchez's agent Fernando Felicevich has issued a statement defending Sanchez from the accusations.
"He [Sanchez] has paid taxes to all the local tax and revenue organisations. Furthermore, all of his personal and image rights income has been declared to all of those national tax and revenue agencies", the statement reads.
Lionel Messi, Sanchez's former teammate at Barcelona, was sentenced to 21 months in prison for tax fraud in a Barcelona court in July. Spanish law states that prison sentences of under two years can be served under suspension.
Javier Mascherano, the current Barcelona defender, was sentenced to one year in jail for tax fraud in January, while probes into Samuel Eto'o and Adriano remain open.