Alexis Arquette, Transgender Actress, Has Died at 47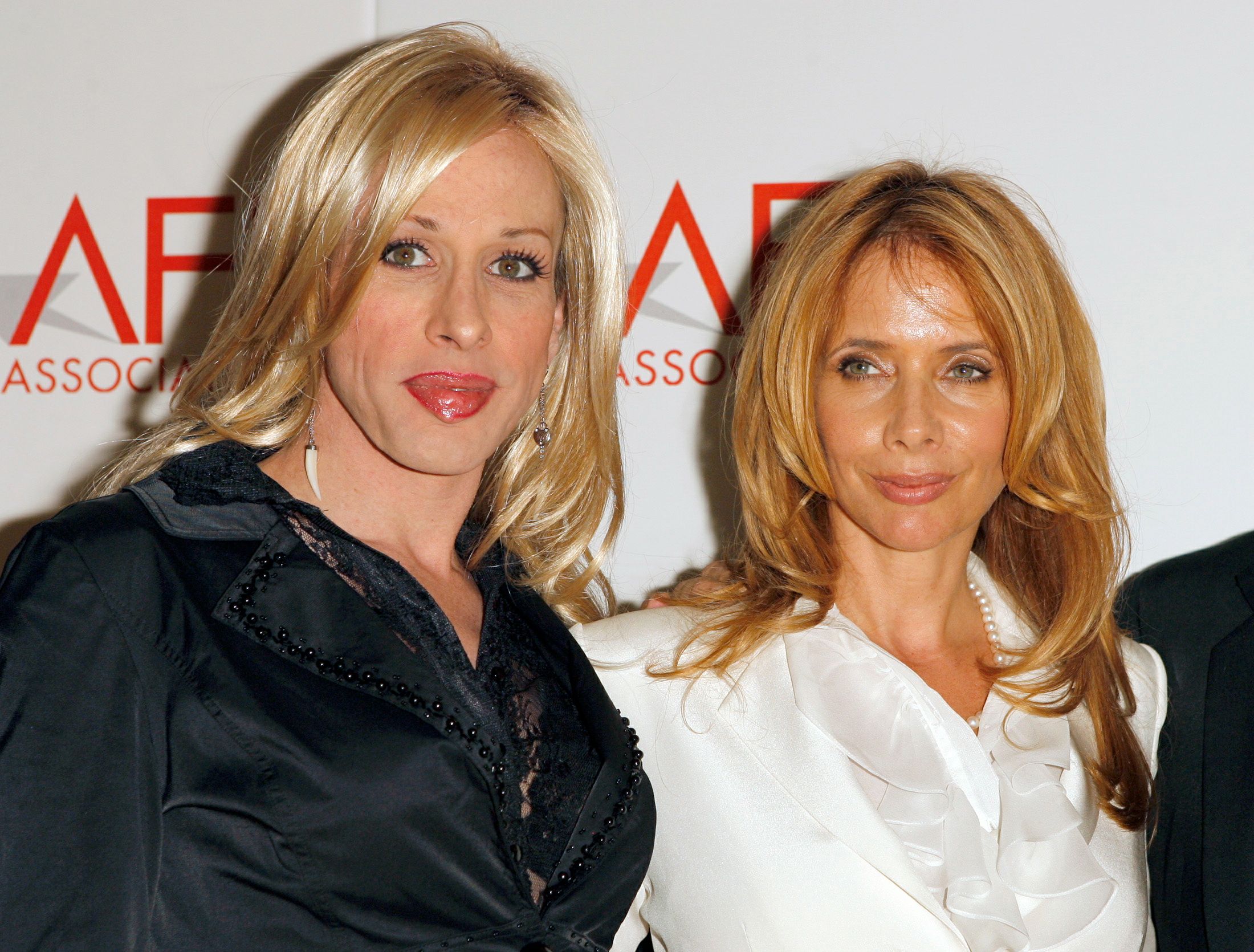 Alexis Arquette, a transgender actress, died on Sunday at age 47, her family confirmed in a public statement. It did not cite a cause of death.
Arquette, the sister of actors David, Patricia, Richmond and Rosanna, appeared in some 70 films, including Last Exit to Brooklyn, Pulp Fiction, Bride of Chucky, The Wedding Singer and Blended.
"Her career was cut short, not by her passing, but by her decision to live her truth and her life as a transgender woman," the family said. "Despite the fact that there are few parts for trans actors, she refused to play roles that were demeaning or stereotypical. She was a vanguard in the fight for understanding and acceptance for all trans people."
Alexis was born Robert Arquette in 1969. Her first credit was 1989's Last Exit to Brooklyn, an adaptation of the Hubert Selby Jr. novel, which she filmed as a teenager while attending art school. Though she had not yet transitioned, she played Georgette, a transgender prostitute. She later came out as a gay man, which had a negative impact on her career, she told Newsweek in 2007. "I went from people seeing the performance and saying, 'Wow, this is a young Al Pacino!' to having a lot of roles dry up because I came out as gay," she said.
She later transitioned, which she said her family "kept under the rug"—not because they were ashamed, but because they wanted to protect her. A documentary about her process of transitioning, called Alexis Arquette: She's My Brother, had its premiere in 2007. She told Newsweek at the time that she wanted to show the complicated dynamic between doctors and people undergoing sex reassignment surgery. "My documentary is a vain pursuit," she said, "but it is just as important."
She portrayed a Boy George impersonator in 1998's The Wedding Singer, starring Adam Sandler and Drew Barrymore, a role she told Newsweek she regretted. "I did play transgender characters that were comedy roles and I feel bad about that now," she said. "That Boy George character, it's offensive to me now." Still, she reprised the role in 2014's Blended, again starring Sandler and Barrymore.
Transgender men and women are now much more visible in the media, nearly a decade after the documentary on Arquette appeared. Caitlyn Jenner and Laverne Cox have become outspoken leaders for the trans community, and the television show Transparent has won top prizes at the Golden Globes and Emmys.
Not long ago, though, Arquette "was the first transgender woman many people across the world first became familiar with," Victoria Rodriguez-Roldan of the National LGBTQ Task Force says by email. She continues: "By living her life genuinely and authentically, Arquette helped pave a path for many transgender advocates and icons to live proudly and openly."
"Alexis played a significant role in the increased awareness of trans people," Mara Keisling, executive director of the National Center for Transgender Equality, says by email. "She was out and a very interesting person. That's how the public is educated."
"In the days leading to her death, she told us she was already visiting the other side, and that where she was going, there was only one gender," her family said in the statement. "She passed away surrounded by love. We held her and sang her David Bowie's 'Starman' as she punched through the veil to the other side. We washed her body in rose petals and surrounded her with flowers."