Why Alexis Sanchez Could Leave Arsenal for Just £25 Million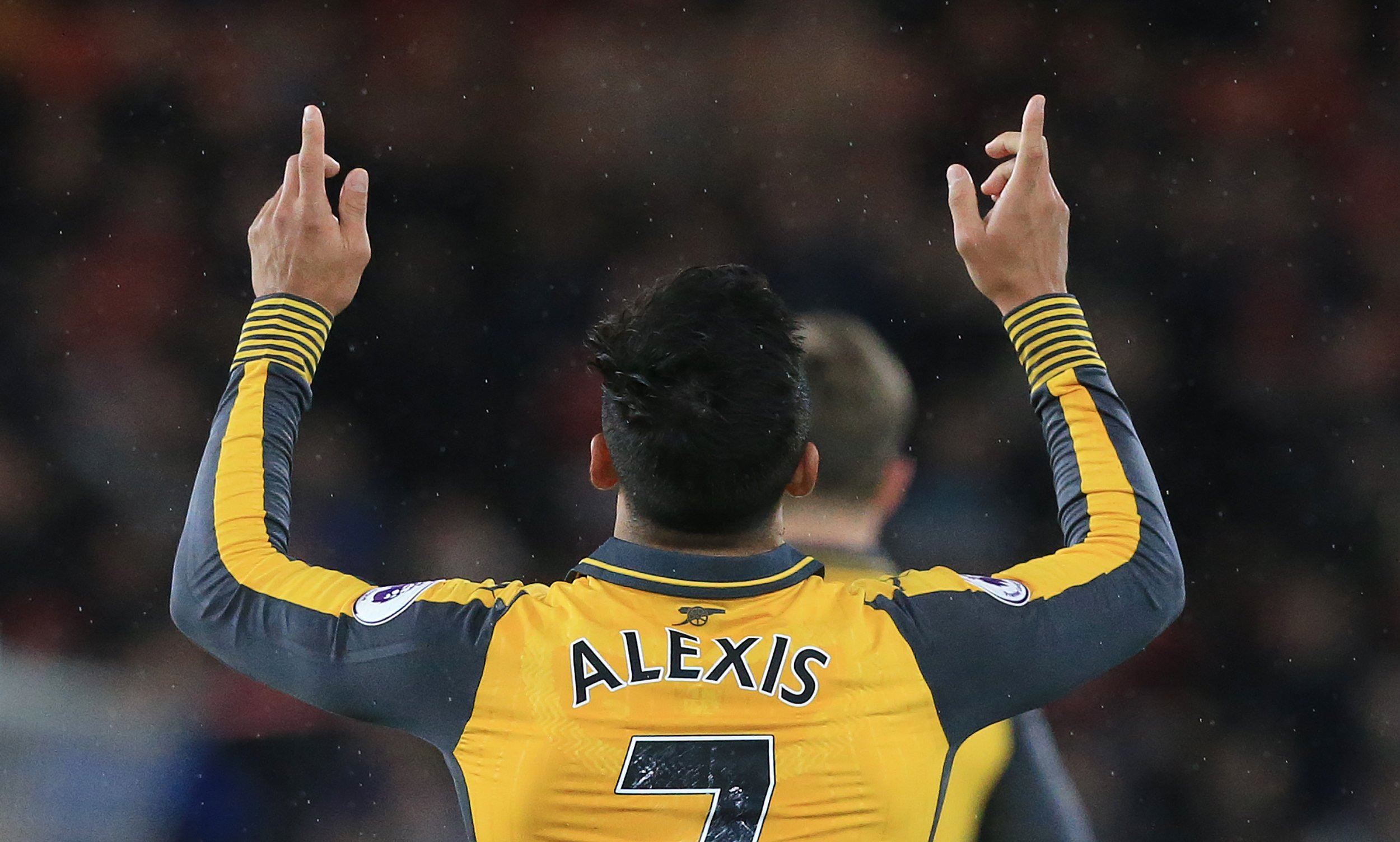 Alexis Sanchez could leave Arsenal this summer in a cut-price deal, according to reports.
Sanchez, 28, is approaching the final year of a contract that ends in June 2018.
The Chilean scored the winner in the FA Cup semifinal against Manchester City on Sunday at Wembley and has 19 goals in 29 English Premier League games this season, making him Arsenal's top scorer.
Sanchez is reportedly seeking £300,000 a week from Arsenal, which would comfortably make him Arsenal's highest earner.
No new deal has been agreed yet and now Kicker reports Sanchez, who signed for Arsenal from Barcelona in the summer of 2014, could be on his way as soon as the summer 2017 transfer window.
"Among other things [that Bayern needs], is a striker who can supplement or temporarily replace Robert Lewandowski as a striker…," the German report notes. "This would mean [signing] Alexis Sanchez from Arsenal." Kicker quotes a price tag of €25 to €30 million (£21.3 to £25 million).
If Sanchez were to play out his contract and leave in the summer of 2018, Arsenal would lose one of the world's top strikers for free, potentially knocking down his price this summer.