Arsenal: Arsene Wenger Delivers Major Update on Alexis Sanchez and Mesut Ozil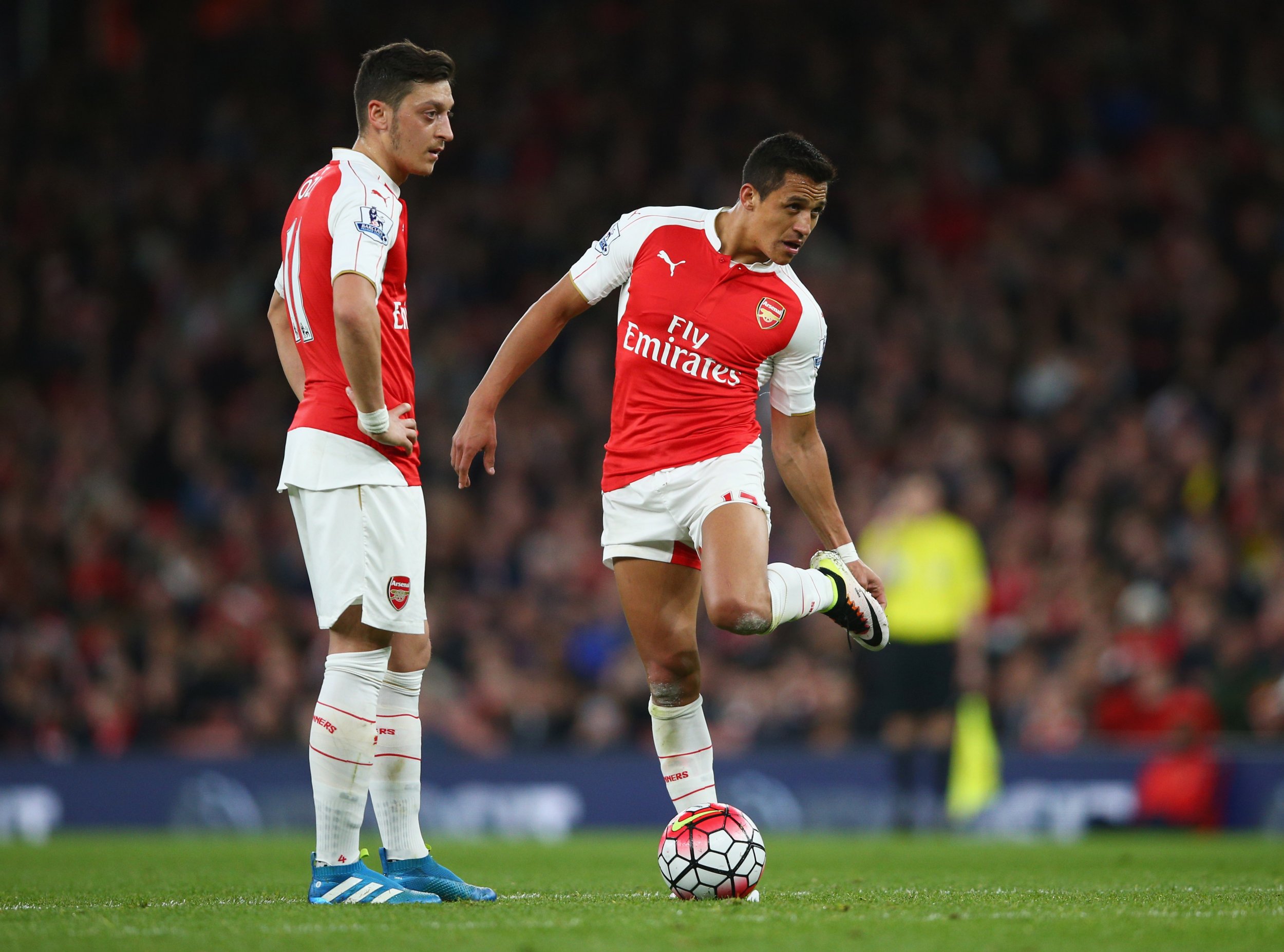 Arsenal manager Arsene Wenger has vowed not to sell Alexis Sanchez or Mesut Ozil as his two marquee players approach the final years of their current contracts.
Both Sanchez, Arsenal's top goalscorer in all competitions this season, and Ozil have 18 months remaining on their deals. While Ozil is thought to have progressed further towards an extension at Emirates Stadium, Sanchez remains a subject of transfer speculation.
"These players have 18 months on their contracts and, no matter what happens, they will stay for 18 months," Wenger said. "Hopefully, they'll stay for longer than that.
"That they have 18 months left on their contract and that they are completely committed to doing well as long as they are here.
"Beyond that, we'll try to extend their contracts but I cannot make that the subject in every news conference because it's a normal part of every renewal when you renegotiate. The less you talk about it, the better it is."
Were Ozil and Sanchez to wind down their deals, they would both be available on free transfers in the summer of 2018.