Alexis Sharkey's Husband Tom Says He's Getting Death Threats Following Instagram Influencer's Death
Instagram influencer Alexis Sharkey, 26, was found dead in Texas over the weekend. Now, her husband, Tom Sharkey has told a local reporter that he's receiving death threats.
"It's horrible. People are talking tons of crap. I'm getting death threats and stuff. None of that bothers me. What bothers me is that world and everybody in it focuses on all of the stuff that doesn't matter ... should have been focused on finding my wife. Everybody was still looking for her, and I located her Sunday morning in the coroner's office. They couldn't ID my wife. They didn't know who she was. She was just there," Sharkey said to ABC7 Eyewitness News reporter Steve Campion.
Tom Sharkey told Campion that he had been fully cooperating with police and homicide detectives in their investigation. He also said that he has confidence in the Houston Police, who are handling the case, and believes that they are "going to find everyone that was involved."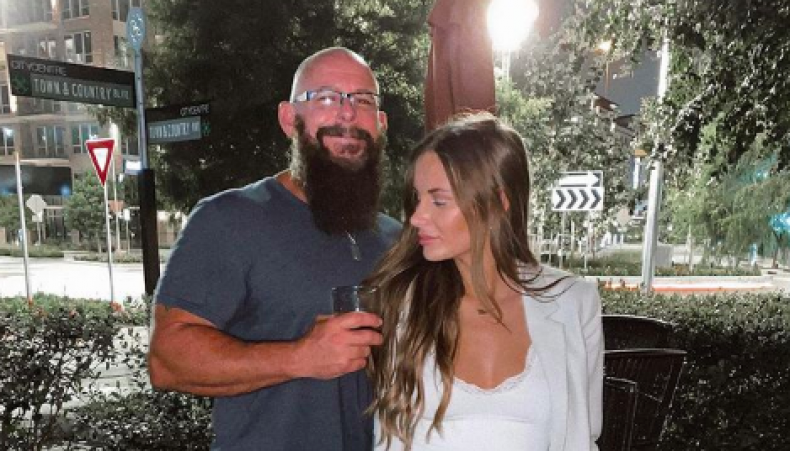 Campion reported that the 6 minute phone call he had with Tom Sharkey was "disjointed, moving from thought to thought." Campion said that Tom Sharkey "sounded very upset and emotionally distraught. He said he's been struggling very hard."
Tom Sharkey referred to his late wife as his "everything," opening up about their relationship and revealing that everything wasn't always the way she tried to portray it on her social media accounts.
"She wasn't happy. She was stressed. I would cuddle her to try to make her strong. She was an amazing woman. Sir, my wife was an amazing woman. She really was. There's always other sides to everything. I was the one holding her, cuddling her, and building her back up," said Sharkey. "I don't need to set the record straight. I'll let it play out the way it is. I know what my life was with my wife."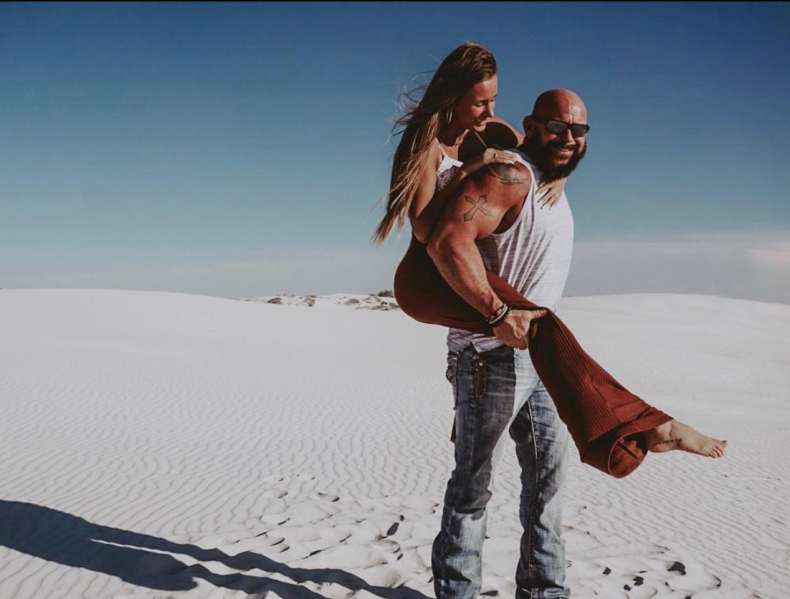 Before ending his call with Campion, Sharkey divulged the final conversation that he had with his late wife. "She understood me. I understood her. We didn't fight when she left. I just told her she couldn't drive under the influence," said Sharkey. "She left anyhow. This is where we're at."
The Houston Police confirmed that the body recovered is Sharkey's, but they have as of yet to determine a cause of death.
"Houston police have learned the identity of a deceased female found at 1000 Red Haw Lane about 8:30 a.m. on Saturday (November 28). The female has been identified as Alexis Leigh Robinault by the Harris County Institute of Forensic Sciences," said a report released by the Houston authorities.
Saturday morning Sharkey's body was discovered naked near I-10, about 17 miles west of Houston's downtown, per local news outlet NBCFW.