Alfonso Cuarón on Roma Oscar Win: 'Our Job Is to Look Where Others Don't...in Times When We Are Being Encouraged to Look Away'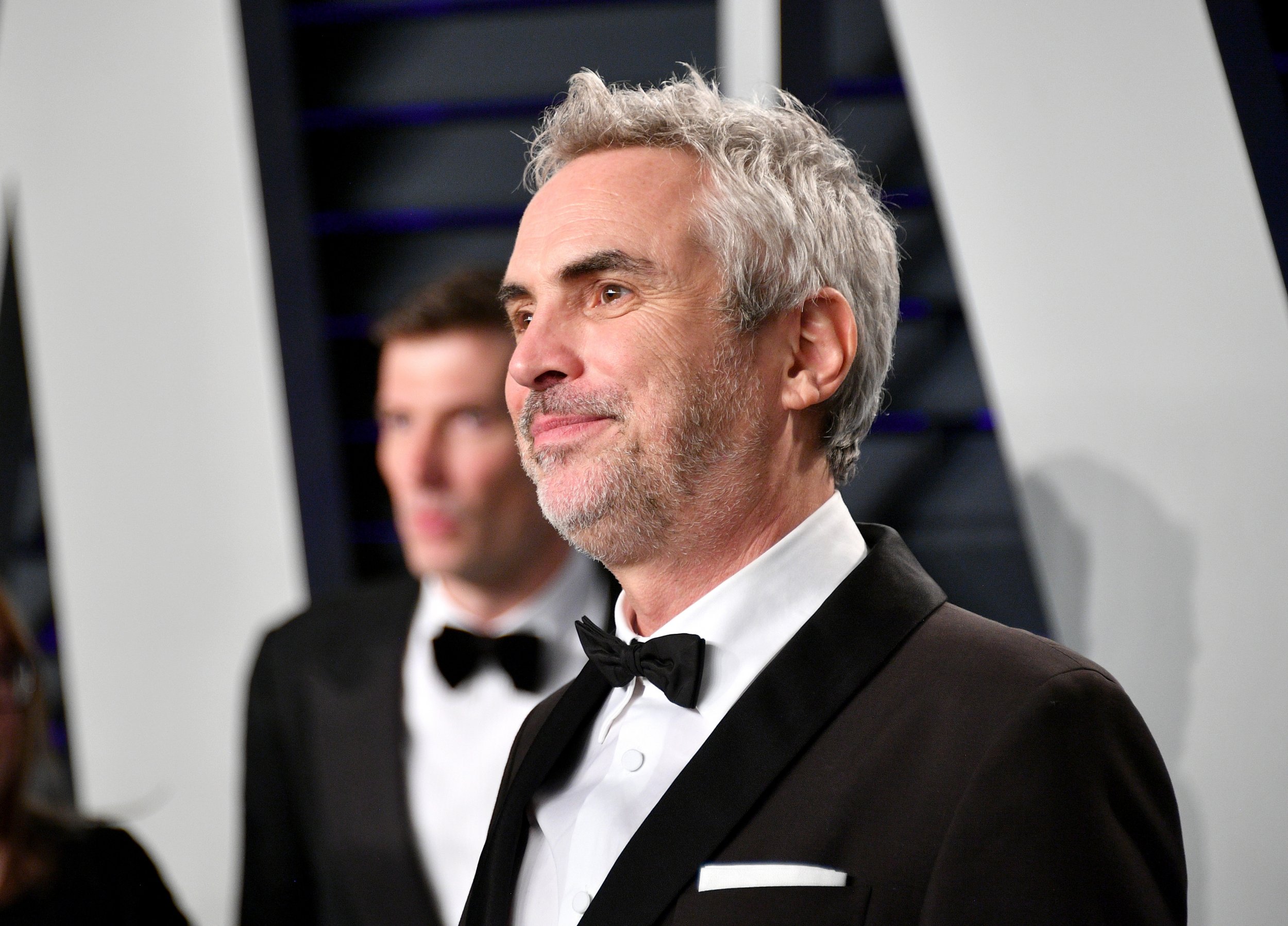 Claiming the Oscar for best director at the 91st Academy Awards for Roma, Alfonso Cuarón thanked the Academy on Sunday for honoring a film "centered around an indigenous woman" that explores myriad timely issues at a "time when we are being encouraged to look away."
After opening his acceptance speech with praise for the team that brought the film to life, including its stars, Yalitza Aparicio and Marina de Tavira, whom the director said "are the film," Cuarón turned his attention to the Academy, thanking it "for recognizing a film centered around an indigenous woman, one of the 70 million domestic workers in the world without worker rights, a character that historically has been relegated in the background of cinema."
He then addressed the audieince: "As artists, our job is to look where others don't... These responsibilities become much more important in times when we are being encouraged to look away."
Roma, a black-and-white film set in the Colonia Roma neighborhood of Mexico City in the 1970s, centers on the story of a live-in housekeeping from Oaxaca working for a family of seven.
Cuarón has said that the film was inspired in part by his experience growing up in Mexico City, and the Oscar winner thanked his own former nanny and home country, with the words: "Muchas gracias a Libo, muchas gracias a México." According to Variety, Cuarón said his real-life nanny, Liboria "Libo" Rodriguez, played an instrumental role in raising him and shaping his worldview.
Cuarón's Sunday night victory earned him his second Oscar for best director, with the artist taking home the same prize for his work on Gravity in 2014.
While Roma did not succeed in winning the coveted best picture prize, which went to Green Book, it did win Oscars for best foreign-anguage film and best cinematography.