Algeria Shuts Down Social Media to Prevent Exam Cheats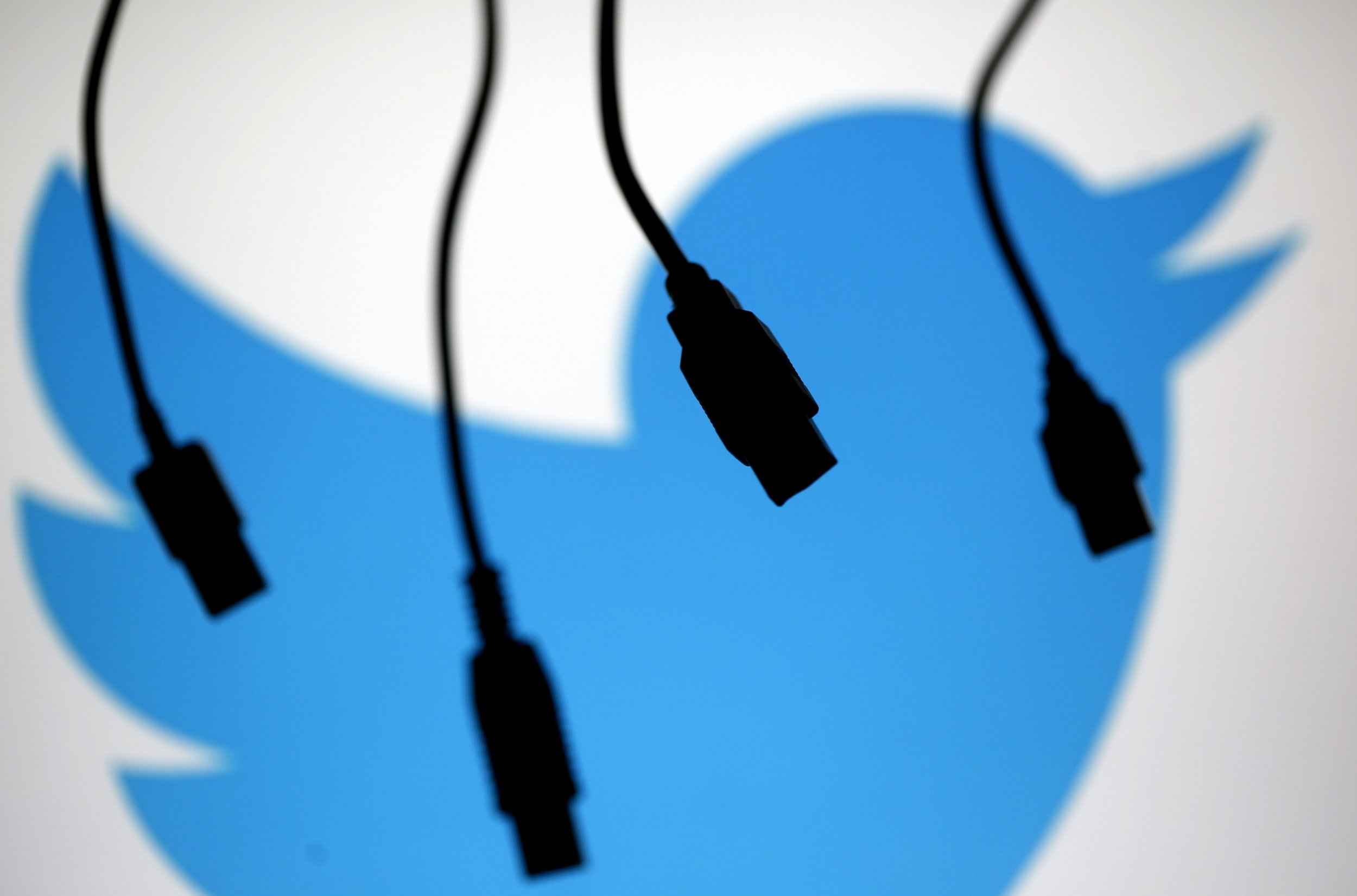 Algeria has temporarily cut access to social media sites, including Facebook and Twitter, to prevent students from cheating in their examinations.
The North African country has struggled with leaks of examination papers online. Tens of thousands of students are retaking their exams in a new session, that started on Sunday and ends on Thursday, after details of the papers were shared via social media.
In a statement issued Saturday evening to the Algeria Press Service, the Ministry of Post, Information Technology and Communication said that the social media blackout "has a direct relationship with the matriculation exams" and was aimed at protecting students from "phony topics" that might be distributed via such networks. The ministry claimed that other parts of the Internet were not affected.
Earlier in June, police reportedly arrested dozens of people including national education officials and printers as part of their investigation into the leaking of 2016 high school exams on social media, according to Reuters.
Other countries including Iraq and Uzbekistan have in the past reportedly used Internet shutdowns as a means of preventing students from cheating on exams.
Algeria Shuts Down Social Media to Prevent Exam Cheats | World