Alibaba Fires Woman Whose Rape Accusation Gripped China for 'Spreading Misinformation'
Chinese tech giant Alibaba fired a female employee and accused her of spreading false information, her lawyer said Sunday, after she'd alleged that a supervisor raped her during a business trip earlier this year.
The woman, who has been identified in media reports by her surname Zhou, was dismissed from the company on November 25 after accusing her then-boss, Wang Chengwe, of sexually assaulting her in July. The case gripped China this year, featured prominently in China's #MeToo movement and highlighted the difficulties Chinese women often face in assault allegations.
According to dismissal documents released Sunday, Alibaba said Zhou's removal was the result of her spreading false information and claiming that the company was aware of the situation but did nothing, the Wall Street Journal reported.
Zhou alleged she was encouraged to drink until she was nearly unconscious during a business trip and later woke to find Wang and an unnamed company client assaulting her in a hotel room. Zhou alleged that she reported the incident to company leaders, but no one acted, which prompted her to go public with her story in August, according to the New York Times.
Shortly after, Alibaba said the company had "a zero-tolerance policy against sexual misconduct" and fired Wang and several other employees. However, the e-commerce giant now appears to be disputing Zhou's original claims, writing in the dismissal letter that she had "spread falsehoods such as 'raped by executives and the company knew but did not deal with it,'" the Times reported.
"Since August, the incident has gone through several twists and turns," the letter added, "and the damage caused to the company and the parties, including you, is incalculable."
The sexual assault case was dealt an additional blow in September, when investigators in China announced that they would not file charges against Wang because his behavior did not constitute a crime.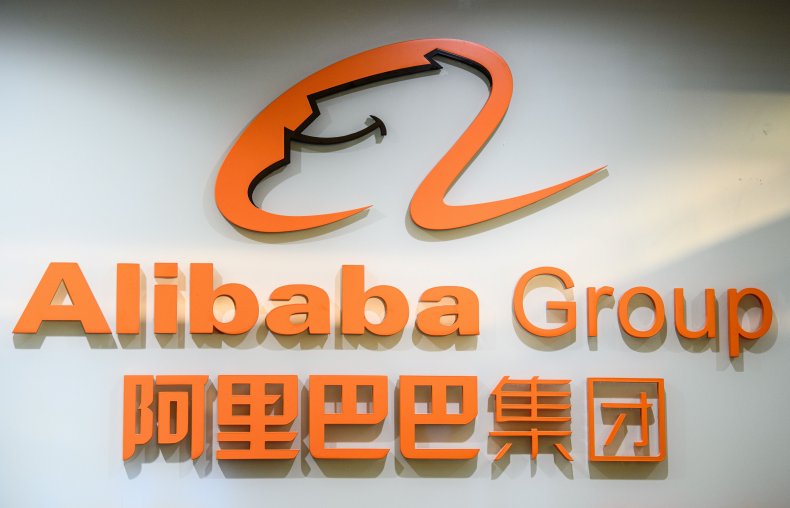 The company said it attempted to pay legal and counseling fees and to negotiate her departure, but Zhou did not accept the offers, according to the Journal. Since she came forward with her story, Zhou has told reporters that she has been dealing with depression and a wave of harassment.
"I hope that one day, people will no longer hurl insults and abuse at victims when this society confronts sexual-assault cases, and that there will be more care and concern," Zhou said, according to the Journal.
Newsweek contacted Alibaba for additional comment but did not hear back in time for publication.