Alibaba's Threat to Press Freedom in Hong Kong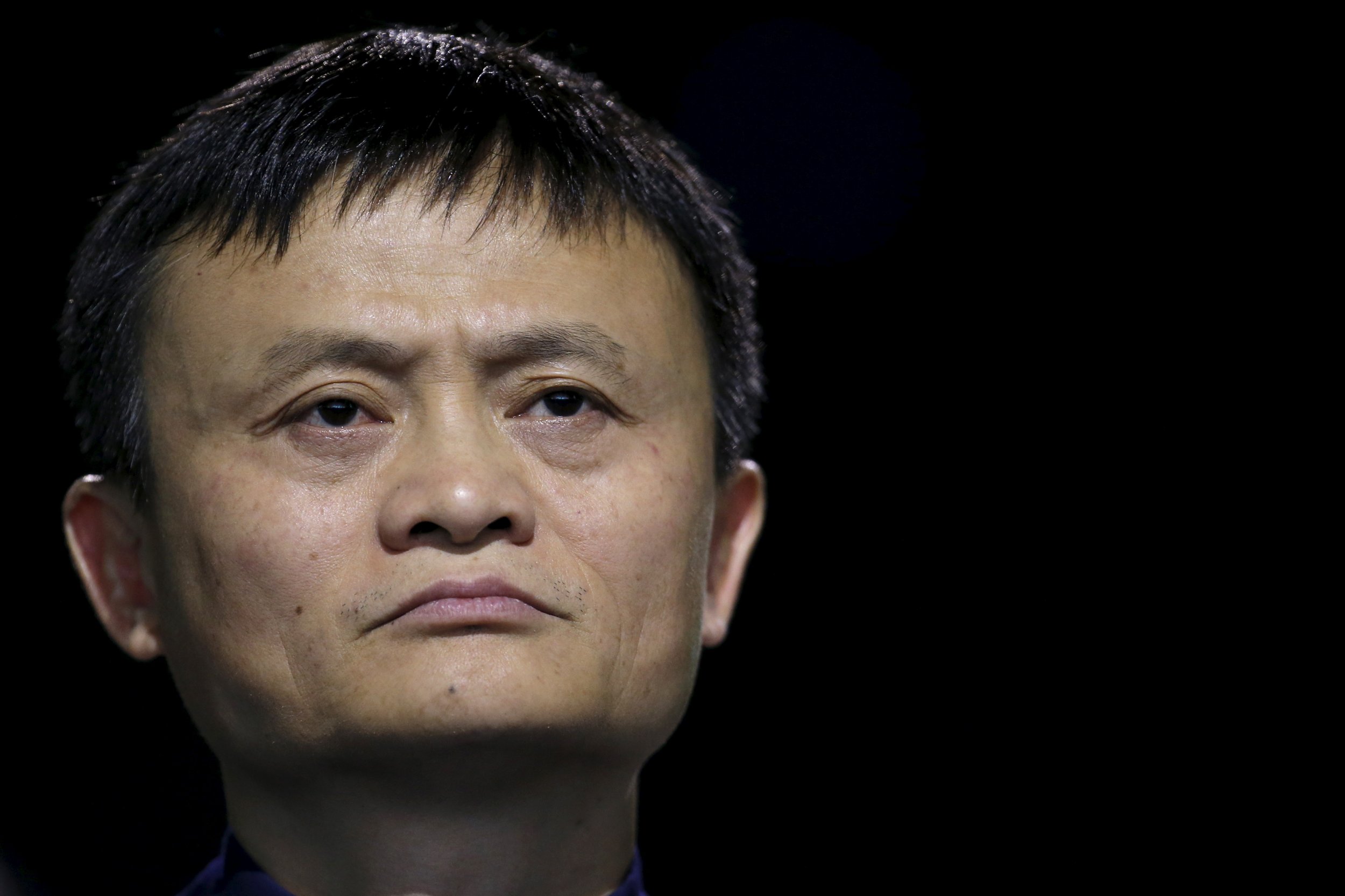 The English-language South China Morning Post has been a bastion of independent journalism in China for decades. But its recent acquisition by a billionaire businessman with close ties to the Chinese government is raising red flags in a country where freedom of the press lags far behind the rest of the world.
Alibaba, the e-commerce giant colloquially known as the Amazon of China, acquired the Morning Post in what has been reported to be a deal in the hundreds of millions of dollars.
Jack Ma, the founder and chairman of Alibaba, has historically been close with the government in Beijing and has a history of troubling statements supporting the Chinese government against allegations of abuse—and Alibaba has been particularly hostile to Western economic interests, habitually running afoul of counterfeiting and intellectual property laws.
Alibaba has enjoyed success in a country where Western tech giants like Amazon, Google and Facebook all have struggled in an environment in which "regulators seem eager to target foreigners for alleged misdeeds."
Hong Kong's residents have long enjoyed freedoms that its counterparts on the mainland do not, and freedom of the press heads the list. That may all soon change.
As noted by The Washington Post, "there was bound to be cause for concern about the future editorial independence of the Morning Post simply because of Mr. Ma's close ties to the Beijing government—to whose censorship and other strictures he readily submits his various Web retail, messaging and other enterprises, and whose protectionist policies shield Alibaba from competitors such as Amazon, Google and Facebook."
China ranks No. 176 (out of 180 ranked countries) on the World Press Freedom Index, far behind Hong Kong at No. 70. Dozens of major international newspapers base their Asia bureaus in Hong Kong, mindful of the need to cover ongoing developments in China, while at the same time avoiding the entirely unreliable state-owned Chinese media.
Many of the top media outlets in China are official outlets of the Chinese Communist government. The Reference News and People's Daily, the two highest-circulation newspapers, are owned by the government-affiliated Xinhua News Agency; China Central Television, which broadcasts 45 channels and is the largest Chinese television network, is operated by the Chinese government.
In a media environment like this, honest reporting is hard to come by—and especially when it comes to an aggressively anti-Western and protectionist regulatory environment.
Foreign companies like Microsoft, Apple, Volkswagen, OSI Group, KFC and more have been the subjects of hostile investigations conducted by the Chinese government and aided by the state-run media outlets. Companies like GlaxoSmithKline and Qualcomm have faced fines in the hundreds of millions of dollars from Chinese regulators.
This has the dual effect of justifying regulatory crackdowns while suppressing business competition. In the case of Illinois-based OSI group, their factory was raided and ten employees held for over a year before the government eventually brought charges.
Companies, governments and individuals all rely heavily on Hong Kong for legitimate coverage of China. The South China Morning Post lies at the heart of this vital coverage, essential for watching the rising tiger of the East.
According to the New York Times, "Alibaba is acquiring an award-winning newspaper that for decades has reported aggressively on subjects that China's state-run media outlets are forbidden to cover, like political scandals and human-rights cases." Many Western outlets use Morning Post reporting as primary source material that's both accurate and readily available in English.
The amount of skepticism that has greeted the Alibaba takeover of the Morning Post is notable. The Hong Kong Journalists' Association issued a statement concerned that Alibaba's acquisition "would mean further restrictions on the Post's reporting in China."
A former editor of the Morning Post was quoted saying the acquisition "would most likely exacerbate a trend at the paper toward self-censorship on sensitive political issues." Quartz reported that the takeover worries people in Hong Kong that "the paper will carry a stronger pro-Beijing bias."
Alibaba executives have claimed that the paper will remain editorially independent, but statements like that are directly contrasted by declarations for a need to improve China's international reputation and avoid the perceived bias of Western outlets.
And while Alibaba is not a state-owned enterprise, the close ties between its senior officials and major players within the Communist Party and the administration of President Xi Jinping are undeniable.
Censorship is a fact of life in China today. Its spillover into Hong Kong and, by extension, Western journalism, puts at risk more than just the editorial independence of a single paper.
Erik Telford is the president of the Franklin Center for Government and Public Integrity, a nonprofit that publishes public interest journalism at Watchdog.org.