After Donald Trump Pardon, Alice Johnson Says She Keeps Photo of Kim Kardashian, Kanye West in Her Bible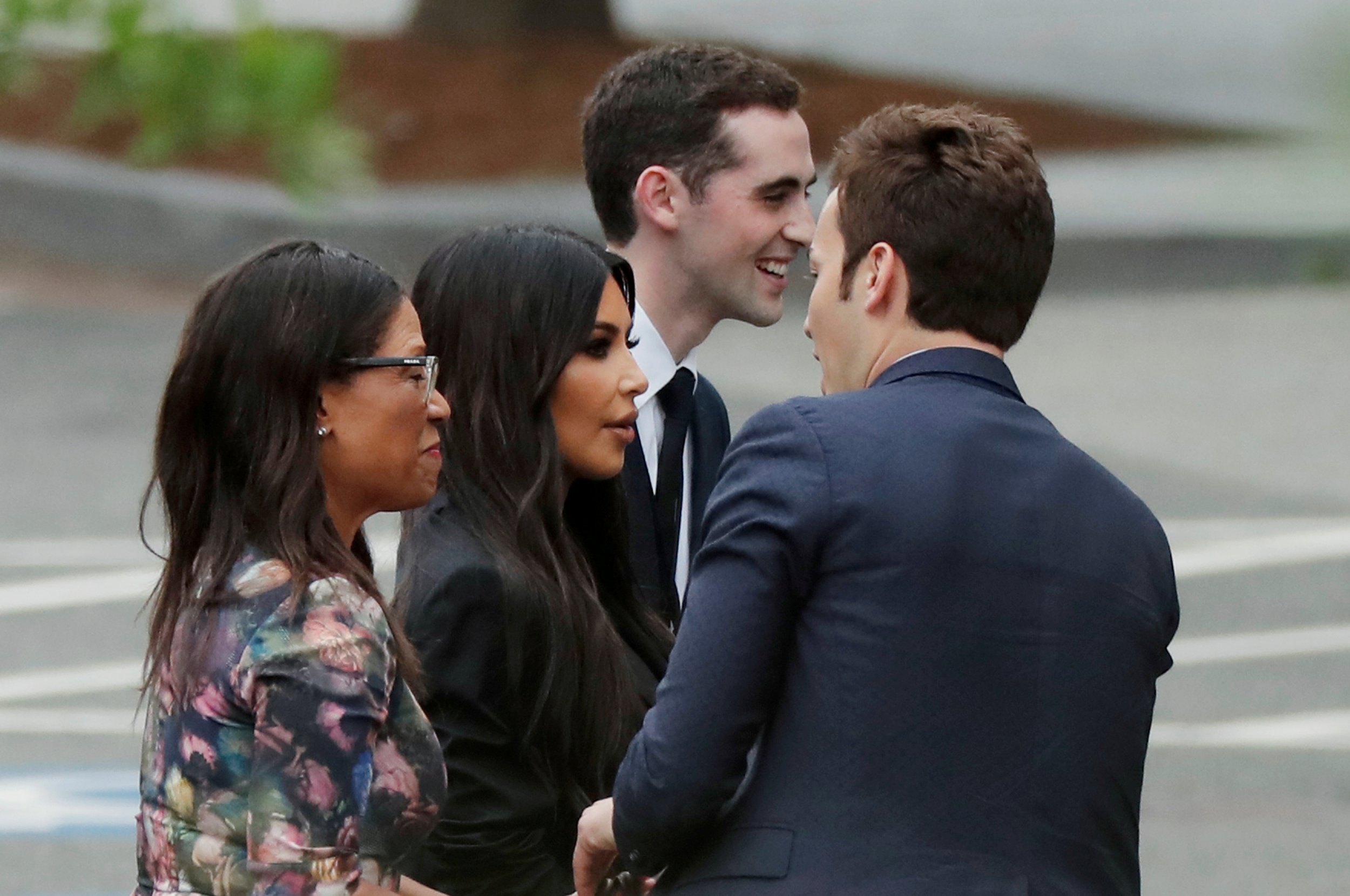 Alice Johnson, the 63-year-old woman who was granted clemency by President Donald Trump earlier this month, says she keeps a picture of Kim Kardashian West and Kanye West in her Bible.
During an interview on Thursday on Today, Johnson told Hoda Kotb and Kardashian West that she had photos of the couple in her Bible and that she prays for both of them.
"Right now, my prayer of focus for you was in Psalm 105. 'Touch not my anointed and do my prophet no harm,'" Johnson said. "Kim has been anointed to do this. And no one better not touch her—even with their mouth."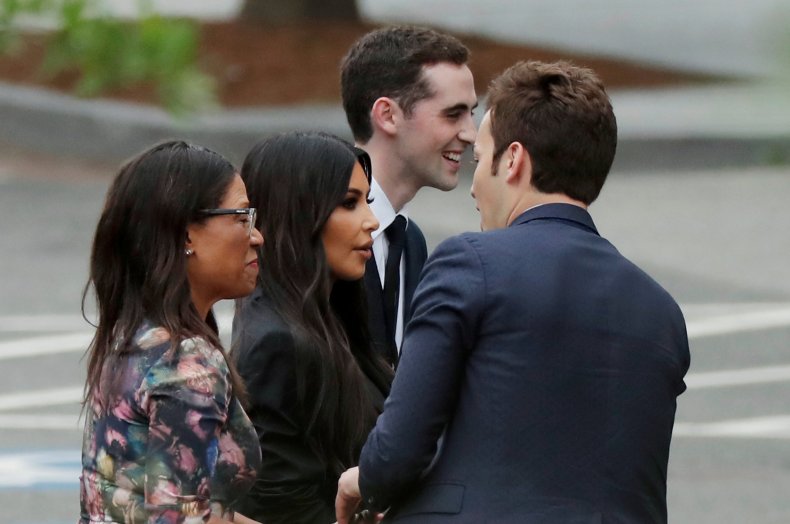 Johnson, a first-time offender, served 21 years of her sentence after she was charged with attempted possession of cocaine, conspiracy to possess cocaine and money laundering. The 63-year-old had her sentence pardoned by Trump after meeting up with Kardashian West to discuss her pardon.
"Ms. Johnson has accepted responsibility for her past behavior and has been a model prisoner over the past two decades," the White House said in a statement.
Kardashian West had praised Jared Kushner and Trump for their discussions and for working to pardon Johnson.
"So grateful to @realDonaldTrump, Jared Kushner & to everyone who has showed compassion & contributed countless hours to this important moment for Ms. Alice Marie Johnson. Her commutation is inspirational & gives hope to so many others who are also deserving of a second chance," Kardashian West previously tweeted.
During the interview, Kardashian West said she was the one who broke the news to Johnson that she had been pardoned. She said she wants to continue working on pardoning and helping others whose stories are similar to Johnson's.
"People have been asking me, 'Are you getting into politics?' Like, no. I'm still doing me. But I enjoy this," Kardashian West said. "This has fulfilled my heart and so since I feel so fulfilled, why would I stop that?"
Johnson said the best way to thank Trump, Kardashian West, and her supporters is to live her best life. She also plans to advocate for others who are in prison for nonviolent crimes.
"'Thank you' is not big enough. I think I have to walk it out. I have to walk my 'thank you' out. I have to live it out for her, for my family, for the supporters," she said.
Trump has pardoned many others this year, including conservative commentator Dinesh D'Souza in May, who pleaded guilty in 2014 for making illegal campaign contributions. In April, Trump pardoned Scooter Libby, the former chief of staff to Vice President Dick Cheney. Libby was convicted of perjury and obstruction of justice for leaking the identity of a former covert CIA officer.