Virginia Journalists Alison Parker, Adam Ward Were Shot in Head, Officials Say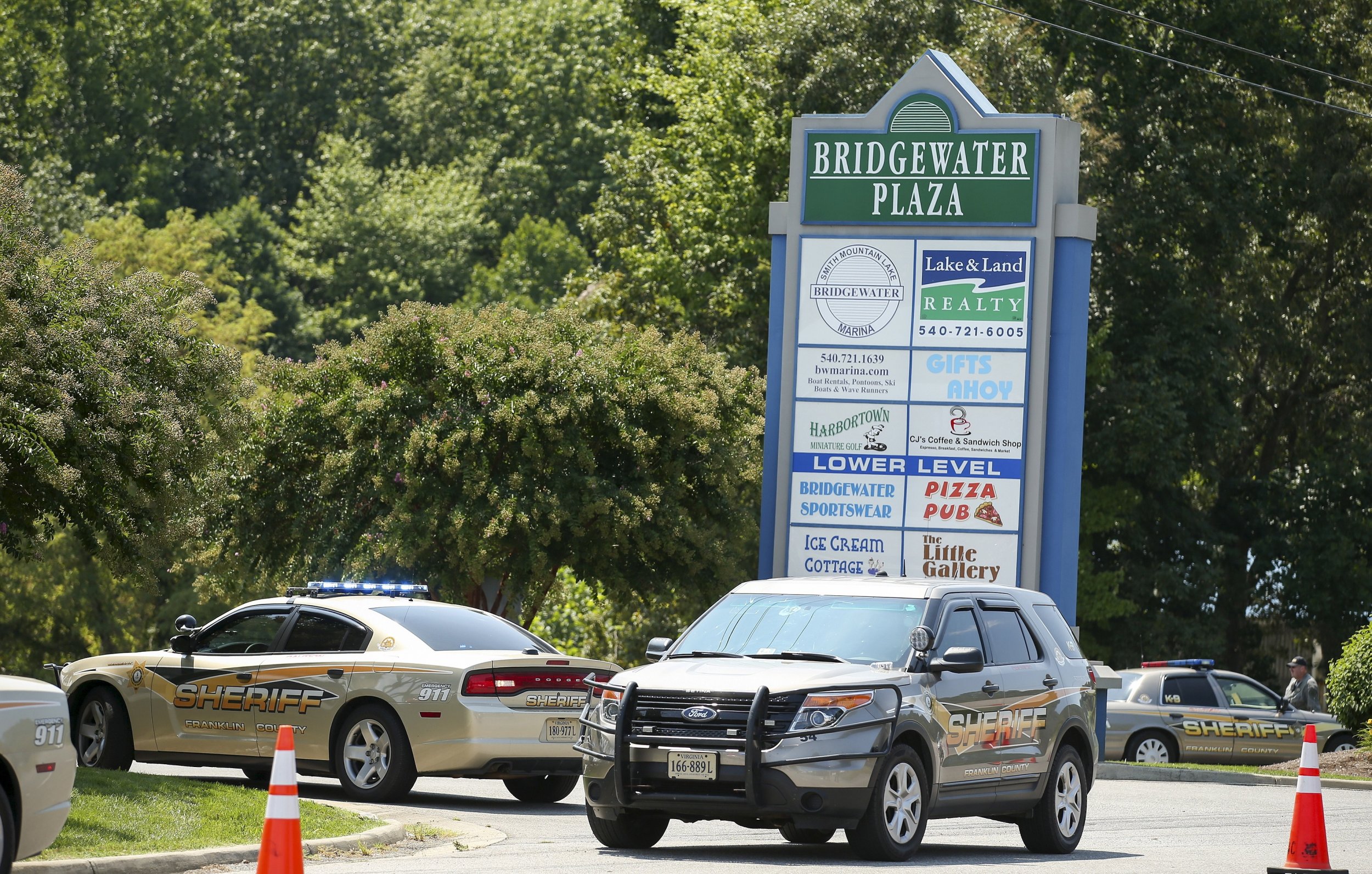 Alison Parker and Adam Ward, the Virginia journalists who were killed Wednesday on live TV, were both shot in the head and their deaths have been ruled homicides, state medical officials said Friday.
Parker, a 24-year-old reporter, died from gunshot wounds to the head and chest, and Ward, a 27-year-old photojournalist, died from wounds to the head and torso, said Tracie Cooper, business manager for the Office of the Chief Medical Examiner Western District in Virginia.
The office won't release the number of bullets the suspect fired during the shooting.
The WDBJ7 news crew was interviewing a source at Bridgewater Plaza in Moneta, Virginia, at the time of the shooting during their live broadcast early Wednesday morning. The suspect, later identified as former WDBJ7 journalist Vester Flanagan, died at a hospital in the afternoon from a self-inflicted gunshot wound.
Vicki Gardner, the third victim, was upgraded to good condition from stable on Thursday. The pair had been interviewing Gardner for a feature story about the 50th anniversary of Smith Mountain Lake.
Bridgewater Plaza reopened for business on Friday morning, two days after the attack.