'All American' Season 2, Episode 9 Release Date: Show Returns on The CW With Tyrone Back on the Streets
After weeks away from screens, All American will soon return to The CW with Season 2, Episode 9, which sees Spencer (played by Daniel Ezra) return to normal life after grieving the death of Corey (Chad Coleman), while everyone else's lives are turned upside down by the return of Tyrone (Demetrius Shipp Jr.).
For fans looking forward to the latest episode of the series, the release date for Episode 9, titled "One of Them Nights" is Monday, January 20 at 8 p.m. ET.
After airing, the episode will be released on The CW website and app for the next five weeks. As for fans waiting for the whole thing to drop on Netflix, the season will be on the streamer eight days after the release of the finale, expected in May 2020.
As for what fans can expect from All American Season 2, Episode 9, The CW has released a synopsis which reads: "Dillon (Jalyn Hall) is mad that Spencer hasn't been around, so Spencer tries to make it up to him by having him help sell tickets for Coop's (Bre-Z) show, but they find themselves confronted by the police instead.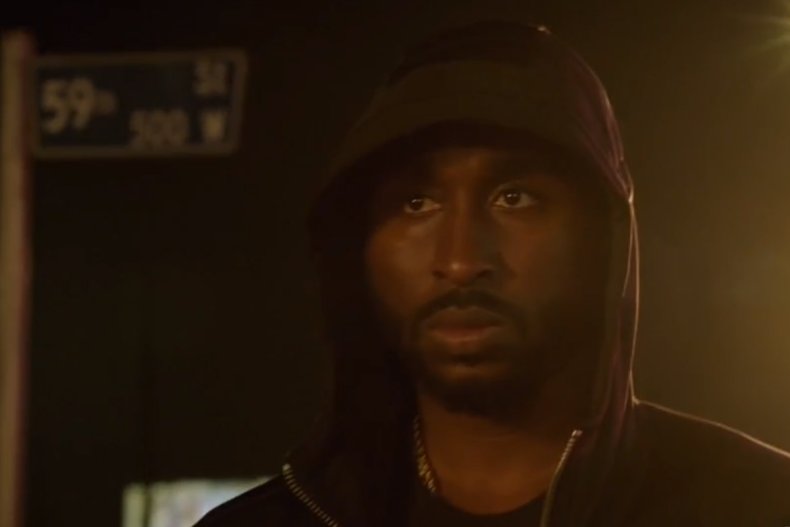 "Elsewhere, Coop is shook when faced with Tyrone, but luckily she knows Preach (Kareem J. Grimes) is in her corner.
"Billy (Taye Diggs) tries to force Jordan (Michael Evans Behling) and Olivia (Samantha Logan) to hang out with him and make memories, but all doesn't go to plan, giving Olivia an idea on reporting injustices.
"Meanwhile, Layla (Greta Onieogou) bonds with a new friend who understands what she is going through, but she realizes that Spencer and Olivia are there for her, too."
During All American's hiatus, The CW had some good news for fans of the American football drama, as the network renewed the show for a third season in early January 2020. This early renewal, which came as The CW announced that 12 other shows were getting additional seasons, was a source of relief for fans of the show. After all, Season 2 was renewed very late, with the show only getting picked up after it proved a surprise hit for Netflix.
All American Season 2 returns on Monday, January 20 at 8 p.m. on The CW.