All Clear Given After San Bernardino Bomb Threats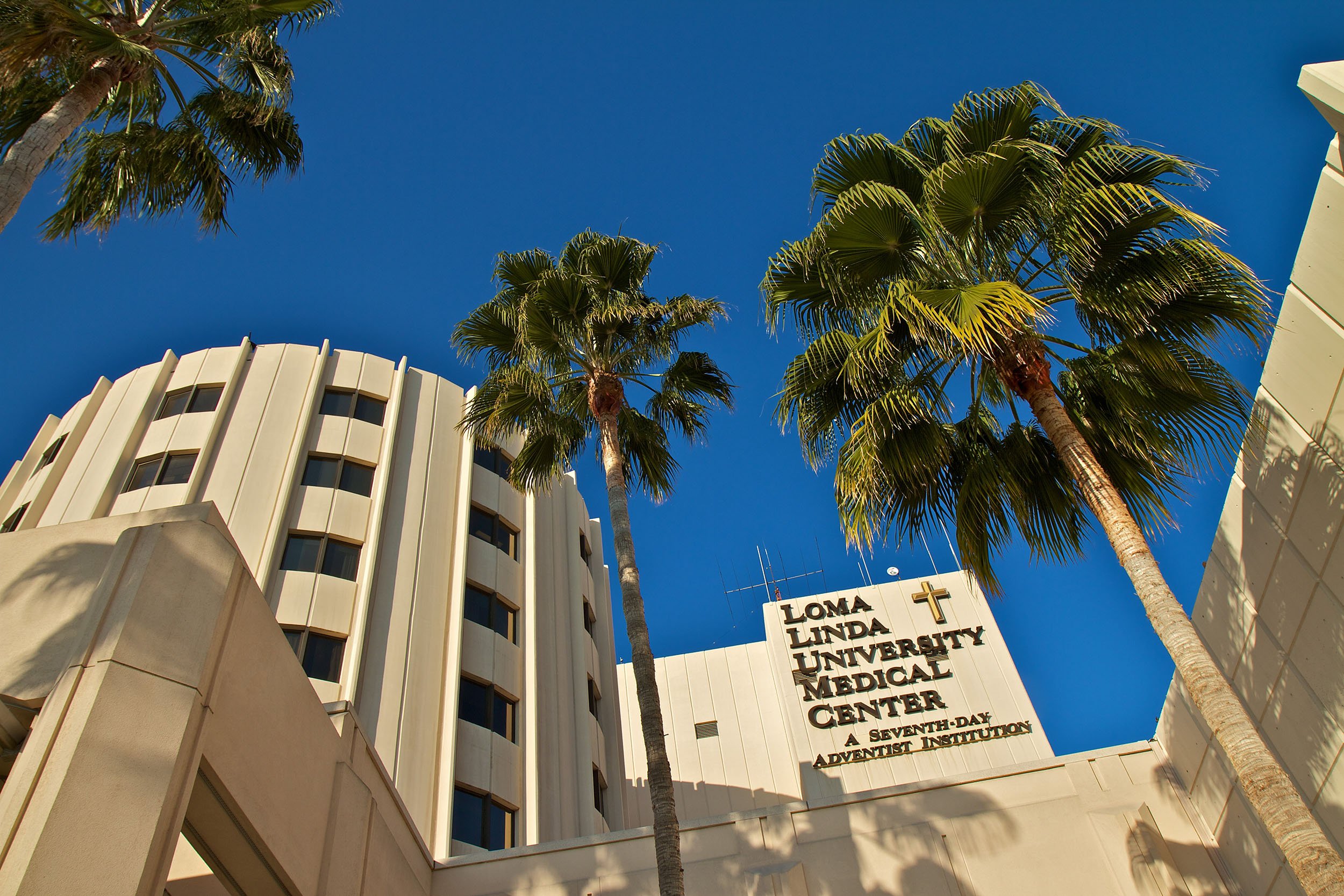 An all clear has been issued after a San Bernardino high school and hospital were targeted with bomb threats on Tuesday afternoon.
Cindy Bachman of the San Bernardino County Sheriff's Department tweeted early on Tuesday afternoon that there were "multiple units" sent to Grand Terrace High School because of a possible bomb threat.
After about an hour, Lieutenant Robert O'Brine said the school was cleared. "Students are returning to class. Incident deemed to be a hoax," he tweeted.
Multiple units were also sent to Loma Linda University Medical Center on Tuesday over a bomb threat, Bachman tweeted. The medical center treated victims of the deadly mass shooting in San Bernardino last week that left 14 dead and 21 injured. In the aftermath of the shooting, Loma Linda received an earlier bomb threat, which was addressed and determined by authorities not to be legitimate.
O'Brine said the hospital was cleared around 3 p.m. ET.
"Nothing suspicious has been found," he tweeted. "Investigation into the threat initiated." The main portion of the hospital was cleared during the threat to ensure the safety of those inside.
Loma Linda tweeted that its campuses were cleared of threats but asked those on campus to remain "aware and report any suspicious activity to security."
Last week's mass shooting, which authorities have said was carried out by Syed Farook and his wife, Tashfeen Malik, targeted a holiday party hosted by Farook's employer, the public health department of the county. The FBI is investigating the incident as a terrorist attack.