All the DC Comics Projects in Development for HBO Max
HBO Max is scheduled to launch in May 2020 and will include all sorts of content from HBO, Warner Bros, Cartoon Network, and TNT. The service's $14.99-a-month price point is also slated to give subscribers access to a host of new shows featuring characters from DC Comics.
In advance of HBO Max's debut, here's a list of the DC projects that are in development for the upcoming streaming service.
Green Lantern
One of the most promising projects in development for HBO Max is Green Lantern. The series is in active development and spearheaded by Greg Berlanti, the mastermind producer behind The CW's "Arrowverse" shows.
Despite being a major DC Comics property, Green Lantern has not had much live-action success in the past. Aside from 2011's bungled Green Lantern film starring Ryan Reynolds and a small cameo in 2017's Justice League, the character has not had much of a screen presence in recent years. It remain to be seen who will star in the series, which version of Green Lantern the show will focus on (many different characters have worn the super-powered ring over the years) and when exactly it will debut.
Doom Patrol Season 2
For its first season, Doom Patrol—a series about superhero outcasts starring Diane Guerrero, Brendan Fraser, and Matt Bomer—was an exclusive for the standalone DC Universe streaming service. But during Warner Media's presentation of HBO Max in October, the company announced that Doom Patrol's second season is slated to debut on both HBO Max and DC Universe.
That change in the show's rollout could be a sign that DC Universe and HBO Max are headed on a collision course. Speaking during the Television Critics Association press tour in January, Kevin Reilly, the Content Chief for HBO Max, admitted that he and his team have yet to finalize how content will be divided among the two services.
"We're working out what those mechanics are," Reilly said. "We have to figure out those two subscriptions, and we haven't worked out the mechanics of what that's going to look like."
Aquaman: King of Atlantis
Warner Media also announced at the TCA press tour that director James Wan is set to return to Atlantis, as an executive producer on an animated miniseries. A three-part adventure, Aquaman: King of Atlantis is slotted to be an exclusive for HBO Max and will further flesh out the world moviegoers were introduced to in Wan's billion-dollar-grossing live-action Aquaman film.
King of Atlantis is reportedly tabbed as family-friendly programming featuring three standalone stories. The miniseries is expected to begin with Aquaman's early days as ruler of Atlantis, and follow a younger version of the hero as he tries to establish himself as a leader.
DC Super Hero High
DC Super Hero High is being developed as a half-hour comedy series focusing on a group of high-school students who eventually become iconic DC heroes. While it has not yet been announced which heroes will be at the center of the series, DC has a proven track record with teen heroes: Just look back at the WB network's Smallville and the ongoing animated series DC's Super Hero Girls on Cartoon Network, for starters. And of course, there are the "Arrowverse" shows on the CW, which have long been marketed several toward a teen audience.
DC's Strange Adventures
DC's Strange Adventures is set to spotlight smaller and more obscure stories within the DC Universe. Taking cues from the 1950's comic banner of the same name, Strange Adventures will be a one-hour drama produced by Berlanti Productions, with John Stephens attached as showrunner. Very little is known about the series at the moment, but back in October, Warner Media announced in a tweet that the show "will explore close-ended morality tales about the intersecting lives of mortals and superhumans."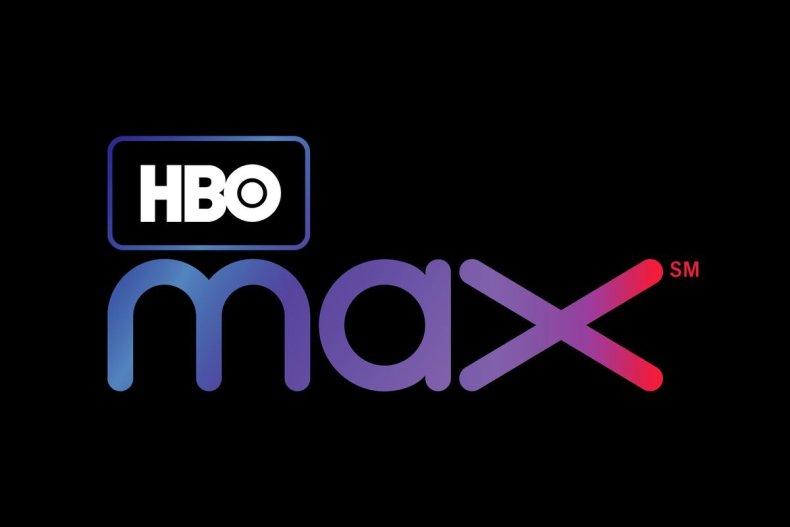 DMZ
One of the lesser-known projects in development hails from DC Comics's more adult-oriented Vertigo branch. DMZ is expected to be a dystopian drama set in the future, during yet another American civil war. Rosario Dawson has been cast in the lead role, as a medic who's searching for her missing son, and Ava DuVernaywho is also working on a big-screen version of DC's New Gods—is on deck to direct the pilot and serve as executive producer on the series.