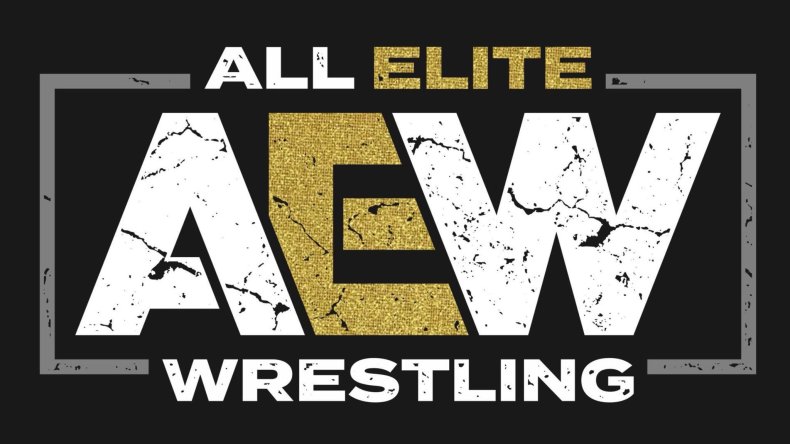 All Elite Wrestling (AEW) reportedly has a television deal in place with Turner to broadcast the new promotion this fall.
The Wrap reports that the deal between All Elite Wrestling and Turner is "virtually done" and that the partnership will be announced prior to WarnerMedia's upfront event on Wednesday, May 15 at Madison Square Garden.
The report also states that select press will announce the partnership under embargo the night before the upfront event.
AEW president Tony Khan, and some of the promotion's wrestlers, are expected to be in attendance at MSG to pitch to media buyers. The television upfront event presentation begins at 10 a.m. EDT.
Currently, reported plans are to broadcast weekly AEW shows on TNT.
All Elite Wrestling was founded by wrestlers The Young Bucks (Matt and Nick Jackson), Cody Rhodes - formerly of the WWE - with Jacksonville Jaguars owner Shahid Khan, Tony Khan's father, backing the endeavor financially.
The promotion's roster is still growing but bolsters some of the best talent of the independent scenes including the aforementioned Cody Rhodes and the Young Bucks, Kenny Omega, Chris Jericho, Pac (formerly known as Neville in the WWE), and The Lucha Brothers.
An unofficial AEW show, All In, was held in Chicago last September. While the show was financially backed by Cody and the Young Bucks, Ring of Honor helped with production and New Japan Pro Wrestling (NJPW) contributed by allowing some of its biggest stars take part.
Double or Nothing, the promotions first official show as AEW, will take place May 25 in Las Vegas. Pay-per-view purchase information in the UK was recently announced for the show. UK's ITV Box Office will carry Double or Nothing, but purchase information stateside has yet to be revealed and The Wrap reports it won't be a part of the Turner deal.
The day that AEW's weekly wrestling show will air has yet to be revealed, but with the WWE having a stranglehold on Monday nights with RAW - on rival channel USA Network - it's unlikely that wrestling fans will be forced to choose what to watch.
WWE announced last year that SmackDown Live, it's second weekly show on cable television, will move to Fridays this fall after its rights were bought by Fox. Many speculate that AEW's weekly show will air on Tuesday nights once SmackDown leaves USA and moves to Fox.
What do you think of AEW coming to TNT? What day of the week would you want to see it? Let us know in the comments section below.
Uncommon Knowledge
Newsweek is committed to challenging conventional wisdom and finding connections in the search for common ground.
Newsweek is committed to challenging conventional wisdom and finding connections in the search for common ground.
About the writer
Phillip Martinez is a game and culture reporter for Newsweek. Prior to joining Newsweek in 2018, he was a reporter and editor for iDigitalTimes and Player.One. A Bronx native, he graduated with his Bachelor's degree in Journalism from St. John's University in 2010. An avid Nintendo fan and wrestling mark, he's always looking to become a Pokémon Master while fantasy booking this year's WrestleMania. You can contact him at p.martinez@newsweek.com