All-Female Yazidi Forces 'Will Avenge the Women Raped and Killed by ISIS'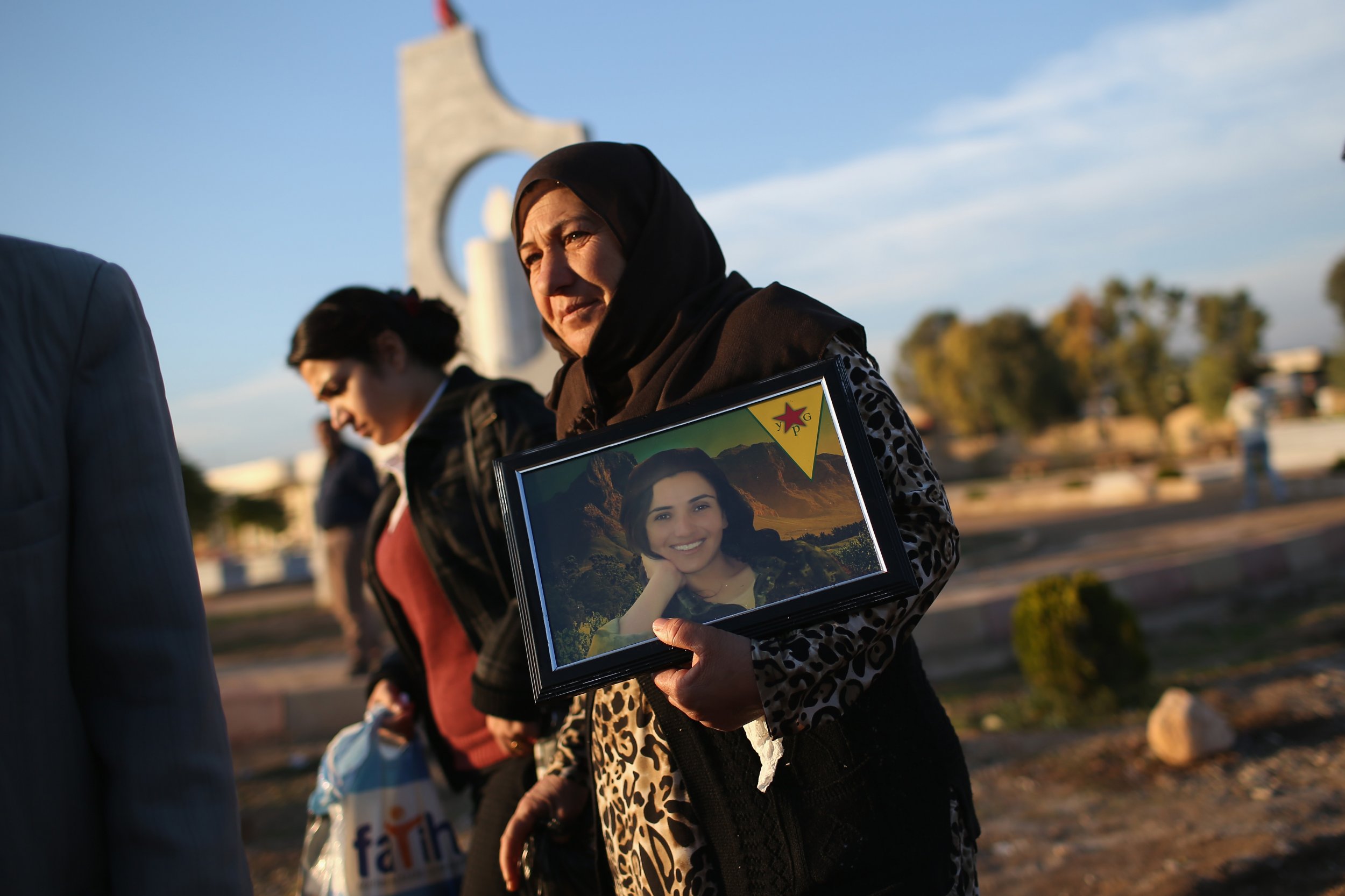 An all-female Yazidi militia has vowed to be part of the operation to attack and drive out the Islamic State militant group (ISIS) from northern Iraq.
The Sinjar Women's Units (YJS) announced Saturday that they have "not forgotten those Yazidi women sold in [the slave] markets of Mosul or burned alive," according to ARA News.
The all-female outfit said they will "not stop until we liberate our women and take revenge," The Independent reported Tuesday.
During the summer of 2014, thousands of Yazidi men were murdered when militants stormed the town of Sinjar. Women and girls were captured, and if they did not convert to Sunni Islam, they were sold as sex slaves, tortured or, in some reported cases, executed.
The YJS was trained by the Kurdistan Workers' Party (PKK) forces in 2015, joining an estimated total of 10,000 women who are on the front lines as part of the Kurdish forces in Syria and Iraq.