Check to See if Your Glitter Is Edible Before Eating it, Warns FDA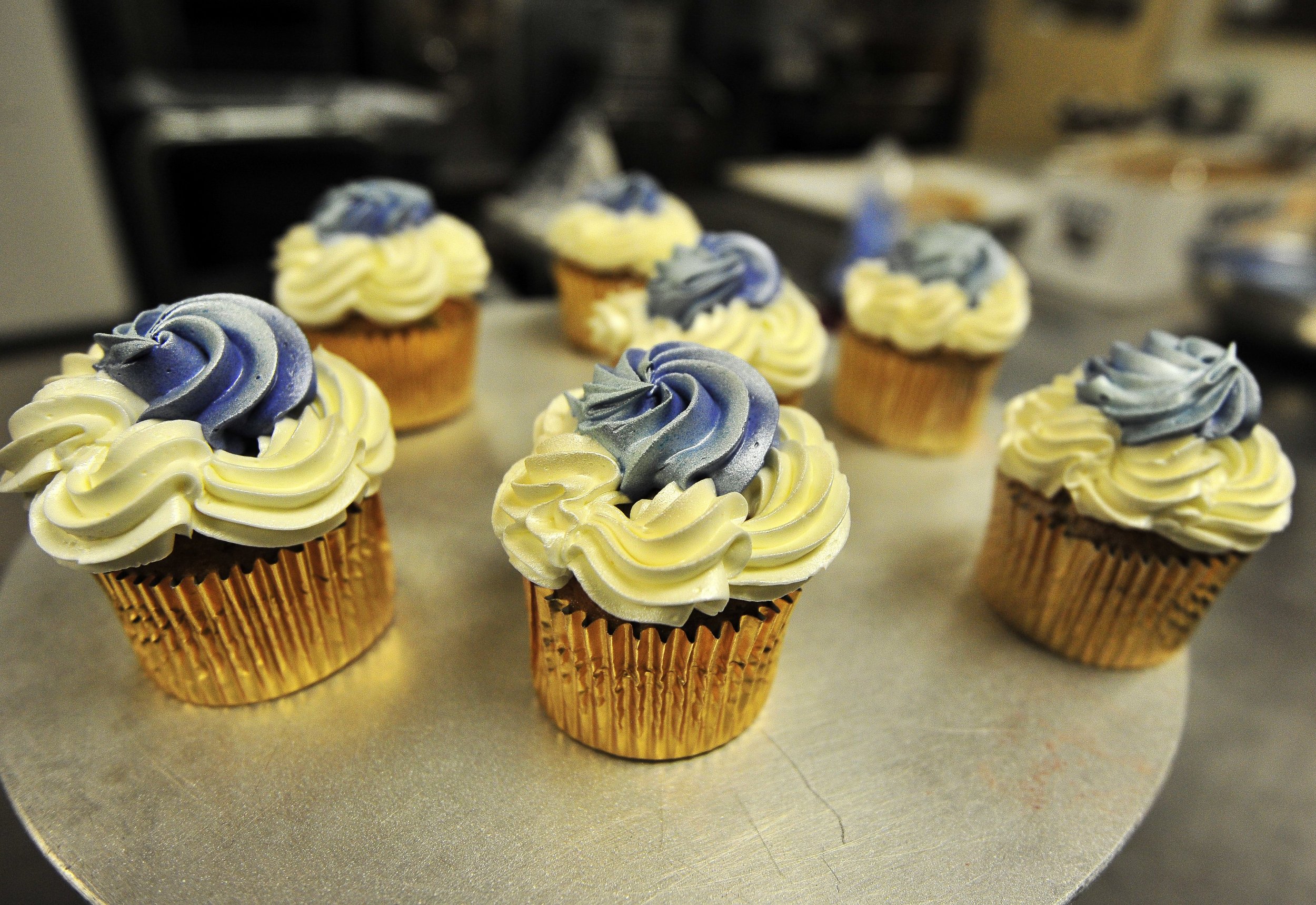 Those thinking of adding a sparkly touch to their Christmas baking have been urged to check carefully to see if the glitter they're thinking of using is edible.
In a consumer update last week, the Food and Drugs Administration (FDA) offered guidance for establishing which kinds of glitter are edible—and which are better left for festive crafts and decorations.
As a food product, edible glitter is required to list its ingredients on its packets.
And the FDA said that customers should check for the following ingredients before using glitter in cooking: sugar, acacia (gum arabic), maltodextrin, cornstarch and color additives.
Most edible glitters and dusts also state "edible" on the label.
"If the label simply says "non-toxic" or "for decorative purposes only" and does not include an ingredients list, you should not use the product directly on foods," said the FDA.
According to the FDA, some non-edible decorative glitters are promoted as safe to ingest in bakery instructional videos online, but should not be used in the kitchen.
"Many decorative glitters and dusts are sold over the Internet and in craft and bakery supply stores under names such as luster dust, disco dust, twinkle dust, sparkle dust, highlighter, shimmer powder, pearl dust, and petal dust," said the FDA.
"Moreover, a variety of online instructional videos, blogs, and articles promote the use of these glitters and dusts to decorate foods such as cakes, cupcakes, and cake pops."
"FDA wants you to be aware that some decorative glitters and dusts promoted for use on foods may, in fact, contain materials that should not be eaten."
Commercial bakers, meanwhile, should remember that it's their "responsibility as a food manufacturer to produce food that complies with the Federal Food, Drug and Cosmetic Act and applicable FDA regulations," the FDA said, adding that "manufacturers of food containing unsafe ingredients are potentially subject to FDA enforcement actions to keep unsafe products out of the marketplace."
The FDA did not specify what injuries someone could suffer from consuming non-edible glitter. The U.K's Food Standards Agency in a similar advisory in 2012 said it had no records of anyone falling ill from consuming non-toxic glitter.