All Junk Food Ads to Be Banned From Public Transport Stops Over Obesity Concerns
Junk food ads are to be banned from London public transportion stops in a bid to curb child obesity.
The move, announced by the British capital's mayor Sadiq Khan, means that big brands like McDonald's will only be able to feature healthier products on ads at tube stations and bus stops.
Khan said the ban would crack down on promoting foods high in salt, sugar and fat as authorities try to tackle an epidemic described as a "ticking time bomb."
From February 2019, adverts for foods like chocolate bars, burgers and soda will be banned, although healthier options such as unsalted nuts and dried fruits will be allowed.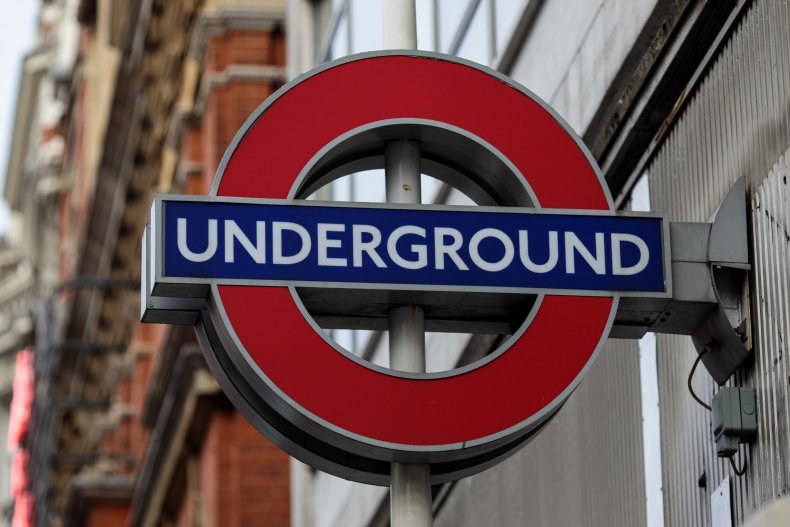 Khan said: "Child obesity is putting the lives of young Londoners at risk and placing huge pressure on our already strained health service."
Khan first announced the initiative back in May after figures from London City Hall showed that a young person in a less affluent borough such as Barking and Dagenham is nearly twice as likely to be overweight as someone from Richmond-Upon-Thames.
"It is absolutely imperative that we take tough action against this ticking time bomb now, and reducing exposure to junk food advertising has a role to play in this—not just for children, but parents, families and carers who buy food and prepare meals," Sky News reported.
London has one of the highest child rates of obesity in Europe. Some 40 percent of children aged 10 and 11 are considered overweight or obese.
Figures revealed this week showed that nearly 7,000 young Britons had Type-2 diabetes, which is linked to obesity.
The charity Diabetes U.K. warned thousands more could be diagnosed with Type-2 diabetes in the next few years. More than a third of children in England are overweight or obese by the time they leave primary school.
It called on the government to ban junk food advertising to children on TV before 9 p.m. and to restrict supermarket price promotions for unhealthy foods.
Earlier this year the charity Cancer Research U.K. said young people who remember seeing junk food adverts were more than twice as likely to be obese.