All October 2022 Game Release Dates
The leaves are changing, the days are getting chilly, and the video games are debuting left and right. It's time to officially welcome fall. This October will bring a wide variety of games in just about every genre, so that means you're going to want to start saving up now.
Some of the month's biggest releases include Call of Duty: Modern Warfare 2, a reboot of the massively popular shooter series. Players have already had plenty of time to get acquainted with the multiplayer beta, as it's been going on since mid-September across various platforms. When the complete game releases, it'll bring the hotly-anticipated Warzone 2.0 battle royale mode as well as a single-player campaign.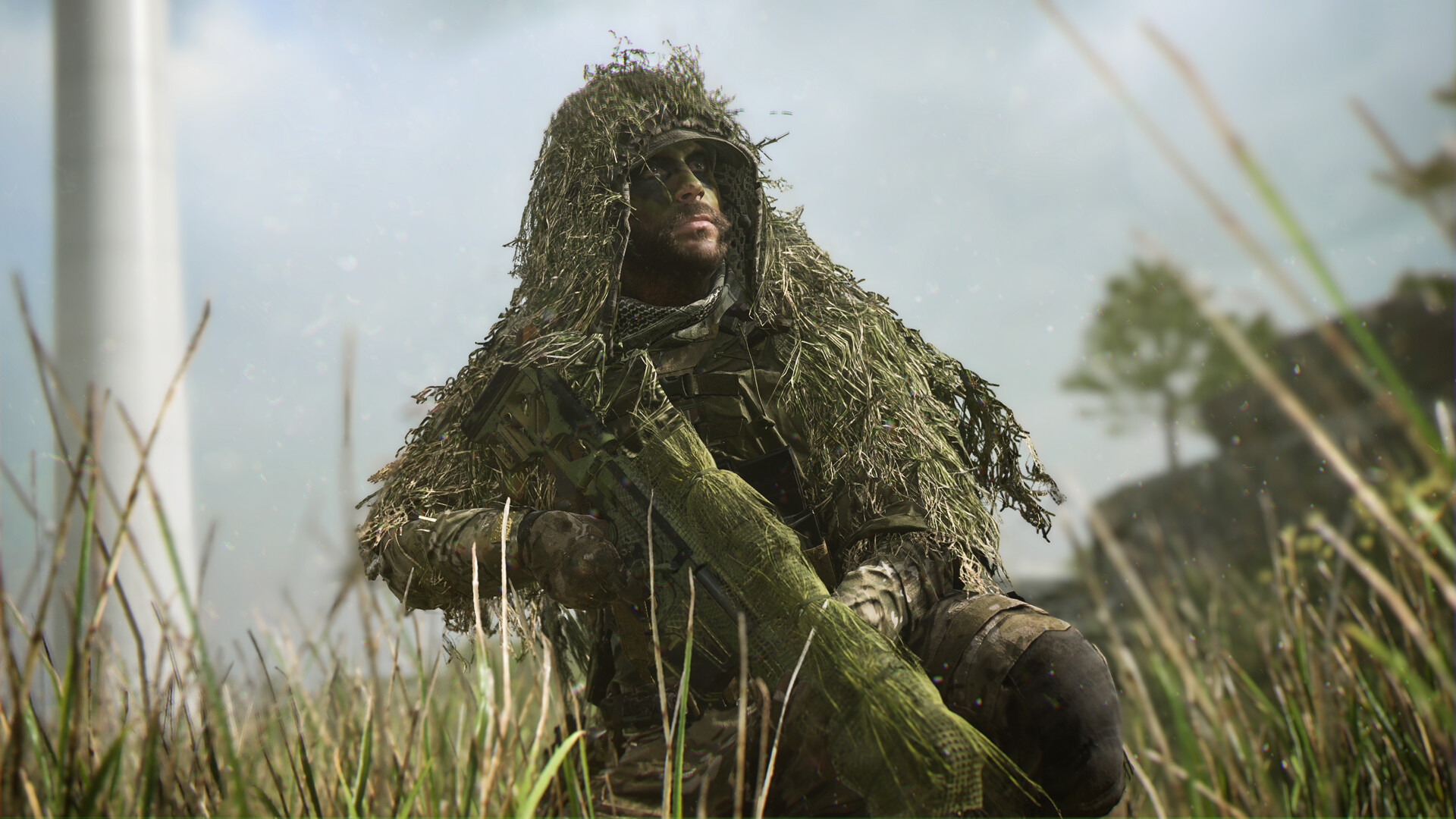 Overwatch 2 will be making a huge splash as well with its unique brand of team-based multiplayer and variety of new heroes. It's a complete overhaul of the game fans love, with a whole new meta. Plus, it's opting for a battle pass system in lieu of the loot box system the game previously relied on. With plenty of new reasons to explore the sequel, fans will be thrilled to descend upon the shiny new version of the Blizzard classic.
And we can't forget the official debut of Resident Evil ReVerse, which will be going toe to toe with both multiplayer titles, in addition to Dragon Ball: The Breakers. It's a jam-packed month for multiplayer titles, that's for sure. And in addition to the two multiplayer behemoths releasing in October, there are some exciting story-based titles coming out as well, like Gotham Knights, A Plague Tale: Requiem, and New Tales from the Borderlands. Suffice it to say, we're looking at a packed month.
For a complete list of everything releasing in October, check out the list below.
October 2022 Game Releases
October 4
October 11
October 14
Dragon Ball: The Breakers
PGA Tour 2K23
October 18
Ghostbusters: Spirit Unleashed
A Plague Tale: Requiem
October 20
Warhammer 40,000: Shootas, Blood & Teef
October 21
Gotham Knights
New Tales from the Borderlands
October 27
Star Ocean: The Divine Force
Signalis
October 28
Call of Duty: Modern Warfare 2
Bayonetta 2
Resident Evil Re:Verse
We'll be bringing you coverage of all the hottest games throughout the month, with news, reviews, guides, and opinion pieces surrounding games like Call of Duty: Modern Warfare 2, Overwatch 2, Bayonetta 3, Gotham Knights, and much more.
October will be one of the biggest months for new releases in some time, so if you've been looking for something new to play, this is your chance to bust out your favorite platform and dive into your new favorite game.