A political professor renowned for accurately reading the runes for previous presidential contests has said a Fox News poll showing Donald Trump trailing the main Democratic contenders in a head-to-head is a bad sign for the incumbent leader.
Allan Lichtman is a political historian at American University in Washington who helped create a model that has correctly predicted the winner of seven of the last eight U.S. presidential elections.
Lichtman tweeted his response to a Fox News poll whose focus was on the race for the Democratic nomination.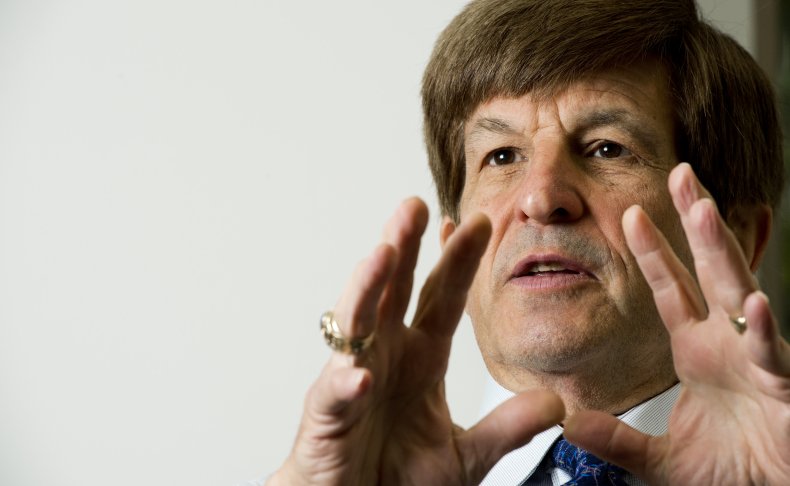 However, it also found that in a hypothetical head-to-head between Trump and a Democratic nominee, former vice president Joe Biden and former New York mayor Michael Bloomberg were ahead of Trump by eight points, while Vermont's Bernie Sanders was also ahead of the incumbent.
Two other Democratic contenders, Elizabeth Warren and Pete Buttigieg also had a three-point advantage over Trump in the poll of 1,000 registered voters reached by landline or cell phone between February 23 to 26, which had a margin of sampling error of 3 percentage points.
Lichtman tweeted: "Latest national poll from @realDonaldTrump's favorite Fox News is bad news for him. Biden and Bloomberg lead him by 8 points, Sanders by 7 points. In no match-up does Trump get more than 43 percent of the vote! A terrible result for an incumbent president."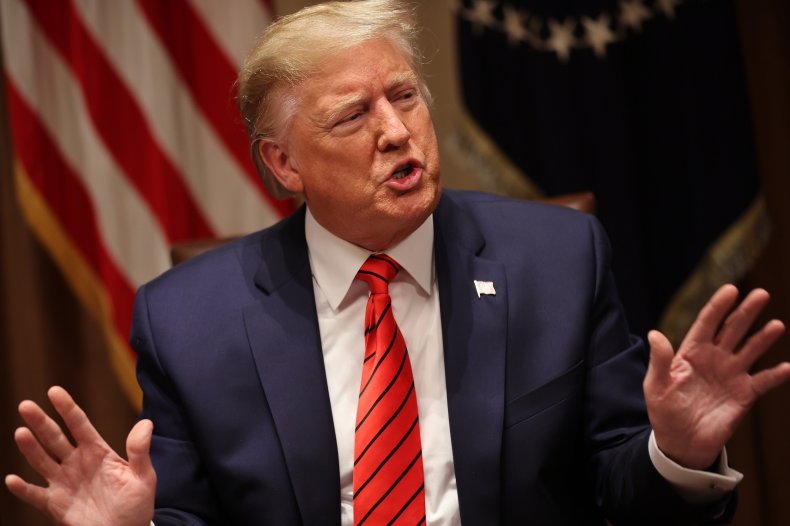 Lichtman is known as pioneering a system that has been effective in picking the outcome of U.S. presidential elections. Known as "The Keys to the White House," it takes into account 13 historical factors and used an adapted system that originally predicted earthquakes.
He successfully picked Trump in 2016 relatively early and his only failure going back to 1984 was in 2000 when he predicted a victory for Al Gore, the Democrat contender who won the popular vote, but narrowly lost the electoral college to George W Bush.
He also wrote the book The Case for Impeachment, which laid out the case for the president's removal from office.
According to FiveThirtyEight's average of national polling, Sanders remains the frontrunner to win the primary, polling at 28.9 percent, comfortably ahead of Biden at 16.7 percent and Bloomberg at 15.4 percent.
Dr. Thomas Gift, assistant professor in political science at University College London (UCL), told Newsweek that although it is usually a safer move for the Democrats to choose a more centrist candidate to take on Trump "the Sanders campaign does make a reasonable case that choosing a centrist risks diminishing excitement among the liberal base."
Newsweek has contacted Trump's campaign team for comment.