Allegations Fly at U.K. Conference on Child Abuse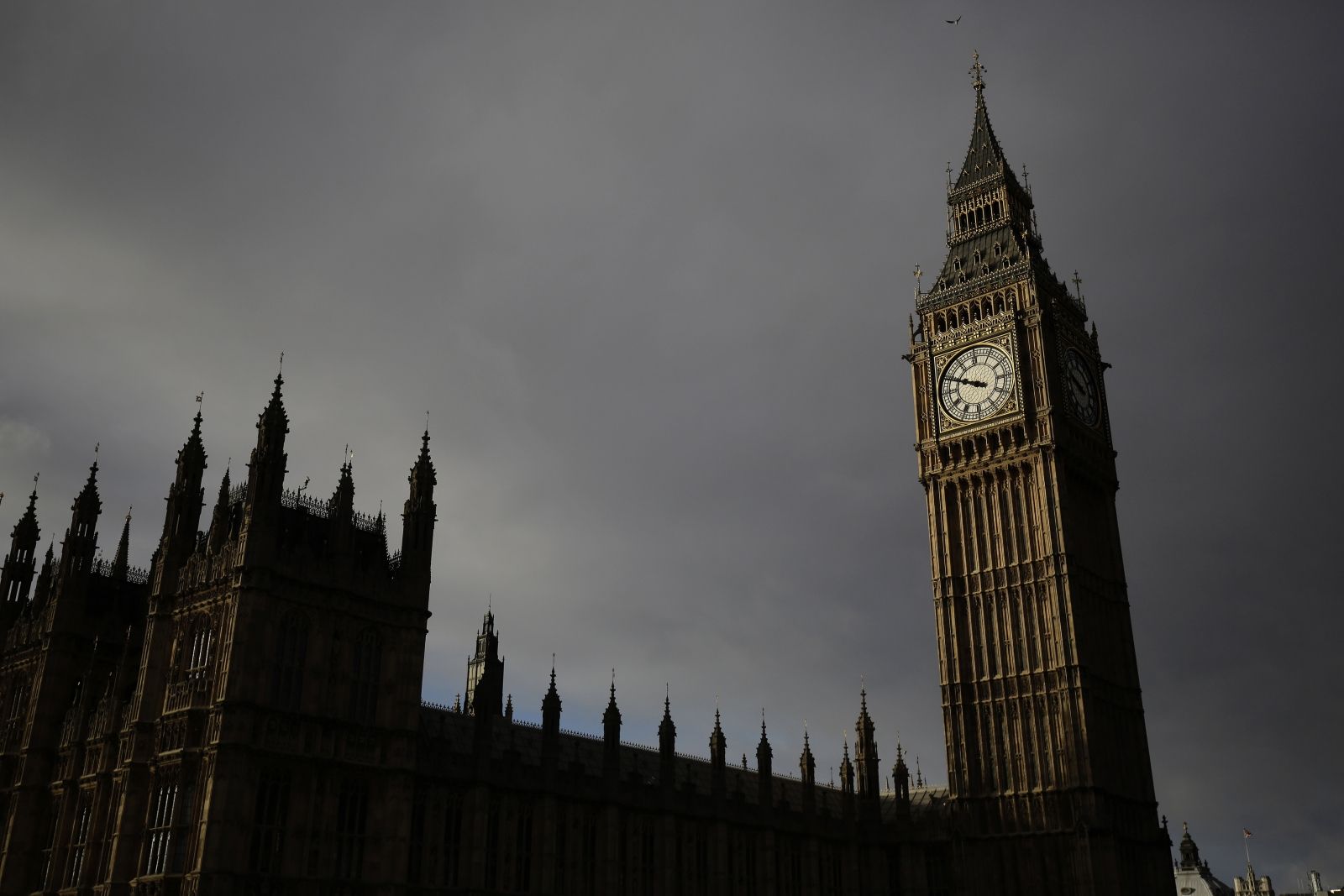 Politicians, lawyers, activists and survivors of child abuse crowded into a committee room in the Palace of Westminster Tuesday afternoon demanding a thorough and transparent government inquiry into historic child sex abuse allegations and stressing the need for solidarity among campaigners during a heated meeting that saw one man escorted from the room by police.
The British barrister Michael Mansfield was joined on the panel by politicians John Mann, Nadine Dorries and Sarah Champion as well as other lawyers, activists, whistleblowers and child abuse survivors for the packed conference.
Rumors have swirled in recent years about a cover-up in the British establishment involving senior politicians and police that has seen prominent figures engaging in child abuse.
This week's event, arranged by the WhiteFlowers group, was designed to keep up the pressure on home secretary Theresa May regarding the government-led inquiry into the abuse allegations, as well as stressing the need for solidarity among campaigners. The group is demanding full and equal legal representation for survivors, the amendment of the Official Secrets Act to ensure it does not cover historical allegations of child sex abuse, and greater measures to protect and support whistleblowers, as well as the prompt prosecution of Lord Greville Janner - the former Labour MP accused of being a serial abuser who the director of public prosecutions, Alison Saunders said was not fit to stand trial due to his suffering from dementia - and other high-profile figures suspected of paedophile activities or cover-ups.
Newsweek subscription offers >
The group has recently been vocal in challenging May's decision to exclude representatives of victims' groups from the Independent Inquiry into Child Sexual Abuse, which has been dogged by controversy after both Baroness Elizabeth Butler-Sloss and Dame Fiona Woolf were forced to resign from chairing it due to their links to establishment figures.
The Hon Justice Lowell Goddard, a New Zealand judge, was appointed to chair the inquiry earlier this year. She has said that "the appointment of victims or survivors to the panel will not, in my view, be consistent with the objectivity, independence and impartiality that is required of members of an independent panel" - comments that have left campaigners furious.
Emotions ran high throughout the meeting, which was frequently interrupted by hecklers demanding greater action from those speaking, or to know why more politicians were not present during the meeting. Shouts of "not fit for purpose" in relation to the House of Commons echoed around the room during the heated discussions.
At one stage, a policeman had to be brought in to escort a furious survivor from the room. Several serious allegations were made against a number of prominent politicians and senior members of the judiciary both by panel members and the audience.
Newsweek subscription offers >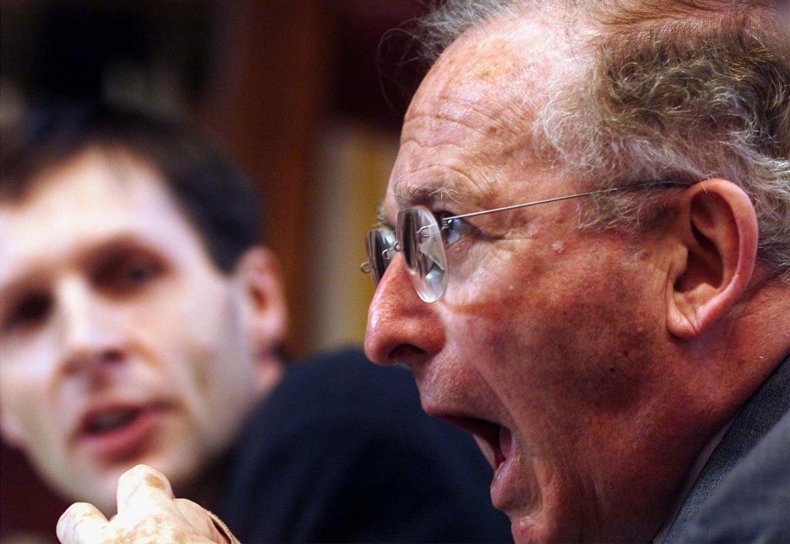 Mansfield, known for his work on such high profile cases as the Birmingham Six appeals and the Stephen Lawrence murder inquiry and a favourite among survivors' groups to chair the government inquiry, told the meeting that it was time to send a message "not only of passion, but of solidarity. The malaise percolates right the way through to this building," he said, to a standing ovation.
John Mann, a member of Parliament (MP), also spoke, demanding that the Official Secrets Act be lifted. "We will uncover, unmask and embarrass those who knew in detail about the abuse, who made calculated decisions that the state would cover up this abuse," he said.
Dr Lisa Cameron of the Scottish National Party also addressed the audience, as did Sarah Champion, an MP for Rochdale who has been vocal about the abuse scandal. The leader of the Green Party, Natalie Bennett, was also present.
"There is growing anger at the failure of the establishment to do anything on this issue," Phil Frampton, the co-director of WhiteFlowers, who chaired the conference, told Newsweek after the meeting. "There is frustration that there has been an election and MPs have been busy on other things, so many survivors are angry and not all can contain that anger."
"These people have been through hell, so understandably, there's an incredible amount of passion in this room," Sam Stein, a lawyer at Mansfield Chambers said. "From the perspective of the lawyers, what we are trying to do is create a coherent response to this inquiry."
One survivor who was placed in care in homes in Rotherham, Warrington, North Wales and Rochdale, told the audience in an earlier meeting that abuse had taken place in each home. "How was that possible?" he asked. "I would have had to have been the unluckiest kid on the planet for every place they put me in for abuse to happen. That could only have come about with planning."
Richard Scorer, Head of the Abuse Team at Slater & Gordon law firm which represents a number of victims making allegations against Lord Janner, called for a change in the law which would enforce a legal duty on those working with children to report any knowledge or suspicion of child abuse. He also called for an overhaul of how the criminal justice system treats survivors, explaining that one of the firm's clients, a victim of the Rochdale child sex abuse ring which came to light in 2008, was cross-examined for 42 days, often just a few feet away from the men who raped her.
The law firm will find out next week whether their request for a review of the decision of the director of public prosecutions not to charge Lord Janner has been successful. A decision not to prosecute the peer would "be a serious miscarriage of justice", according to Scorer.
Allegations Fly at U.K. Conference on Child Abuse | World