Alleged Al-Qaeda Leader Accused of Killing Iraqi Police Found Living in Phoenix, Arizona
Law enforcement officials in Phoenix, Arizona arrested a man on Thursday who was alleged to be the former leader of an Al-Qaeda terrorist group in Iraq. Ali Yousif Ahmed Al-Nouri is accused of murdering two Iraqi police officers in 2006 in the Iraqi city of Fallujah.
Al-Nouri allegedly participated in the killing of two officers in the Fallujah Police Directorate as part of a division of Al-Qaeda that focused on killing Iraqi police.
After an Iraqi judge issued a warrant for Al-Nouri's arrest, the government of Iraq requested Al-Nouri's extradition.
According to a news release from the Department of Justice, Al-Nouri's arrest was carried out by the FBI Phoenix Field Office and the U.S. Marshals Service.
"If Ahmed's extradition is certified by the court," the release said, "the decision of whether to surrender him to Iraq will be made by the U.S. Secretary of State."
Newsweek reached out to the Department of Justice for further comment but did not receive a response in time for publication.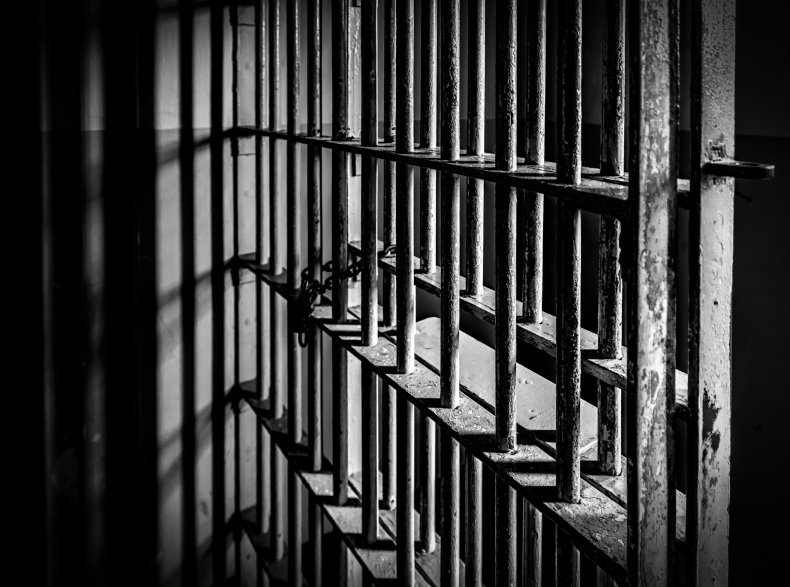 Founded in approximately 1989 by Osama bin Laden and Mohammed Atef, Al-Qaeda claimed responsibility for the terrorist attacks on the World Trade Center in New York City and the Pentagon on September 11, 2001. Airplanes hijacked by Al-Qaeda members hit both the Twin Towers and the Pentagon, killing a total of 2,977 people.
Even after the termination of Al-Qaeda leader Osama bin Laden in May 2011, terrorism continues to be a global concern. Groups like the Islamic State have presented a threat to the Middle East and U.S. interests.
After an attack by U.S. Special Forces in Syria in October 2019, Islamic State leader Abu Bakr Al-Baghdadi took his own life by detonating a vest laced with explosives. Called a "butcher" by President Donald Trump, Al-Baghdadi hoped to create a caliphate governed by Sharia law within the Middle East.
Citing the Islamic State's forced conversions to Islam and executions by beheading, Trump said Al-Baghdadi was "proud" of his violent acts.
"He was a sick and depraved man," Trump said at an October 2019 press conference. "And now he's gone. Baghdadi was vicious and violent, and he died in a vicious and violent way, as a coward, running and crying."
On orders from Trump, the U.S. military also eliminated Iranian major general Qassem Soleimani in January. Soleimani was the target of a drone strike at an airport in Baghdad, Iraq.
Trump claimed Soleimani's termination eliminated an "imminent threat" to U.S. interests, saying Soleimani was planning to attack U.S. embassies.
At a campaign rally in Toledo, Ohio in January, Trump told the crowd "Soleimani was actively planning new attacks and he was looking very seriously at our embassies and not just the embassy in Baghdad. We stopped him and we stopped him quickly and we stopped him cold."