Alleged Auschwitz Radio Operator Charged With Accessory to Murder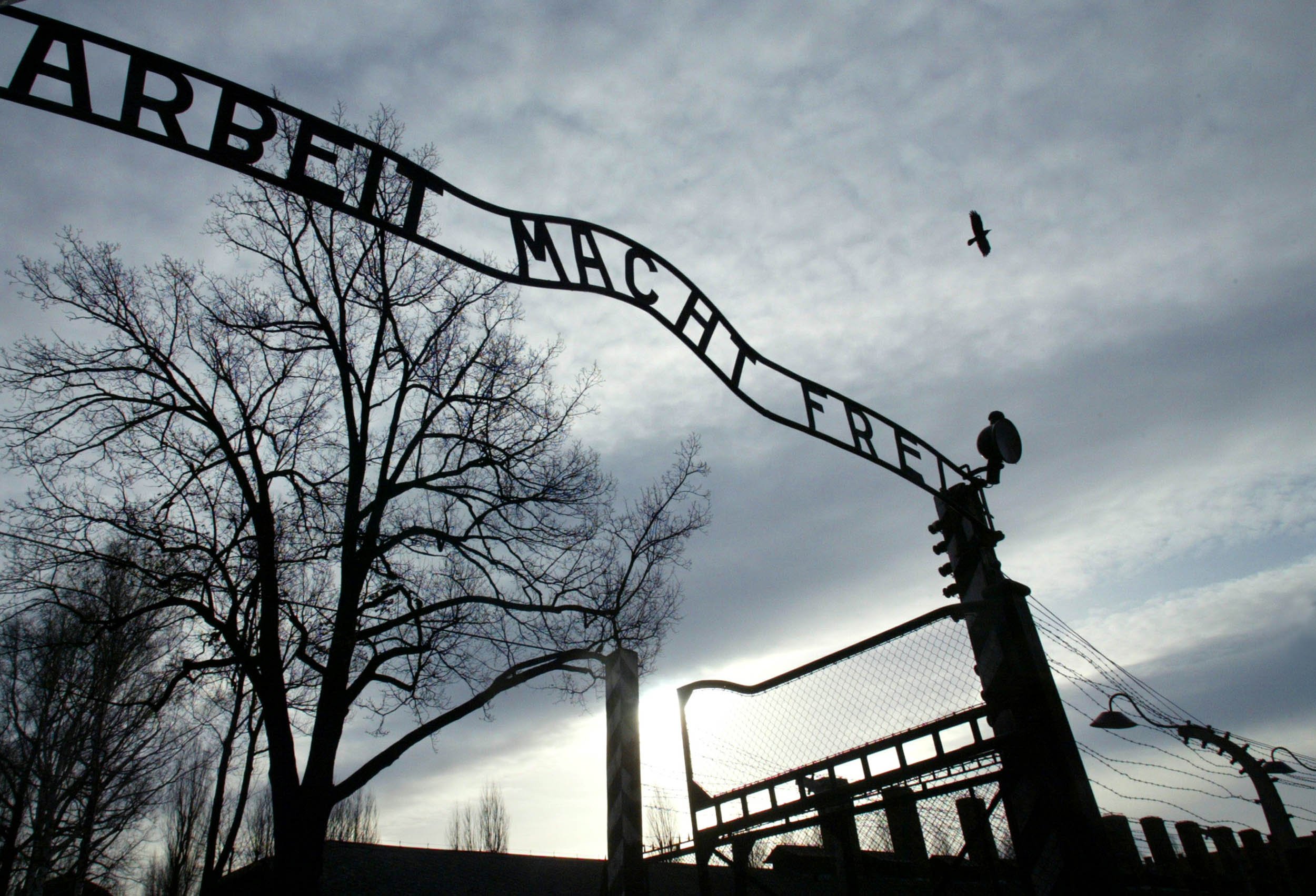 Prosecutors from the northern German state of Schleswig-Holstein have charged a 91-year-old German woman—whose name has not been revealed because of German privacy laws—with 260,000 counts of accessory to murder, the Associated Press reported on Monday.
The nonagenarian allegedly worked as a radio operator for the commandant at the Auschwitz concentration camp complex from April to July 1944. There are no signs that she is unfit to stand trial, says Heinz Doellel, a spokesman for the prosecutors, but a court may not decide whether to pursue her case until next year, the AP reported.
Monday's announcement comes roughly two months after 94-year-old Oskar Groening, who worked at the camp from October 1942 to September 1944 and was known as the "bookkeeper of Auschwitz," was convicted on 300,000 counts of accessory to murder and sentenced to four years in prison.
The prosecutions of both Groening and the unnamed woman charged Monday are possible due to a change in German prosecution policy in recent years. Prior to the 2011 conviction of John Demjanjuk, who served as an SS guard in the Sobibor death camp, judicial authorities tried only Nazi war criminals they could prove were involved in a specific killing. Demjanjuk was the first to be convicted—of 28,060 charges of accessory to murder—simply for working as a guard at an extermination center.
The Demjanjuk case set a legal precedent and opened the door for a slew of additional investigations and potential prosecutions that would not have previously held up in court. According to an annual status report on the "Worldwide Investigation and Prosecution of Nazi War Criminals" published in December 2014 by the Simon Wiesenthal Center's Israel office, Germany opened new investigations against 115 suspects between April 1, 2013, and March 31, 2014. There were a total of 131 new investigations initiated worldwide during that period.