Alleged Co-Conspirator Agrees to Testify in Corruption Trial of Massachusetts Mayor
An alleged co-conspirator of embattled Fall River, Massachusetts Mayor Jasiel Correia has agreed to testify in the mayor's corruption trial.
Hildegar Camara was named by Correia to head the Bristol County Training Consortium (BCTC), a job-training organization, in July 2016 at a salary of $84,000. On September 4, Camara reached a plea agreement with federal prosecutors after being charged with two counts of extortion, two counts of extortion conspiracy and one count of making false statements.
Camara signed the plea agreement two days before Correia was arrested on 24 criminal charges, including extortion, wire fraud and bribery. Prosecutors allege that the mayor attempted to extort more than $600,000 from potential marijuana vendors in exchange for "letters of non-opposition."
Massachusetts voters made recreational marijuana legal in 2016; medical marijuana had previously been legalized in 2012. Dispensaries in the state first opened in November 2018, and recreational sales of the plant have already amounted to hundreds of millions of dollars.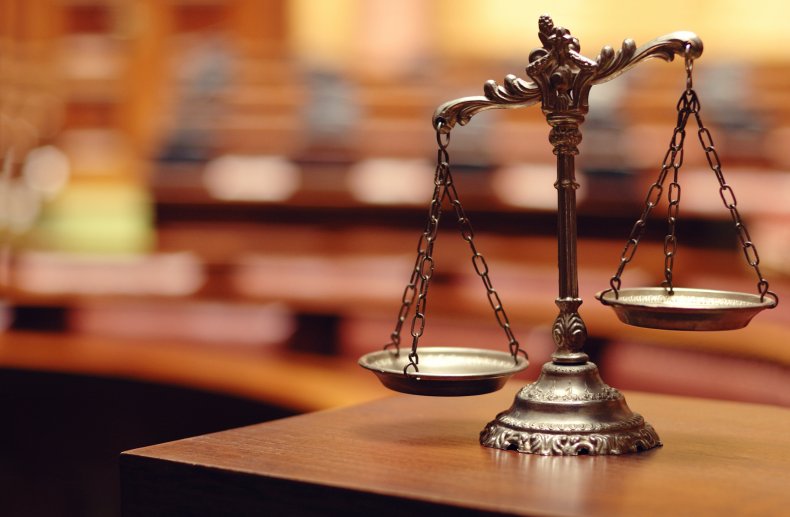 Correia was charged alongside his former chief of staff, Genoveva Andrade and three co-conspirators, one of whom was Camara. According to prosecutors, the other co-conspirators are David Hebert, 54, of Westport, and Antonio Costa, 51, of Fall River.
At the time of his arrest, Massachusetts U.S. District Attorney told reports "If the allegations in today's indictment are true, Mayor Correia has engaged in an outrageous, brazen campaign of corruption which turned his job into a personal ATM."
Camara, 58, was appointed executive director of BCTC in 2016, and had previously been an investor in Correia's startup app company, SnoOwl. According to a report from The Herald News, he was placed on paid leave from his BCTC position on Monday. As a mayoral appointee, the board of BCTC could not remove Camara from his job. Camara's brother Paul is a Fall City councilman.
Correia was first elected mayor in 2015 at the age of 23, and had previously been indicted in October 2018 on charges of defrauding investors in SnoOwl. In that case, Correia was alleged to have used approximately 64 percent of SnoOwl investor funds, amounting to at least $231,447 for his personal use.
Correia has maintained his innocence on all counts, and has refused to resign his position as Mayor. He continues to actively campaign for re-election.
Camara's plea agreement is likely to significantly reduce any criminal penalties he might be facing, as prosecutors have agreed to recommend a sentence lower than guidelines in exchange for his "substantial assistance." Under the terms of the agreement, Camara must "fully cooperate with law enforcement agents and government attorneys."