Alleged Job Posting With Hefty List of Requirements Goes Viral for Paying $8.50 Per Hour
A job posting asking for applicants to hold a bachelor's degree, possess strong verbal skills and have experience working with exotic animals, preferably in a zoo setting has gone viral on Reddit's r/antiwork forum, earning more than 42,000 votes. Despite having an extensive list of requirements, the salary advertised with this alleged job posting was $8.50 per hour.
The exact job title was not shown.
"You will be responsible for the husbandry and care of a large variety of species including lemurs, antelope, camels, and more," the job description stated. "Duties also include habitat maintenance and repair, mowing, weed eating, etc."
It continued and stated that the employee would be also responsible for conducting safari tours and answering phone calls to help guests make reservations.
Applicants should have at least three to six months of exotic animal experience, be available to work 45 hours each week—including weekends and holidays—and lift a minimum of 50 pounds and run a 10-minute mile.
"Bachelor's degree...with experience...8.50/hr? Get f**ked lol," commented u/koalaKingKush.
Other commenters shared their disbelief, some thinking the post may be fake.
However, a few commenters wrote there are some zoos that have these requirements while paying this rate.
Commenter u/Wolfie393 claimed they studied wildlife science and worked as a zookeeper. They noted that if an applicant did not have any experience, they were lucky to get a job. If they did internships, they pay to land a job that paid $9 or $10 per hour.
"I had experience and it still took me 3 years of applying to get a job that was paid $10," they wrote. "When I was promoted to 'Lead Keeper' I was told it would be $15/hr but it was salaried and was expected to work an additional 10 hrs/week."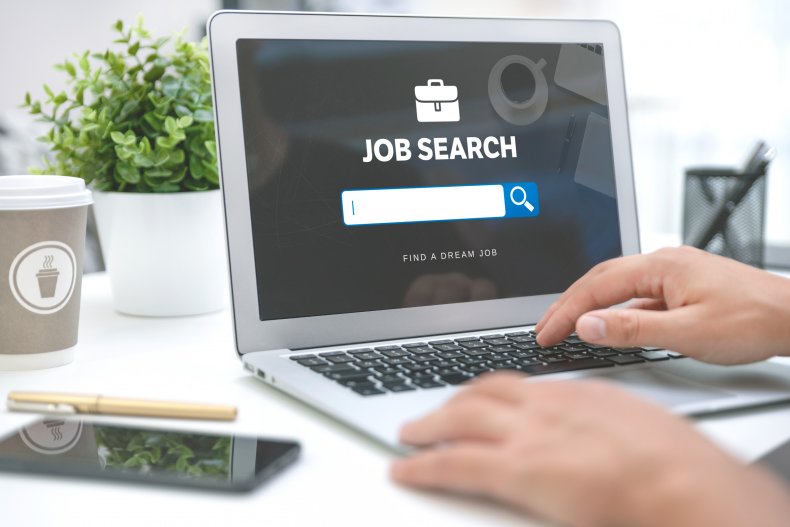 According to information compiled by Indeed, a platform commonly used for job hunting, the average base salary for zookeepers in the United States is $14.34 per hour.
The webpage also outlined the average salaries reported in various cities throughout the country.
While people reported earning $25.10 per hour in Washington, D.C., individuals reported earning $9.71 per hour in Sevierville, Tennessee.
Indeed reported that based on the data compiled, 34 percent of zookeepers believe they earned enough money for the cost of living in their area.
Another commenter who claimed they worked as a zookeeper wrote that the job took a physical toll on them. Despite pursuing a degree in exotic animal conservation and husbandry, u/iprefervoodoo wrote they no longer worked in the zoo industry.
"I now work at an international shipping company part-time with good benefits making more than ever [still not enough to survive without help], but I am at least able to raise my toddler and pursue another degree in a more promising field," they wrote.
Some pointed out that the employer was looking for an applicant who would perform several different jobs.
"Sure, combine a couple of jobs together, but also pay accordingly," u/LindzwithaphOG commented.