Alleged Members of Banned Neo-nazi Group Named Their Baby after Adolf Hitler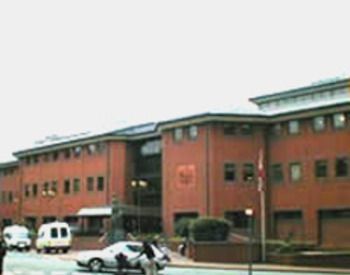 A couple accused of membership in a banned neo-Nazi group named their baby after Adolf Hitler, a court has been told.
Prosecutors say that Adam Thomas, 22, and Claudia Patatas, 38 were pictured holding a Swastika flag and performing a Nazi salute over their child, whose middle name is Adolf.
The couple were arrested in January when police discovered the photo with Darren Fletcher, 28, who has previous convictions for dressing as a Klansman and hanging a golliwog from a noose on stage.
Thomas and Patatas, from the English town of Banbury, face trial at Birmingham Crown Court alongside Daniel Bogunovic, from Leicester for being members of the banned group National Action.
National Action was banned in December 2016 after the murder of British politician Jo Cox whose killer, Thomas Mair, a far-right radical, was jailed for life in November.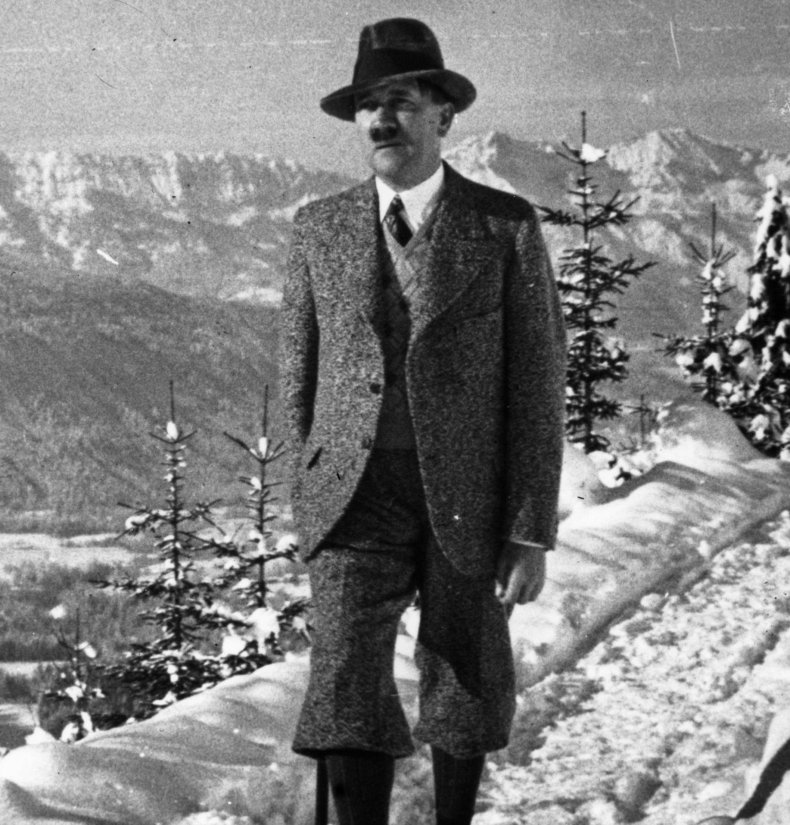 Barnaby Jameson, prosecuting, said that Thomas had bomb-making instructions on his computer and both Thomas and Bogunovic owned machetes and had images on their phones of an arsenal of weaponry.
Jameson told the jury that some of the evidence presented to the court would be "upsetting" and that the regarding the baby, "the Crown can tell you that one of his middle names was Adolf."
"Given that the child was born almost a year after National Action was banned, you may think the use of the name 'Adolf'- even as a middle name- was of significance," Jameson added, according to Sky News.
Bogunovic was among four men convicted this year of stirring up racial hatred after plastering National Action stickers over Aston University campus in Birmingham.
Jurors were also told of the defendants' links to other prominent National Action figures, British Army soldier Mikko Vehvilainen, 33, based at Sennybridge Camp, Powys, Wales and "one of the group's leaders" Alexander Deakin, 23, from Birmingham, the Birmingham Mail reported.
Patatas, Thomas and Bogunovic deny all the charges and the trial is expected to last four weeks.