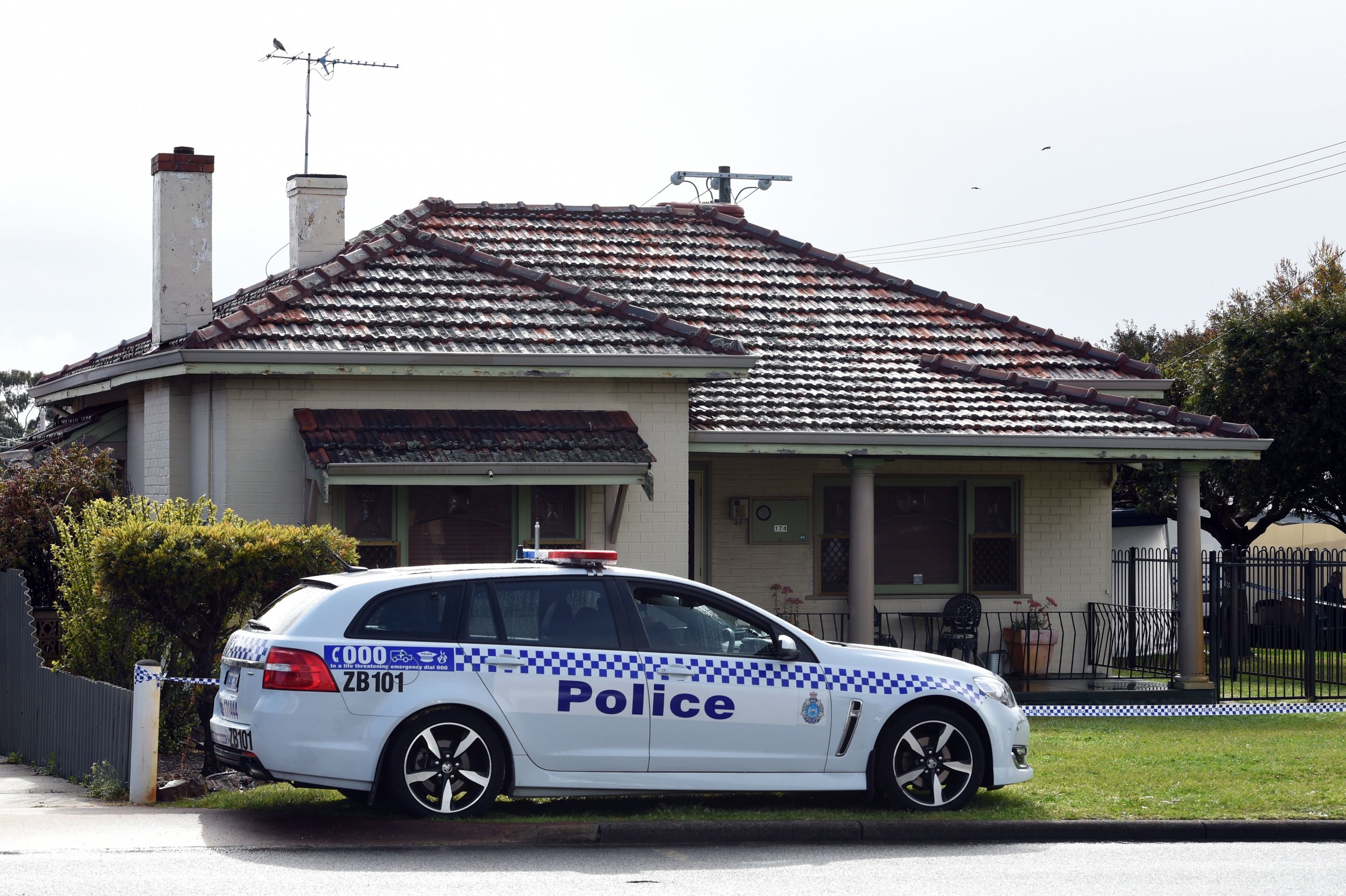 After finding a strange man in his home, a father apprehended him long enough for police to arrive and charge the alleged perpetrator with the rape of his preteen daughter.
Early Saturday morning, the family was asleep in their house in a suburb of South Perth, Australia, according to The West Australia. Daniel Altieri, 29, allegedly broke into the home and found his way into the victim's room.
The girl's age and name haven't been released in order to protect her identity, but police said she was under the age of 13. Acting Assistant Commissioner Alan Morton told ABC News that shortly after the sexual assault occurred, the girl's father found Altieri in his daughter's room.
The father, who also hasn't been identified by the police, detained the man until police arrived at the residence. Before police arrived, Altieri sustained unknown injuries.
"When police attended at the address, as our duty of care [came] first and foremost to the victim, but also to the offender in this instance, who was conveyed to [the] hospital to ensure any medical attention was provided," Morton told ABC News. "He was released shortly after and deemed fit to be in police custody."
Altieri was charged with a total of eight counts, including two counts of aggravated sexual penetration of a child under 13, one count of attempted sexual penetration of a child under 13 and three counts of aggravated indecent dealing of a child under 13. He was also charged with aggravated burglary for breaking into the home and threaten to kill, according to The West Australia. Police did not say who was threatened or what the threat contained.
"This is quite an abhorrent crime. Whilst it's rare in western Australia, I can only imagine how traumatic this must be for the victim and her family," Morton told ABC News. "As a senior police officer, as a member of the community and as a father of a young child myself, my thoughts are with the victim and the family right now."
At the time of the assault, Altieri had been staying at a residence located near the girl's home. He appeared in court but did not apply for bail, and is expected back in court on March 18.
Morton said charges had not been filed against the father and that he did not expect the man to face any in the future.
In Australia, a person convicted of sexually assaulting a child under the age of 13 faces 20 years in prison, according to the law firm Armstrong Legal. If the sexual assault is committed during an aggravated home burglary, Armstrong Legal said the person must be sentenced to 75 percent of the maximum penalty. For an act committed against a child under 13 years old, that would equate to 15 years in prison.