Alleged Serial Killer Accused of Drugging and Murdering Men Met on Grindr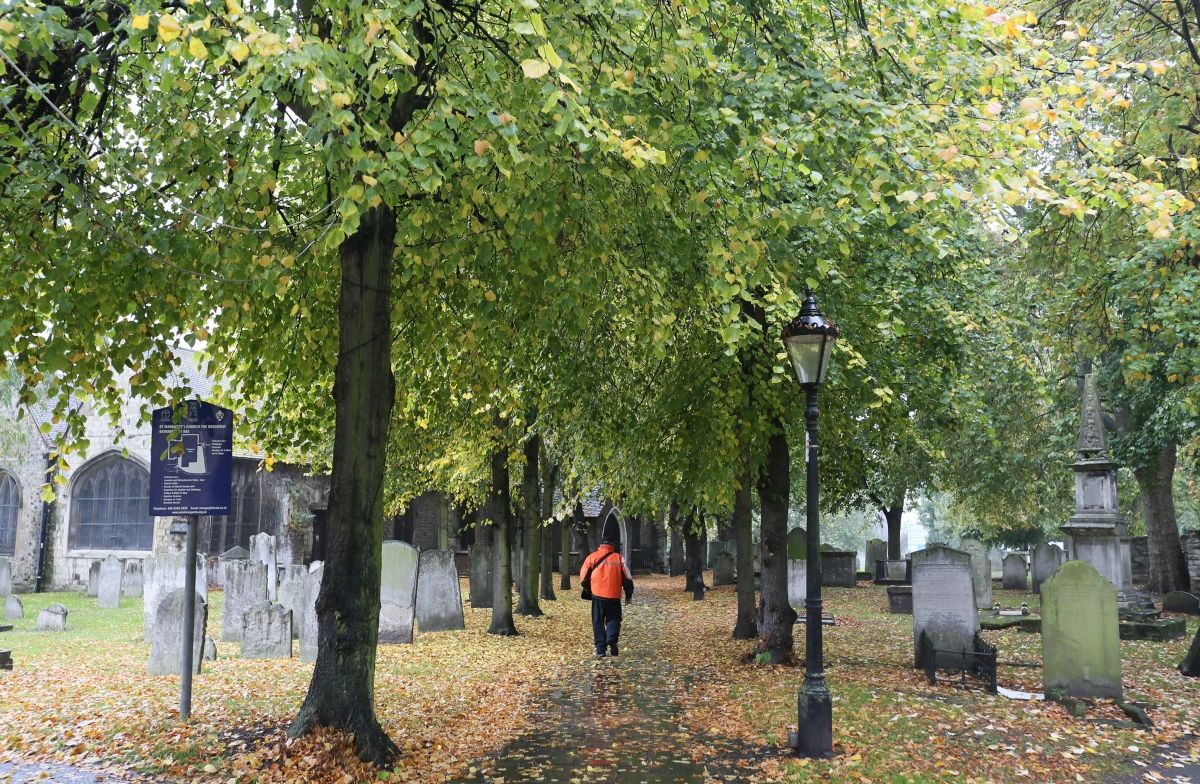 A suspected serial killer has appeared via video link in Britain's Central Criminal Court, charged with murdering four men after allegedly meeting them via a mobile dating app and poisoning them with a recreational drug.
Stephen Port, 40, was arrested last week after detectives linked the death of Jack Taylor, 25, to the deaths of Anthony Walgate, 23, Gabriel Kovari, 22, and Daniel Whitworth, 21, in Barking, east London. The bodies of the four men were found in the same surrounding area between June 2014 and September 2015.
The BBC reports that the hearing at London's Old Bailey, in which Port addressed the court via a video link from Pentonville Prison, lasted approximately 10 minutes. He is due to stand trial in April 2016.
Port allegedly used fatal doses of the drug commonly known as GHB to poison the four men after meeting them online. According to the Guardian, GHB, a party drug scientifically known as gamma-hydroxybutyrate, is common in the gay "chemsex" scene and gives users a heightened sense of arousal while decreasing inhibitions.
Port has been charged with four counts of murder and four of administering a poison with intent to endanger life or inflict grievous bodily harm.
London's Metropolitan Police has been criticized for failure to link the deaths of the first three victims, despite being informed that a potential serial killer was targeting gay men in east London 10 months before Port's arrest. The bodies of two victims were found by the same dog-walker in the same churchyard in Barking.
According to The Independent, Nick Duffy, the editor of the website Pink News, contacted police at the beginning of 2015 after concerns were raised by the roommate of Kovari, the second victim, that he had been using the mobile dating app Grindr to meet men.
Duffy told the newspaper that he was first made aware of a possible link between the deaths in December 2014 and made his own enquiries into the suggestions. "At the time, the Metropolitan Police were treating the deaths as separate incidents with 'nothing suspicious' to link them," Duffy said.
The body of the fourth victim, Taylor, was found 10 months after Duffy says he first contacted the police