An Alburquerque, New Mexico, man has been arrested for a 1997 rape after forensic genealogy connected his DNA to the crime and potentially to seven other sexual assaults.
Edward Gilbert Duran, 63, was arrested for a July 7, 1997, rape in Albuquerque and was taken into custody Tuesday morning.
A woman previously said an unidentified man broke into her apartment through a partially opened door. She said she was held at knifepoint, sexually assaulted and was forced to shower following the attack, KOB reported.
Shortly after the attack, the woman went to the hospital where a specialized sexual assault nurse collected DNA using a rape kit, KRQE reported.
The DNA collected from the victim was later run through the criminal database known as the Combined DNA Index System (CODIS). However, the DNA collected didn't match anyone in the system, according to the criminal complaint.
The criminal complaint also stated that police used genealogy and family tree databases to figure out who the unknown DNA belonged to. The Bernalillo County District Attorney's office said the data pointed to Duran, and officers started an investigation.
Police then collected a fork Duran used at a local restaurant and sent it for testing. The DNA results came back as a match to the 1997 case, KRQE reported.
"This is a good day for us in law enforcement," Bernalillo County District Attorney Raúl Torrez was quoted by KOB.
Prior to the 1997 rape, Duran had previously been convicted in 1979 of aggregated burglary and criminal sexual penetration. He served six months in prison.
Duran was also sentenced in 1991 for a 1989 crime of assault with intent to commit a violent felony case. He again served six months in prison, KRQE added.
"It takes incredible courage for a survivor to relive what is often the most traumatic event in her life. And we owe it to them to follow through and we owe it to them to find justice," Torrez said.
It's believed Duran is connected to at least seven other sexual assaults in Albuquerque.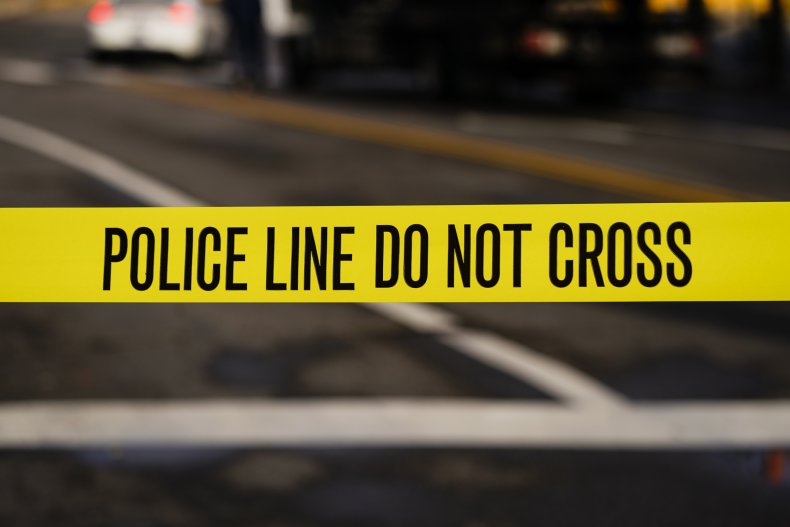 It's the second time the Albuquerque District Attorney's Office has filed charges using forensic genealogy, the Albuquerque Journal reported.
In the first case, a man pleaded guilty in 2020 to raping a woman who had been running along the Rio Grande on Christmas Eve five years earlier. Authorities connected him through a second cousin, twice removed, who uploaded his DNA to an online site, the Journal reported.
One of the most notable uses of online genetic profiles was in Northern California, when authorities connected a former police officer to one of the state's most prolific serial killers and rapists, the Golden State Killer.
In that case, Joseph James DeAngelo pleaded guilty to 13 counts of murder and dozens of rapes that were too old to prosecute. He is serving life in prison.
The Associated Press contributed to this report.