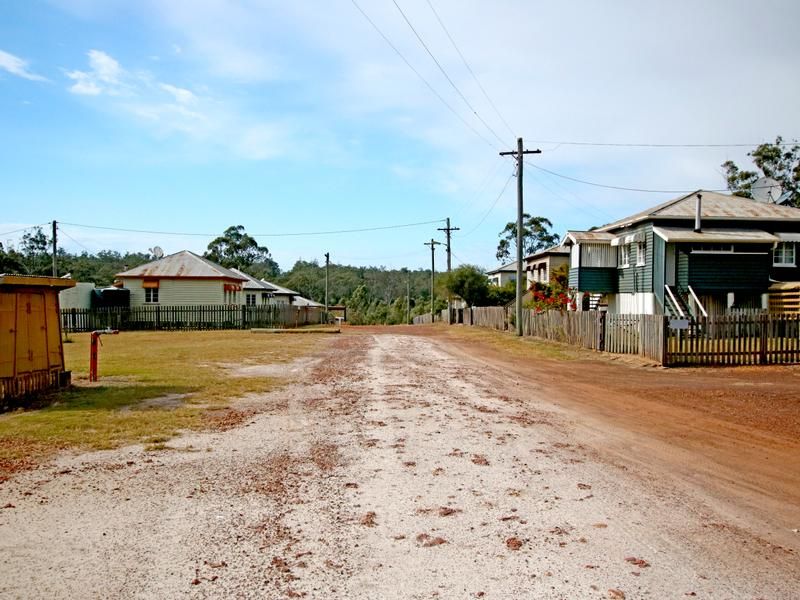 An entire town in rural Australia is up for sale and the asking price is just 500,000 Australian dollars ($370,000)—cheaper than a house in the nearest big city.
The town of Allies Creek in the eastern region of Queensland is comprised of 12 houses, situated on around 37 acres of land, according to an online real estate listing.
The seller is advertising it as an opportunity to set up a resort or a group getaway destination located between several of Queensland's forest parks. However, this was not always Allies Creek's intended purpose.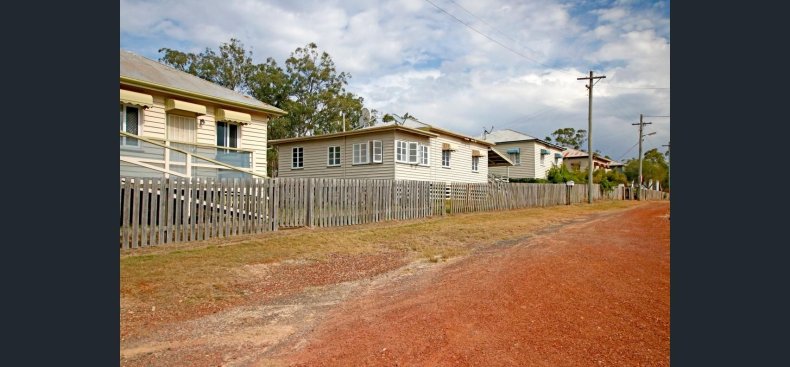 Sitting around 200 miles from Queensland's biggest city, Brisbane, and the nearby Sunshine Coast, the small township once housed workers from a local timber mill, which has since closed down, regional newspaper The Courier-Mail reported. The current owner and her late husband bought the town around eight years ago, intending to turn it into a caravan park.
Read More: France is building a $28 million village to revolutionize Alzheimer's disease treatment
Natali Williams first put Allies Creek on the market for an asking price of AU$2.1 million in 2015, after her husband passed away. Failing to find the right buyer, she lowered the asking price over the years and the town is now listed at AU$500,000, which is around AU$4,000 lower than the average price for a house in Brisbane.
The property is advertized as having a tennis court, a church and even a helipad, according to the agency selling it, Danielle Meyer Rural. As far as housing is concerned, the town has a total of 25 bedrooms and 13 bathrooms, with running water and electricity. The listing also says that the town comes with its own dam and numerous hydrants for the summer.
"I think it would be the perfect place for someone that thinks outside of the box," realty agent Danielle Meyer said. "You could put in a tourist park or a getaway retreat or a wellness spa."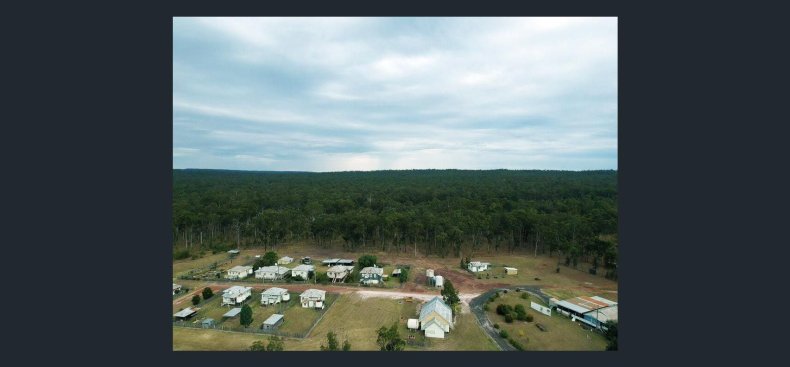 Meyer has boasted that the town could be redeveloped into a purpose-built facility for outdoors activities such as horse riding, tennis, golfing, motorbike riding, canoeing, fishing or bush walking, sitting on the edge of Allies Creek State Forest. The agency claims that the town is well maintained.
"I thought I was going to see something that was very run down, but I couldn't believe the houses were so well maintained," Meyer said.
Some of the homes are still currently inhabited by people who work locally and prefer life out of the big city.