How to Survive an Alligator Attack: Emulate This Florida 10-Year-Old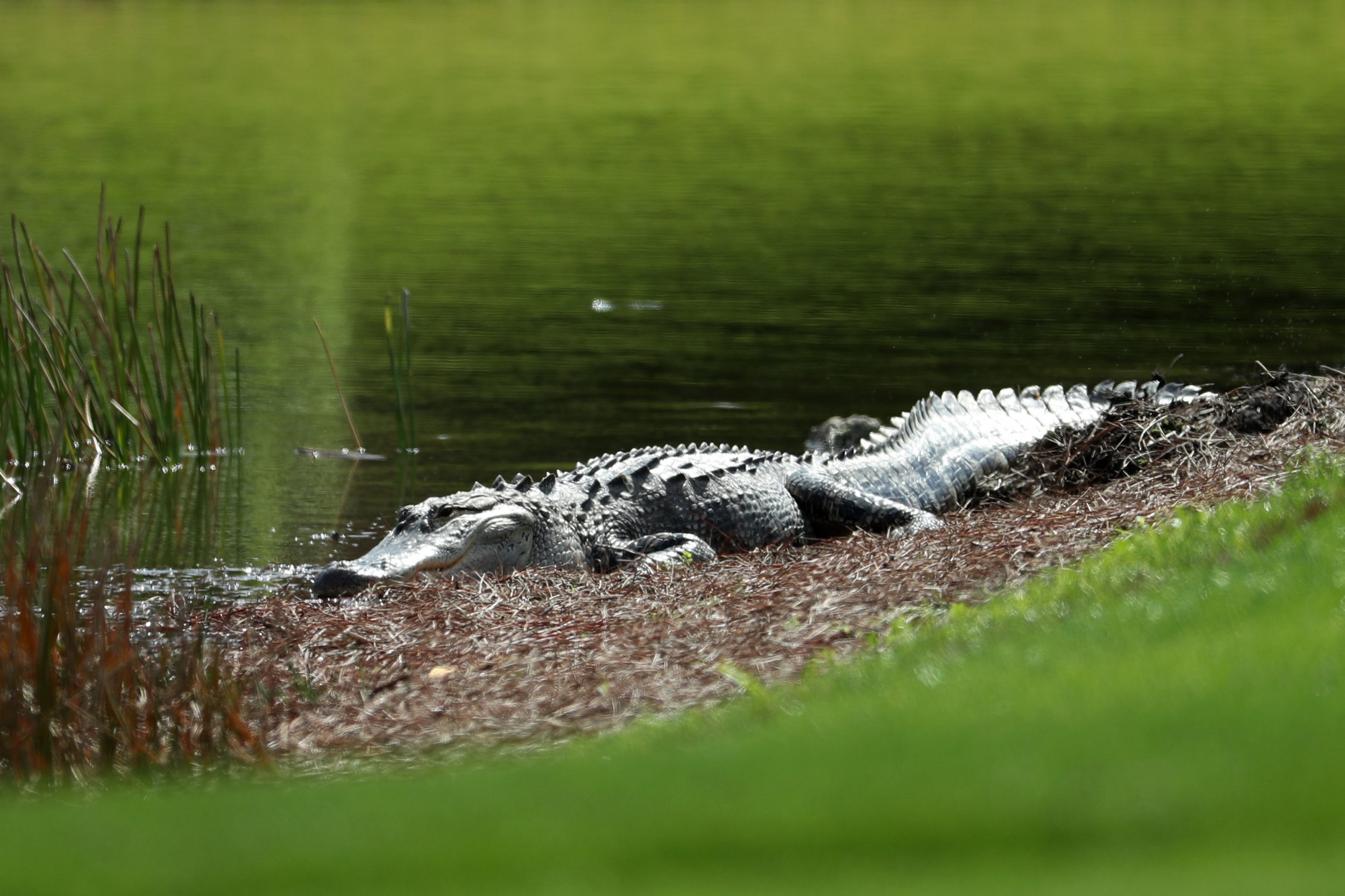 In what must be one of the most scary-but-heartwarming Florida tales ever, a 10-year-old girl reportedly survived an alligator attack Saturday by using a tactic she learned from a theme park.
The girl, who has not been publicly identified, was sitting in a swimming area in Lake Mary Jane at Moss Park near Orlando on Saturday when an 8-foot-9-inch-long alligator bit her leg, the Tampa Bay Times reported. She quickly recalled a tip she'd learned from Gatorland, a local reptile-themed attraction. She poked the gator in the nose, pushed its mouth open and escaped, authorities told WFTV.
"To get an animal with the strongest bite on the planet to let go of you is a miracle," Donald Aldarelli, of Gatorland, told the news station. "I'm just happy that she heard it here."
The girl's injuries were not life-threatening, the park was closed and the gator was euthanized. But as Floridians celebrated her survival, some skeptics were already raising questions about her story.
Gregory M. Erickson, a Florida State University professor and expert on bites, told the New York Times alligators' noses aren't more vulnerable than any other part of the body. He cast doubt on the girl's account, instead hypothesizing that the creature itself decided to let her go.
"If that alligator wanted to hold on, not much could have stopped it," Erickson told the Times.
Although alligator attacks seem to constantly be in the news in the Sunshine State—last year, the death of a 2-year-old at a Disney resort made headlines, and in the past few days alone, a traffic reporter filmed an alligator being caught in the middle of a highway and a golf game was paused when players spotted two giant gators fighting—they're statistically rare.
According to data released by the Florida Fish and Wildlife Conservation Commission, only 14 people have died from alligator bites since 2000.
That said, should you find yourself in a dangerous situation, there are a few steps you can take to avoid and survive confrontations with Florida alligators: Make noise, run away and fight hard.