Ally Brooke's Next Phase: Singer's 'Happy' After Fifth Harmony Exit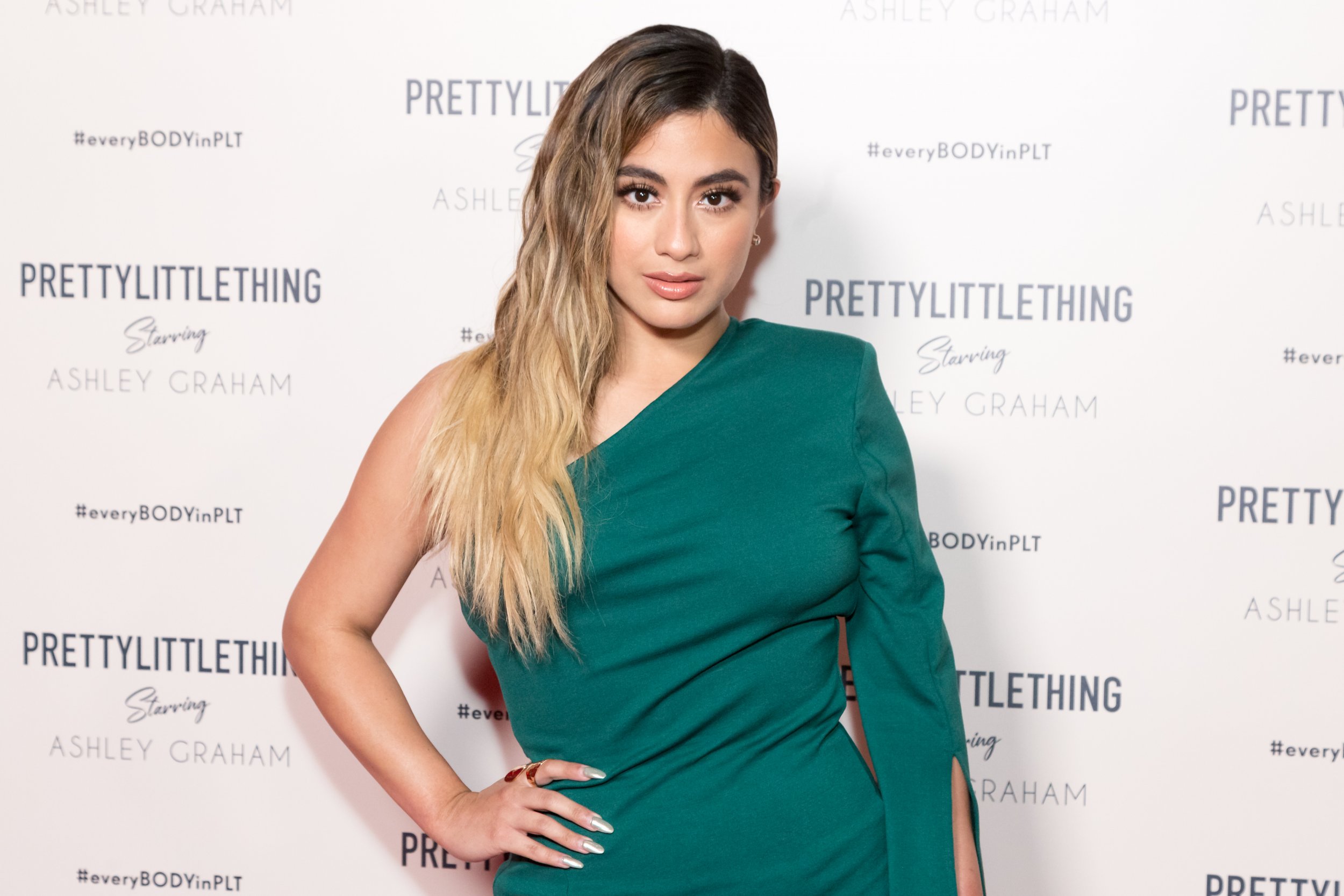 Maintaining a successful career in the music industry is no easy feat, but singer Ally Brooke is up for the challenge.
Brooke first surfaced on The X Factor in 2012, where creator and judge Simon Cowell grouped her with four other aspiring singers—Camila Cabello, Normani, Lauren Jauregui and Dinah Jane—to create Fifth Harmony. Through this girl group, she gained international recognition. Fifth Harmony had gone on to earn multiple Video Music Awards (VMAs) and an American Music Awards (AMAs) win as well, that is until the remaining four members—sans Cabello—announced their official hiatus in March.
Brooke's putting her Fifth Harmony days behind her. The 25-year-old "Perfect" songstress is ready to expand upon her success an artist as she prepares to unveil her debut with fans while using her platform to explore other passions of hers as well. Whether the world's ready or not, Brooke is set to show the world what she's made of.
"You can definitely expect it to be different from Fifth Harmony and different from anything else I've been a part of. That's the most exciting part for me because I'm able to really reveal myself in a different way—my true and authentic self," Brooke said of her new music to Newsweek. "I've never really been able to expose that before. It really makes me so ecstatic for this future and this music. I'm so blessed to be able to have fans and people who care and are excited. This music is going to be a lot of fun and really creative."
In developing her solo music, she was inspired by heavy-hitters like Jennifer Lopez, Justin Timberlake and Adele. Brooke said she "values" these artists's performance abilities, but her music will be in "it's own lane" as she hopes to "entertain people in my own way."
Brooke elaborated on how she had full creative control over the direction of her upcoming solo effort, saying: "It's something I never really had before. I had a lot of say in everything from the lyrics, the production, my vocals [and] even down to certain takes that I liked. ...That's just so important, especially as I go into this next phase. To have that power is just really wonderful."
While Brooke's musical endeavors are a big part of what's to come, she recognizes how music has opened the doors for her to explore other interests. She tried acting by appearing in Bella Thorne's ex-Freeform series Famous In Love; an avenue of entertainment she intends to explore more of. Philanthropy, however, is something Brooke cherishes as well. She's worked with the American Society for the Prevention of Cruelty to Animals (ASPCA) to foster kittens and March of Dimes due to being a premature baby, but she's currently working with Partners in Partners in Preservation: Main Streets—a public voting initiative that gives $2 million to preserve historic American sites. Texas's Historic First Baptist Church and Los Angeles's Church of the Epiphany, two sites important to Brooke, are among 20 spots vying for this year's award.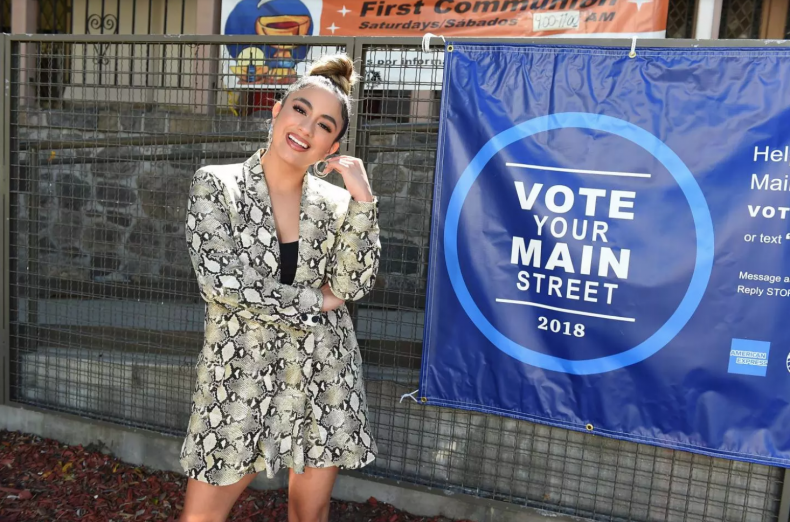 "It's so important for the next generation to get involved and know what these historic sites mean to them and their communities," Brooke explained. "I grew up in San Antonio, Texas. We have a site that is really historic to us called The Alamo. I can't imagine my city without it. If it wasn't for the preserving, I wouldn't have that to show and be proud of."
Fifth Harmony devotees, also known as Harmonizers, are probably wondering whether a reunion is in store for the beloved group. Unfortunately, fans shouldn't expect a return of this caliber anytime soon.
Brooke said she's "having fun" beginning her new era, especially since her current tasks aren't "work at all." Like her former bandmates, Brooke is ready to tackle new career endeavors.
"Everybody's doing their own thing. We're so excited and just focusing on the present," she said. "I am so thankful for the group. It definitely had its fun times. Being on my own and having a whole new experience is just sensational. It's really been like nothing else. I'm so happy with what's going on now."