Who is Allyn Walker? ODU Professor Quits After Pedophilia Remarks Spark Backlash
A university academic who referred to pedophiles as "minor-attracted people" or "MAPs" in a book aimed at preventing sexual abuse against children will step down following controversy sparked by the phrase.
Allyn Walker, who worked at Old Dominion University (ODU) in Norfolk, Virginia, had been placed on administrative leave on November 16 following an outcry over the term which critics said destigmatized sex offenders.
A statement by Walker after the resignation said that the research was intended to work towards preventing child abuse and had been "mischaracterized by some in the media and online, partly on the basis of my trans identity."
"Multiple threats were made against me and the campus community generally," Walker said.
Walker's book, A Long, Dark Shadow: Minor-Attracted People and Their Pursuit of Dignity, was published in June. A description of the book by publisher University of California Press says it disputes the view those attracted to minors "are necessarily also predators and sex offenders."
However, its publication spurred more than 14,000 people to sign a Change.org petition calling for Walker's ouster. "We want to be clear that this is pedophilia and should not be considered a sexual preference," said the petition.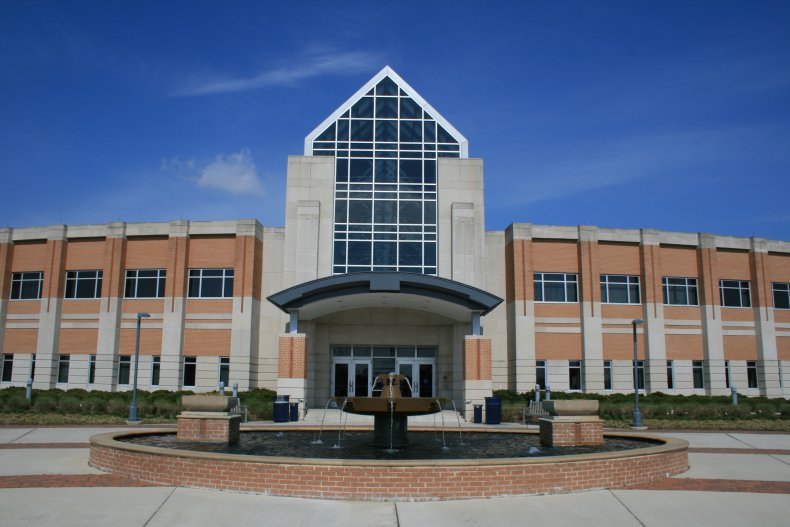 Amid the controversy over the research, Walker had the support of other academics.
More than 60 professors in sexual abuse prevention, mental health, human sexuality and criminology signed a letter to the ODU's administration defending Walker's "important and ground-breaking" scholarship.
"The public backlash reflects a misunderstanding and mischaracterization of Walker's research," the letter said.
It added, "we urge you to consider the dire ramifications for academic freedom," from removing a professor from their post "because the topic of their research is emotionally charged, uncomfortable to discuss, and difficult to understand."
Walker has agreed to stay on administrative leave before stepping down in May 2022.
In a joint statement on Wednesday with ODU President Brian Hemphill, Walker thanked the ODU Department of Public Safety "for monitoring the threats against me and the community."
Hemphill said Walker's resignation would be "the best way to move forward" and that the "safety and security" of those on the campus "are of the utmost importance."
When contacted for comment, the ODU referred Newsweek to its joint media statement by Hemphill and Walker. It also referred to another statement by Hemphill which said that "decisions were made to protect the life and safety of faculty members and others on campus and beyond."
Who is Allyn Walker?
Walker, who identifies as transgender, had been assistant professor of sociology and criminal justice at ODU since 2019, according to WTKR.
Walker earned a Ph.D. in criminal justice at John Jay College and the Graduate Center at the City University of New York, according to Research Gate which said they completed a postdoctoral fellowship at the Utah Criminal Justice Center at the University of Utah.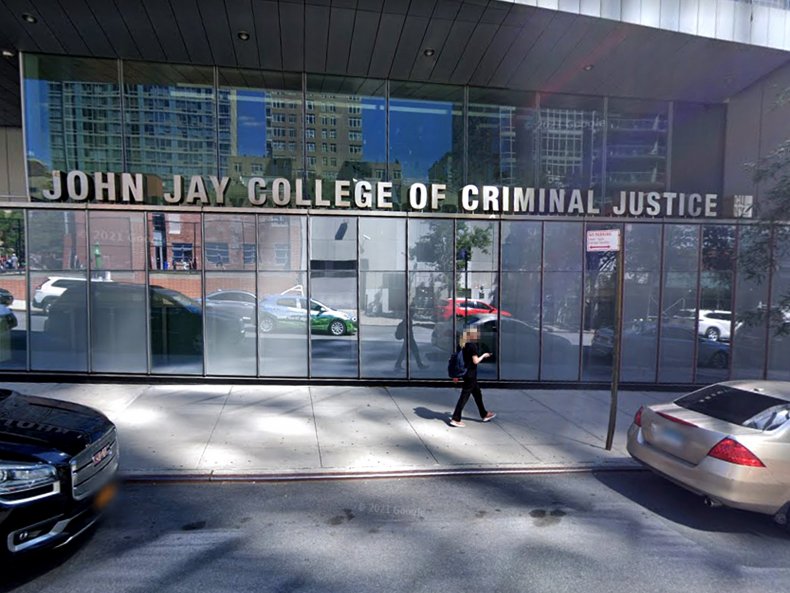 In the preface to the book that sparked the controversy, Walker describes their first job as a social worker where they acted as a counselor for victims of sexual assault, some of whom were children.
Walker describes how through research, their view about "minor-attracted people" changed from assuming they were simply people who had committed a crime. Walker noted that "we generally don't place a distinction between people who are attracted to minors and people who have committed a sexual offense against a child."
In an interview on November 8 with the San Francisco-based child protection organization Prostasia Foundation, Walker said "we have a tendency to want to categorize people with these attractions as evil or morally corrupt. When we're talking about non-offending MAPs, these are people who have an attraction they didn't ask for."
After being accused of trying "normalize" adults who are attracted to children with the comments that spurred a strong social media response, Walker issued a statement that said, "I want to be clear: child sexual abuse is an inexcusable crime."