Close to 100 staff and students associated with a veterinary research institute in northwest China have contracted a life-threatening infection, forcing a joint investigation into how this was allowed to happen.
Chinese media outlets reported 96 cases of brucellosis were confirmed as of December 7, following an outbreak at the Lanzhou Veterinary Research Institute of the Chinese Academy of Agricultural Sciences in Gansu province. According to China Daily, the bacteria was identified at a hospital in Lanzhou on December 2, when four students were diagnosed with the illness.
The labs affected by the outbreak have since been closed, with the Lanzhou Institute launching an investigation into the incident at the Harbin Veterinary Research Institute in Harbin, China.
According to reports, the National Health Commission and Chinese Center for Disease Control and Prevention is assisting with treatment and the investigation.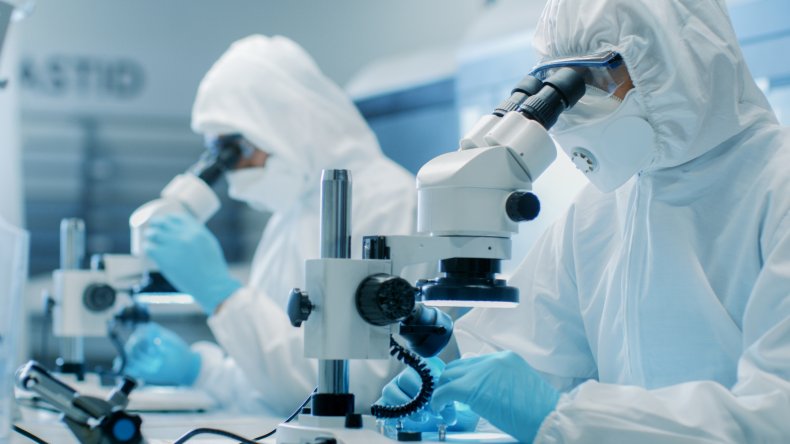 Brucellosis (also known as undulant fever and Mediterranean fever) is an ancient disease caused by Brucella, a family of bacteria most often found in farm animals.
There are several species of Brucella including B. abortus (found in cattle), B. canis (dogs), B. suis (pigs) and B. melitensis (sheep and goats) that can be passed onto human hosts through unpasteurized dairy products (as was the case in two concurrent outbreaks in Israel in 2014) or through lung and skin wounds.
In this instance, the strain of Brucella involved appears to be unspecified, but may have been transmitted to staff and students as a result of loosely followed safety precautions. Felipe Francisco Tuon at the Laboratory of Emerging Infectious Diseases at the Pontifical Catholic University of Paraná in Curitiba, Brazil, told David Cyranoski of Nature that laboratory outbreaks tend to be associated with inadequate safety procedures.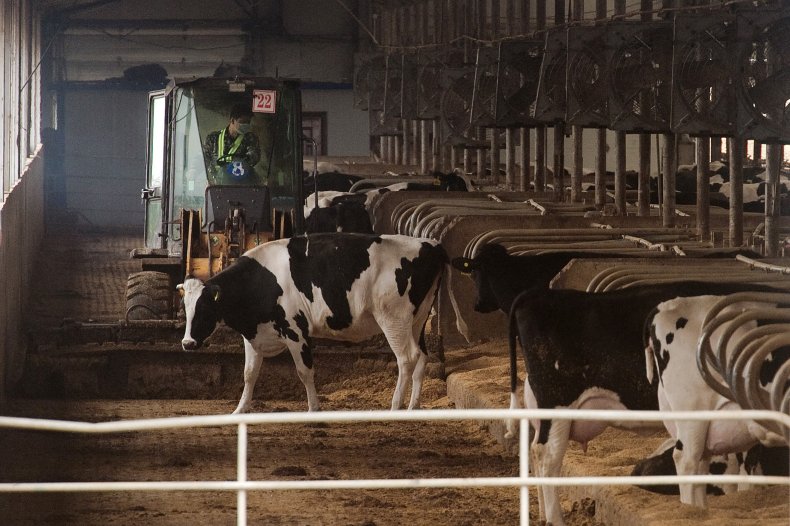 After the first four students were diagnosed, 317 people who may have been exposed to the bacteria were put under medical observation, China Daily reported. At least 96 have since been diagnosed with brucellosis, including 13 students from the Harbin Veterinary Research Institute who had been working as interns at the Lanzhou institute during the outbreak.
The disease can cause fever, sweat and malaise as well as more serious symptoms including endocarditis (infection of the lining of the heart)⁠—which can be deadly. But can also be asymptomatic. According to state media reports, none of those diagnosed with brucellosis in this instance have experienced symptoms.
Newsweek has asked the Lanzhou Veterinary Research Institute of the Chinese Academy of Agricultural Sciences and Harbin Veterinary Research Institute for comment.