Almost 100,000 Russians Call For Big Brother Law To Be Abandoned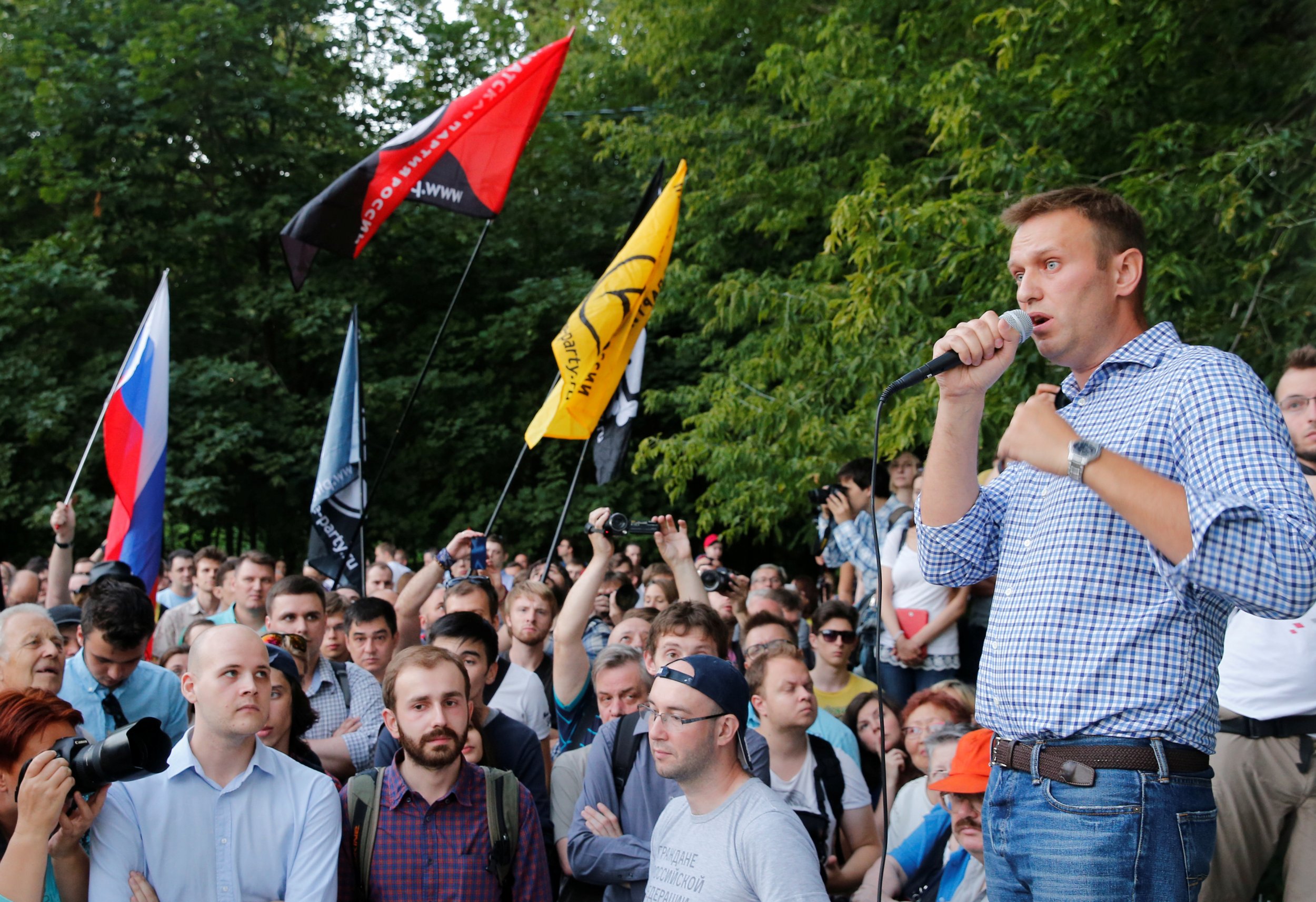 Nearly 100,000 Russians have signed a petition condemning controversial new surveillance laws, as 4,000 activists turned out on the streets in Moscow to protest the move.
The bill, approved by Russia's lower house of parliament in June, is known as the "Yarovaya Law" named after the lawmaker from President Vladimir Putin's United Russia party. However, it is more colloquially known as the Big Brother law as it requires communications companies to store all messages and phone calls made by their clients for six months and help the government decrypt them.
It also doubles the jail sentences for anyone found guilty of extremism online and protesting without permission. Under the new law, the former could land you an eight-year jail term and the latter ten years.
A petition calling for the law to be discarded has gathered over 96,000 signatures on Russian petition site ROI, with 100,000 signatures being the required minimum for a petition to be considered by the federal government.
The signatories claim the law is too expensive to implement and opens the door to violation of Russians' human rights. "This law contradicts the Russian Federal constitution and it is useless from a technical standpoint," the petition reads.
On Tuesday, anti-corruption blogger and Russian opposition figurehead Alexey Navalny led thousands of protesters in a public show against the law.
Navalny appeared side-by-side with fellow activist Leonid Volkov, addressing protesters at Moscow's Sokolniki Park.
"Nothing will bring back the money that they are taking out of our pockets, if we do not do it ourselves," Navalny told the crowd, from a makeshift platform at the park.
If approved by Russia's upper house of parliament, the law need only be ratified by the president and it will be implemented.