Almost 25 Percent of People Would Rather Be Naked in Public Than Be Without Their Phone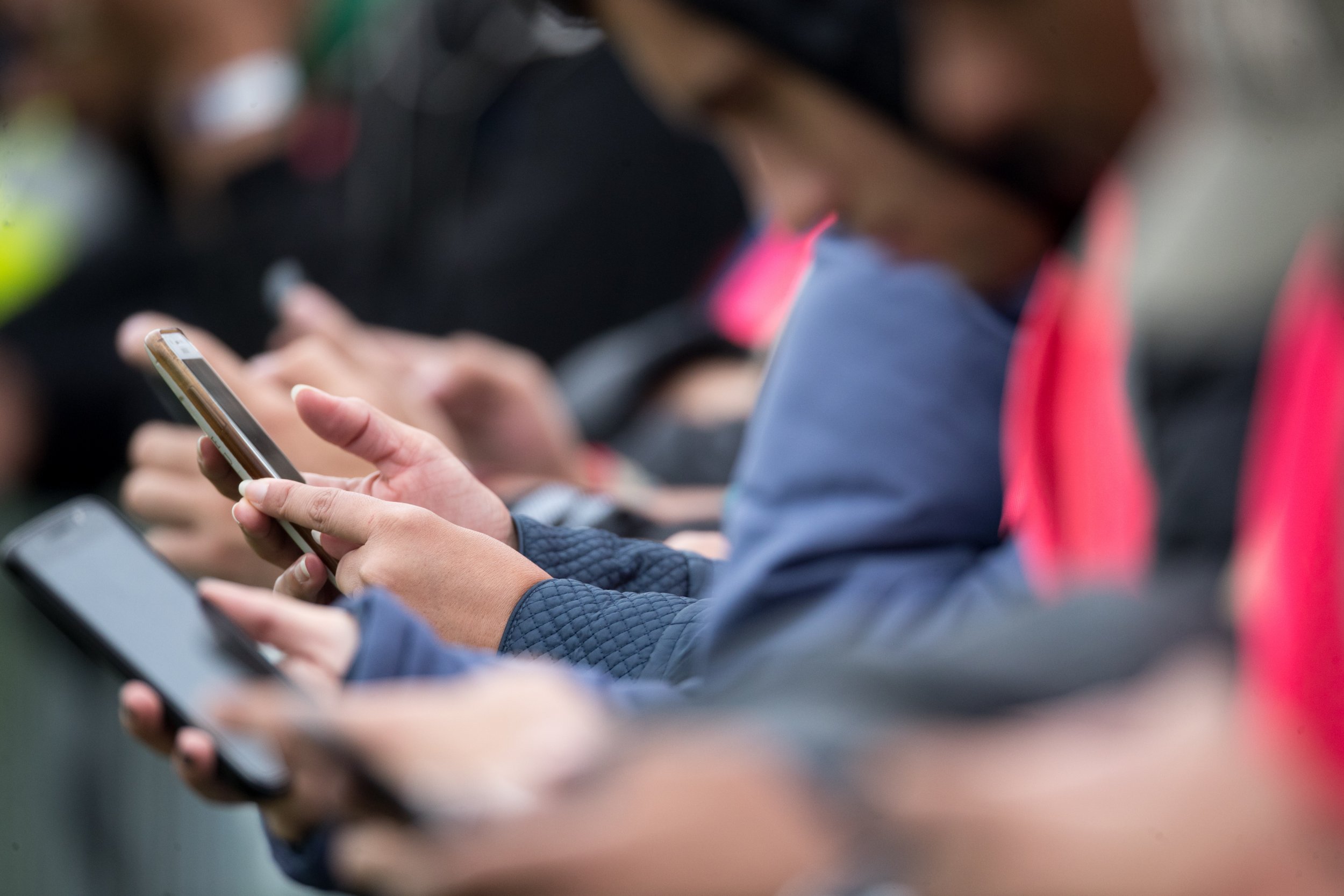 In today's technology-driven world, it's no surprise that people are attached to their cellphones, and it isn't uncommon for phones to be seen during meals, on vacations and at work. Now, a new study found that 23 percent of people would rather be caught naked in public than go without their phone.
Kaspersky Lab, a global cybersecurity company, recently conducted a study to discover just how dependent people are on their technology. The organization asked a series of questions to 11,250 people who own cellphones. Participants ranged from 18 to 60 years old and were from 15 countries, including the United States, Mexico, Russia and the United Arab Emirates.
About 32 percent of people responded that they couldn't remember life before constant connectivity, and more than 22 percent considered connectivity as important as access to food, water and shelter. The need to be connected is so immense that 90 percent of people admitted they'd be stressed if they lost their phone, compared to the 88 percent that would feel stressed after being involved in a minor car accident.
So, just how far would people go to keep their phone in their hands? While one in five people surveyed said they felt naked without their phone, 23 percent would actually rather be naked in public than be without their phone.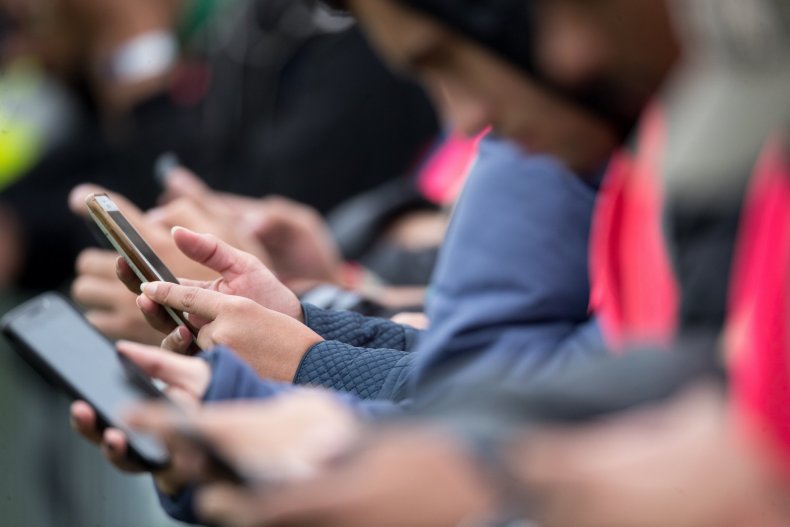 Public humiliation isn't the only uncomfortable instance people would rather endure than go without their phone. Nearly 50 percent of people would rather be stuck in the rain without a coat or an umbrella, and 31 percent would rather not have any warm clothes when it's cold outside.
While the selfie has become so popular that Kim Kardashian West published a book of photos of herself, Kaspersky Lab's survey found that the desire to be connected wasn't entirely selfish. More than 50 percent of people responded that being unable to use their phone caused them to worry that their friends or families would be concerned, and 45 percent said it would concern them if something happened to a loved one and they'd be unable to help.
Despite cellphones being designed to keep people connected, Kaspersky Lab found that people also use them to disconnect from the world around them. Three out of four people admitted to pretending to use their phone to avoid talking to someone, and 72 percent have used their phone as a go-to activity when they didn't know what to do in a certain situation.
"It seems that connectivity can provide a valuable 'comfort blanket' to people when they find themselves in uncomfortable situations, which is yet another reason why looking after them is so important," researchers wrote.
Although research clearly shows a serious reliance on cellphones to engage in almost every aspect of today's world, only 10 percent of people said they had their phone with them at all times.
Almost 25 Percent of People Would Rather Be Naked in Public Than Be Without Their Phone | U.S.