Almost 30% Of Men Care More About Their Team Winning A Championship Than Chosen Candidate Winning 2020 Election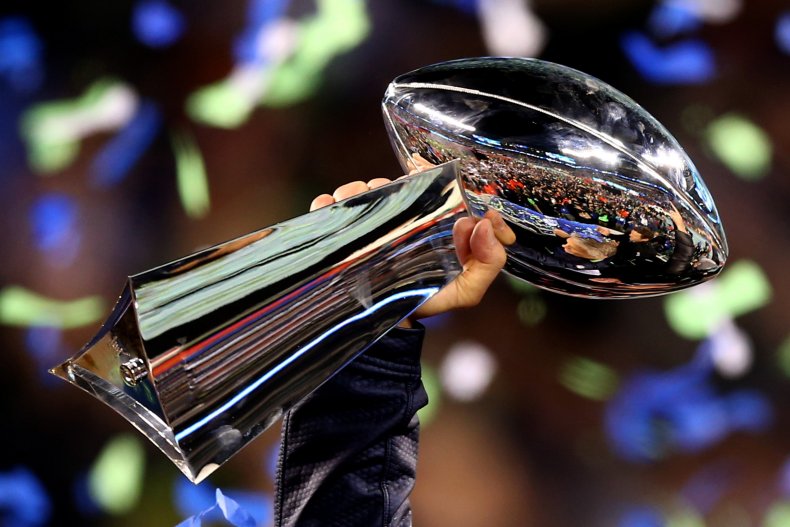 A new poll published by Seton Hall University, comparing sports and politics shows that 28 percent of American men would rather see their favorite professional sports team win a Super Bowl or World Series than their choice of presidential candidate win the upcoming 2020 election.
Sixty-four percent said they would rather see their favorite candidate win the presidency, while 8 percent said they didn't know.
The women surveyed answered differently with only 11 percent in favor of their favorite team and 84 percent leaning towards wanting their choice of candidate to win the 2020 election. The remaining 5 percent said they didn't know or had no opinion.
"In the last two presidential elections voter turnout has been between 58 and 60 percent," said Rick Gentile, director of the Seton Hall Sports poll. "It shouldn't be a surprise that that many men care about the outcome of a baseball or football season than the political future of the country – but it is alarming."
According to the poll, education level also played a major factor in the results. Eighty-one percent of those with a college degree said that they care more about their favorite presidential candidate winning, while only 16 percent preferred their favorite team to win the Super Bowl or World Series.
For people with less than a high school education, 31 percent were in favor of their favorite sports team winning a Super Bowl or World Series, while 51 percent leaned toward wanting their favorite presidential candidate to win. An additional 14 percent had no opinion.
The results of the poll echo comments made by New York Jets owner Woody Johnson in 2012. Prior to that year's presidential election, Johnson was asked during an appearance on Bloomberg TV, whether it was more important for the Jets to have a winning season or for Mitt Romney to beat Barrack Obama in the election.
"Well I think you always have to put our country first," answered Johnson. "So I think it's very, very important, not only for us, but in particular for our kids and grandkids that this election come off with Mitt Romney as president."
The poll also found that Americans are spending more time watching entertainment shows and sporting events compared to the current impeachment hearings. Forty percent said they watched more entertainment shows, 28 percent said sporting events and 21 percent said they spent more time watching the impeachment hearings.
According to the poll, Seton Hall surveyed 712 adults across the nation from November 18 to November 20. The poll was conducted via phone and has a margin of error of 3.7 percent.