Almost 80% of UK Self-Employed Workers Living in Poverty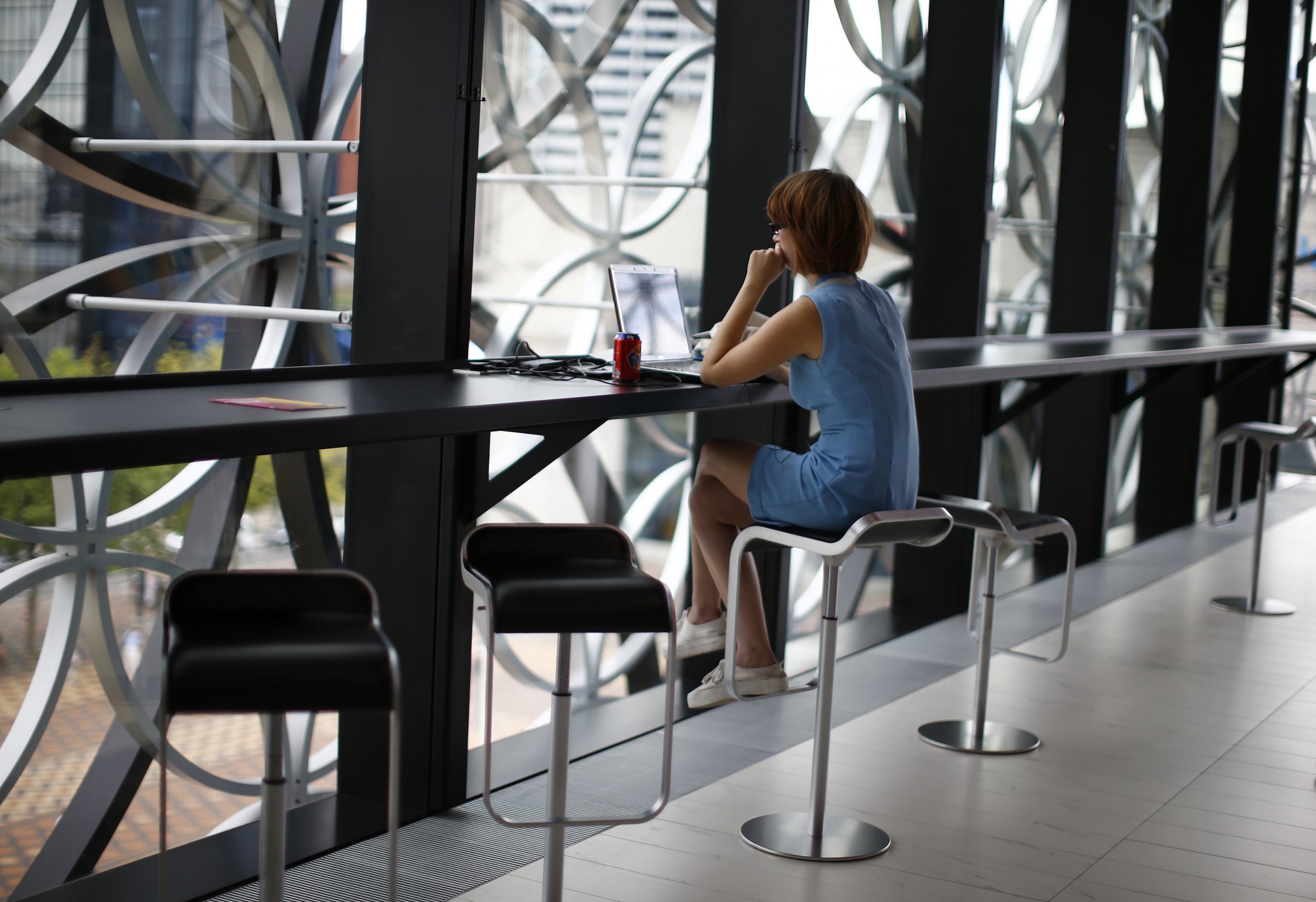 Nearly 80% of self-employed people in the UK are living in poverty, according to recently updated government statistics from the 2012-2013 tax year.
The HM Revenue and Customs data, which was updated on 30th January, assessed the earnings of approximately five million self-employed people between 2012 and 2013, including income from other sources such as full-time employment and pensions.
However, even when these other earnings are taken into consideration, 77% of self-employed people live in poverty, according to analysis by Richard Murphy of Tax Research UK.
Earning £15,000 or less, or two-thirds of the median level of pay, classifies a person as living in poverty.
According to the statistics, the average income for a self-employed person was just £14,655. The top 1.7% of the group make 30.7% of the total of self-employed profits, and are often lawyers and accountants who are taxed as self-employed and who can earn up to 25.5 times more than the average.
Self-employment made up 44%, or 540,000, of new jobs since 2010, according to the Guardian. Half of this number is made up workers aged 50 and up. In addition, more than 40% of the self-employed jobs created in that year were part-time. There are now a total 4.5 million people working for themselves in the UK.
According to Murphy, a chartered accountant and UK tax specialist, the number of self-employed people is steadily growing: "The rise in self-employment has been apparent since 2010 as a consequence of changes to benefit system in UK, where people have been encouraged to take self-employment positions."
Murphy says that the self-employed jobs created since the coalition government came to power are not proving profitable: "The average rate of profit for a person who is self-employed in the UK is falling - these are primarily marginal, unpaid and unskilled jobs."
"We have the appearance that there are jobs in the UK but the reality is that the jobs people have are underpaid," Murphy said, adding that many self-employed people are forced to subsidize their poor wages by seeking out part-time employment elsewhere, such as becoming a delivery driver or working in a pub.
Murphy thinks the solution is a further round of quantitative easing - the purchase of government bonds by the Bank of England in order to pump money into the economy. "We need to start spending money that actually provides security, a decent wage and puts people back to work doing something they want," he says.