Almost Half of Australians Want Ban on Muslim Immigration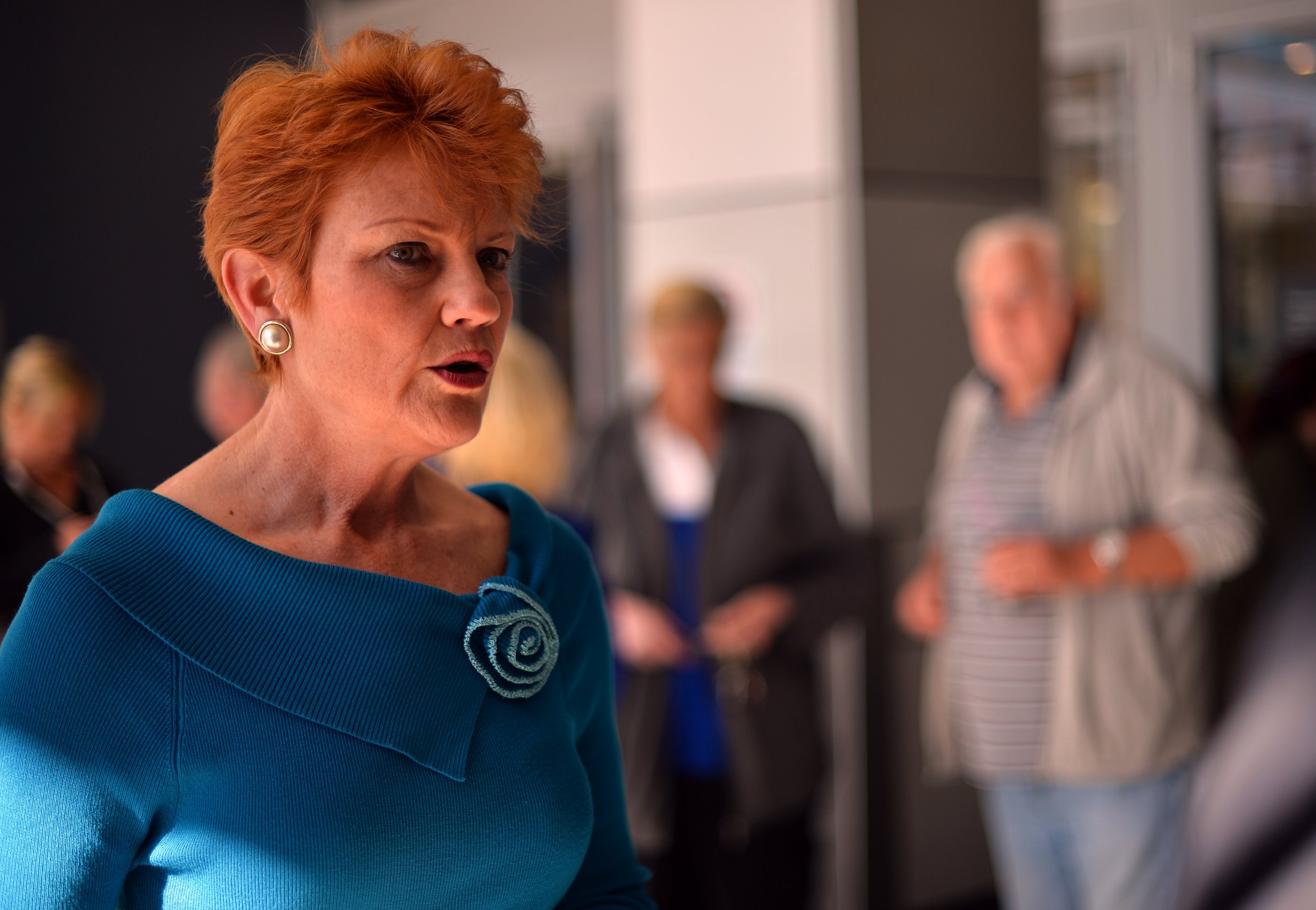 Almost half of Australians would support a proposal to ban Muslim immigration down under, according to new polling.
The leader of the right-wing populist One Nation leader Pauline Hanson put forward the policy in a speech last week in which she warned of Australia becoming "swamped" with Muslims.
And more Australians back that proposal than are against it, a new poll by research company Essential shows that 49 percent would support Hanson's policy, with 40 percent against it. The survey measured the online responses of 1,075 participants asking: "Would you support or oppose a ban on Muslim immigration to Australia?"
The main reason for the support of the policy was that Muslims "do not integrate into Australian society," with 40 percent of respondents citing this factor. Other reasons given included "terrorist threat" (27 percent) and that "they do not share our values" (22 percent).
Muslims constituted 2.2 percent of the country's population as of 2011, the last recorded census, out of a population of 23 million.
Australia's race discrimination commissioner Tim Soutphommasane on Wednesday criticized Hanson for seeking to divide Australian society. In speech notes seen by The Guardian, he says that racial intolerance should not be an "initiation rite" for new arrivals to the country.
"Some would say that just as the Irish, Italians, Greeks and Asians copped ugliness, so too will Muslims. That immigrants must show grit and forbearance, become part of the mainstream, and then be free to have a go at the next lot who arrive," Soutphommasane's speech notes allegedly said.
"While we may never eradicate racism and bigotry, it isn't good enough to say its targets must grin and bear it, or that there's nothing we can do. Doing so amounts to normalising racism, to suggesting that it should be tolerated."
Australian authorities fear the threat of radical Islamist attacks in the country, implementing stronger anti-extremism legislation in response to several plots, either foiled or carried out, in recent months. A number of "lone-wolf" attacks may also be shaping public opinion. Earlier this month, an Australian teenager was jailed for plotting an ANZAC Day attack in Melbourne and a stabbing in a Sydney suburb left one man critically wounded. In 2014, a cafe siege in Sydney left two hostages and the gunman dead.