Almost Half of Israel's Jews Support Expelling Arabs: Poll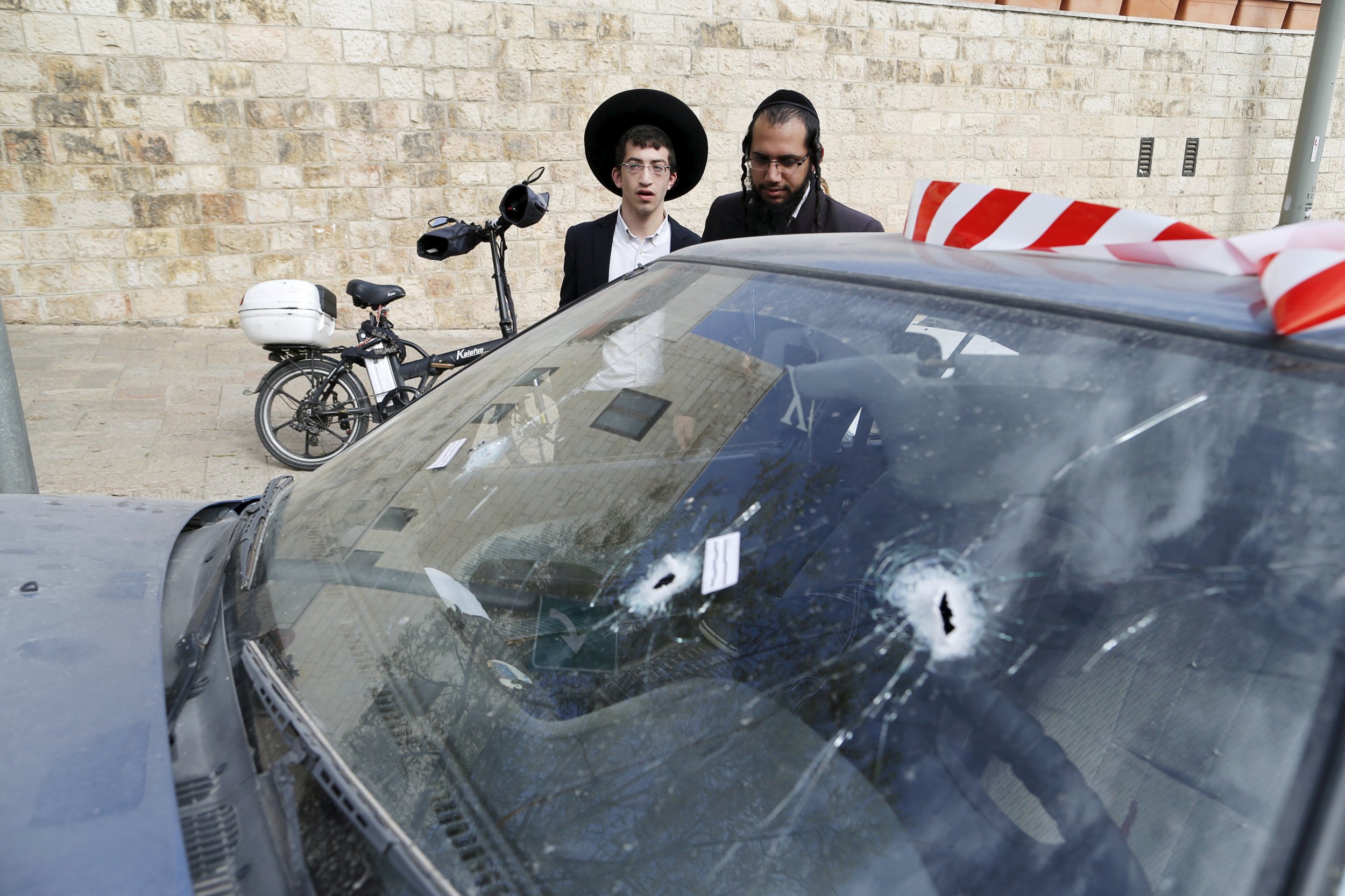 Almost half of Jewish Israelis support the idea of expelling Arabs from the country, according to a poll on the views of devout and secular Jews released on Tuesday that underlines the deep religious and ethnic divides within Israel.
The poll, conducted by the nonpartisan, Washington D.C.-based Pew Research Center, found that 48 percent of Jewish Israelis agreed with the idea that Arabs should be expelled or transferred from Israel. Forty-six percent of those polled opposed such a move.
The level of support among religious Israeli Jews was higher than the overall level of support. A total of 71 percent of practicing Jews—69 percent of ultra-Orthodox and 54 percent of traditional Jews—supported the expulsion of Arabs from Israeli territory. The question was not linked to a current policy being implemented or proposed by Israeli lawmakers and, therefore the definition of "Israeli territory" was open to interpretation.
The majority of secular Jews oppose the expulsion of Arabs, with 58 percent against and 37 percent in favor. As expected, those who said they were aligned to the right wing within Israel were more supportive of the move than those who said they were in the center or left of Israeli politics.
Arabs make up nearly one-fifth of Israel's population of 8.4 million. Israeli President Reuven Rivlin said that the results of the survey were a "wake-up call for Israeli society."
The poll surveyed 5,601 people in face-to-face interviews and was conducted between October 2014 and May 2015, before a recent wave of stabbing, shooting and car-ramming attacks by Palestinians against Israelis began in October last year.
The poll was released on the same day that attacks by Palestinians against Israelis surged, seemingly coinciding with U.S. Vice President Joe Biden's visit to Israel. Palestinians attacked Israelis in east Jerusalem, the Israeli town of Petah Tikva and the port town of Jaffa near Tel Aviv.
In the Jaffa attack, a Palestinian man from the West Bank city of Qalqilya stabbed at least ten people, killing an American tourist and injuring nine others. In total, Palestinian attackers have killed 28 Israelis and two Americans since the start of October. In the same time period, Israeli forces have killed at least 177 Palestinians, 119 of whom Israel says were attackers.