Almost Half of Russians Believe Wealthy Evade Justice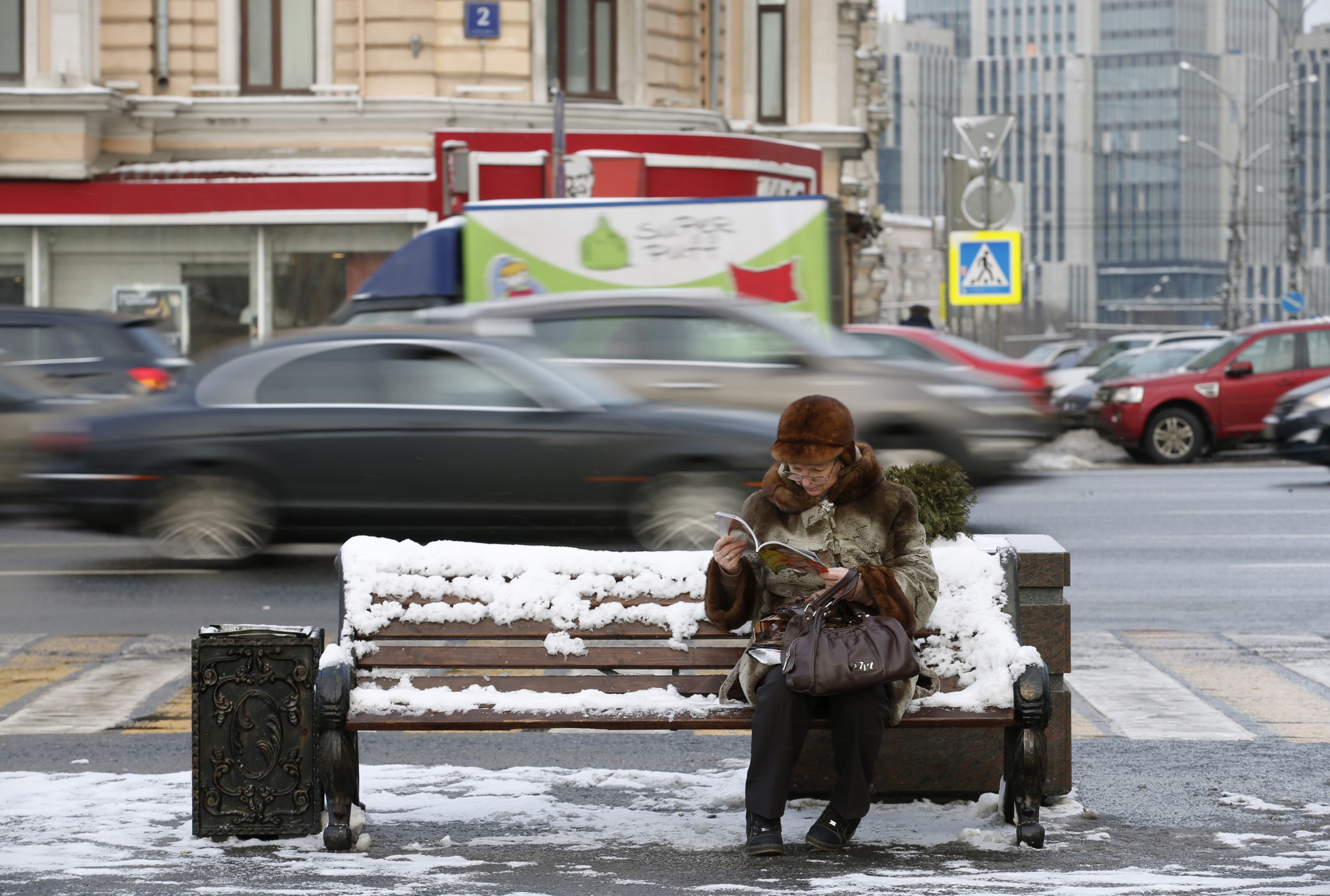 Almost half of all Russians believe that the law doesn't apply to the wealthy, according to a poll.
Although leading government figures remain popular, perceived corruption among the authorities is a major concern for Russians.
The issue of power and corruption is topical in Russia. In May, one incident to make headlines saw a group of "very rich" youths drive a black Mercedes at high speeds through central Moscow while being pursued by police. They filmed and posted the incident online. Their identities were not revealed, nor was whether they would be charged, but a son of a highly-placed official at Russian oil giant Lukoil later said he was involved and apologized for the incident.
The lack of legal punishment for the group has outraged some in Russia and exposed, what many Russians believe is a bigger problem of injustice. Asked after the incident by state pollster WCIOM how they felt about individuals evading punishment, 48 percent said they believed the issue was a massive problem. Forty-five percent said they believed such incidents were rare, while only 1 percent claimed such injustices never occur.
When asked which groups of people were most likely to avoid consequences for breaking the law, 38 percent said "the rich" and another 38 percent said "state officials and members of parliament" were the most likely to avoid justice.
The top solution to this problem as voted by Russians was combatting corruption—13 percent said such a crackdown could prevent individuals from skirting the law. Increasing the harshness of sentences for persons of responsibility was the second most popular answer with 11 percent.
Russian President Vladimir Putin has denied that there is such a thing as "a Russian elite", insisting in 2014 that "everyone is equal before the law."
"The people you call the Russian elite, these are workers, these are Christians, these are people who stick by their country and have done so for ages," he said during an end-of-year press conference.