Bahamas Man Accused of Hacking Celebs to Steal Scripts and Naked Photos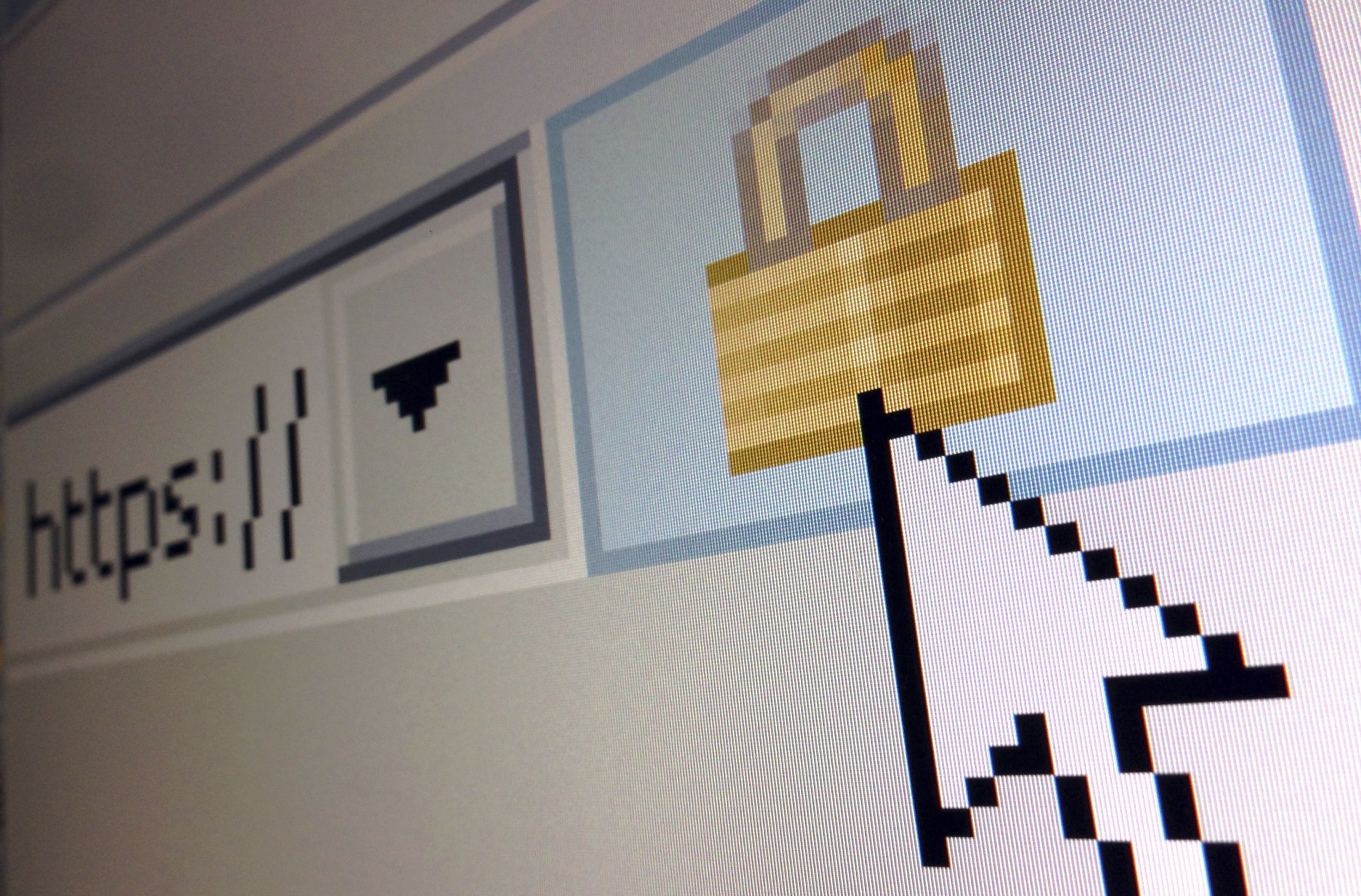 Federal investigators busted a Bahamas man for hacking into celebrities' personal email accounts to steal television scripts and sexually explicit photos and videos, authorities said on Tuesday.
U.S. Homeland Security agents arrested Alonzo Knowles, 23, after he allegedly sold an undercover federal agent stolen"exclusive content" that was "really profitable" for $80,000, according to his criminal complaint filed in Manhattan federal court.
"From their email accounts, Knowles stole copyrighted scripts of movies and television shows that had not yet been publicly released, personal identifying information, such as social security numbers, and private sexually explicit photographs and videos," the complaint reads.
The federal probe began after Knowles allegedly emailed a "popular radio host" in early December to offer to sell the scripts for the first six episodes of an unreleased television show, according to the complaint.
The radio host called the show's executive producer, who then called federal investigators, the complaint states.
It's unclear which companies or celebrities were hacked, but Knowles also allegedly offered to sell the undercover another the script to another television show, multiple movie scripts, and sexually explicit images, according to the complaint.
The sexually explicit photos and videos were sent between a victim identified only as "a radio host" and another victim identified as a "television host and columnist," the complaint states.
"This is just a sample of things I can get," Knowles allegedly wrote to the undercover on December 12, according to the complaint. "I have more stuff along these lines and can get more if you're interested in these kind of stuff."
Knowles was scheduled to be arraigned in Manhattan federal court Tuesday evening. A defense attorney representing him couldn't be immediately reached.
The charges against Knowles are reminiscent of the infamous Sony hack, in which a group calling themselves the Guardians of the Peace dumped nearly 40 gigabytes of hacked email transcripts and sensitive company data last year in an attempt to stop the release of the movie The Interview.